Back to News
Chris Cote Launches M.A.S.S. Podcast Series on Yew Online
April 20, 2017
There has been a void in the world of action sports news for years, and Chris Coté launched the Monday Action Sports Show (M.A.S.S.) on the YEW Media network to meet that need. Coté brings listeners all of the latest breaking surf, skate and snow news from around the world every Monday morning. With special guests like Pro Surfer Alana Blanchard, Pro Snowboarders Eddie Wall and Todd Richards, musicians including Tom Delonge, as well as broadcasting on-location from events like the Vans Park Series in Serra Negra, Brazil, the M.A.S.S. is providing news from the source.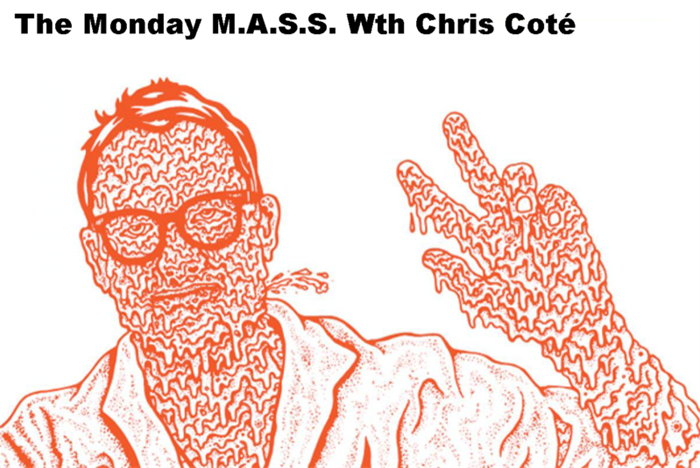 Chris Coté is a familiar face to those that follow surfing for good reason, he helped start TransWorld SURF Magazine in 1999 and went on to become its Editor-in-Chief. His knowledge of skate history and trivia is shocking, and he has Todd Richards and Eddie Wall ready to report on the latest snow news. Coté's experience also includes having worked as a television host, commentator, DJ, roadie and is now currently producing, writing and consulting for many of the action sports industry's most notable brands including Vans, Red Bull, Volcom, World Surf League, Dew Tour, GRIND TV, Yew Media and more.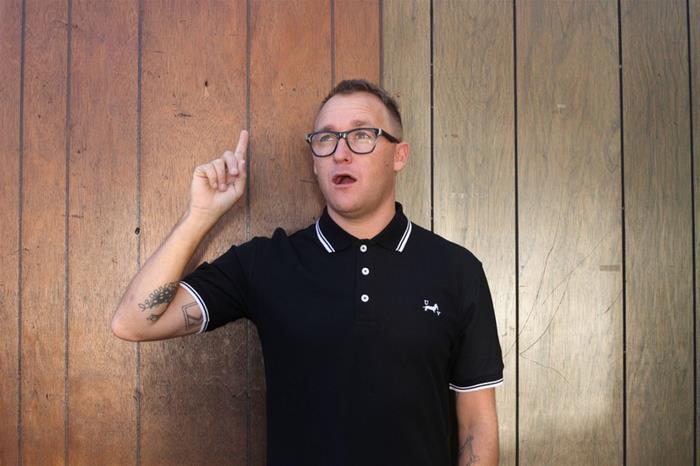 Podcasting is on the rise, and is quickly becoming the preferred medium for on-demand information and entertainment. With no real place for listeners to hear the latest surf, skate and snow news, the M.A.S.S. took on the challenge to provide a portable and convenient space for just that. Listeners can expect a fun, entertaining and sometimes satirical discussion each week from Chris Coté and well-known celebrity guests.
To date, The Monday M.A.S.S. with Chris Coté features nine episodes. Listeners can tune in to the podcast at their convenience by subscribing on iTunes and/or listening on Yew Online, a brand new media outlet Coté has partnered up on with legendary San Diego Radio Personality, Chris Cantore.
About Monday M.A.S.S.
The Monday M.A.S.S. (Monday Action Sports Show) with Chris Coté is a high-speed, 23 1/2 minute show with up-to-date news and views on surfing, skating, snowboarding, and "other news" including but not limited to music, trends, books, food, events, and more! Five minutes per topic sometimes including special guests and lo-fi sound effects.
---