Back to News
Spy sets it's sights on the Future with New Website and Digital Director
May 1, 2017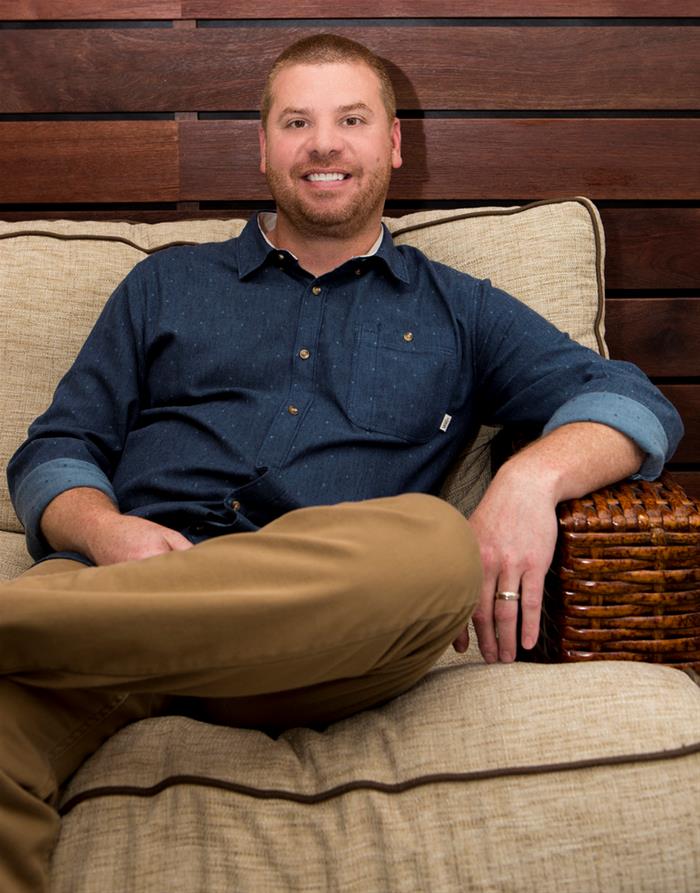 SPY has announced the launch of their completely revamped website designed to showcase their sunglasses, goggles and eyeglasses, along with the brands unique mentality. Optimized for the best possible experience on mobile phones and tablets, the new spyoptic.com site provides visitors with detailed product descriptions, stunning visuals, a revamped dealer locator, technical product background and an enhanced look into the science behind its patent-pending Happy Lens™.
The website was spearheaded by John Gilson, who recently joined SPY in the role of Digital Director. Gilson has extensive experience developing and implementing online strategies that leverage an omni-channel approach tying together web, social and retail components. He joins SPY after leading successful digital improvement initiatives for leading active outdoor and technology brands.
SPY's revamped website is designed to merchandise its products in a way that also showcases the tangibly aspirational lifestyle that surrounds the brand. In addition to a clean new look that matches SPY's current product direction and updated brand standards, the site's mobile-first design allows visitors to easily research SPY product information online, regardless of the device they're using, before heading into a retail store to try product on before purchase. Other features of the new site include in-depth product descriptions, user review and the ability for visitors ask questions via a community Q & A section and through real-time live messaging. It also incorporates special sections where visitors can discover the latest happenings from SPY athletes, along with the ability to connect with and follow the adventures of SPY's Happy Human crew of consumer ambassadors.
"The new SPY website creates an awesome product and brand showcase, delivering stoke to the consumer that will carry over during their in store experiences. Our research shows that while many eyewear shoppers are doing extensive research online, they're making their final decisions at the brick-and-mortar level," commented Charlie Ninegar, vice president of sales for SPY. "As many already know, SPY has come down hard on retailers violating our minimum advertised pricing (MAP) guidelines, leveling the playing field for anyone carrying our brand. When you combine that with the website's updated dealer locator, we're now offering the best possible way for consumers to learn about SPY brand and make a purchase in a way that suits their personal level of comfort."
SPY's recent marketing innovations are not just limited to the online world. Retailers will soon be getting their first glimpse into display concepts and POP strategies proven to increase sell through.
More updates on the latest from SPY can be found at the newly redesigned spyoptic.com, as well as instagram.com/spyoptic, facebook.com/spyoptic and twitter.com/spyoptic.
About SPY:
SPY is an unconventional, fun-loving family of athletes and artists committed to creating exceptional optical products. Established in 1994, we are an independent Southern California-based company. We design products—sunglasses, goggles, and prescription frames—that take style cues from the outdoor sports community we're engrained in, as well as the lifestyle that surrounds it. Our exclusive Happy Lens™ technology is the only lens on the market which harnesses the beneficial aspects of long-wave blue light, while offering protection from short-wave blue light known to damage the eyes. The Happy Lens name comes from independent studies which have shown that long-wave blue light can positively affect a person's mood and alertness. To learn more about SPY, go to www.spyoptic.com.
---