Back to News
Outdoor Tech Announces Art Contest and Call for Submissions
October 31, 2017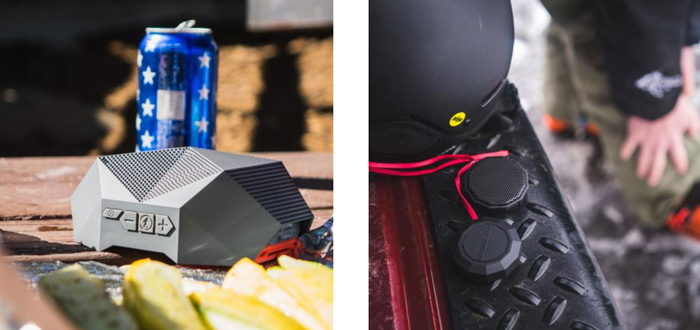 Outdoor Tech's new traveling museum (trade show booth) debuts at C.E.S. in Las Vegas on January 9th and will be traveling across the globe in 2018. We have created masterful works of art to broaden your horizons. There are the classics, like the Turtle Shell, Buckshot, Kodiak and more, and we can happily say that there are some fantastical new pieces that will be unveiled to the world as well.
There is an open spot in our gallery for your original creation too. Yes, we are inviting you to create an original sculpture for us to display to the masses. Get the global recognition that you deserve and a personal donation for your arduous work.
A Few Ground Rules:
• Sculpture must be original work from the artist submitting the piece.
• Overall size of sculpture must be within 3ft x 3ft and no taller than 5 ft.
• Entrant will be required to send the artwork to the Outdoor Tech office in Orange County, CA.
• The selected piece will earn the artist $500 and a residency for the artwork for the entirety of 2018.
• Full credit to the artist will be displayed wherever the sculpture is exhibited.
• All submissions must be received by December 11, 2017.
Please email artcontest@outdoortech.com for any questions, including where to send your work.



---