Back to News
SPY Hosts Customer Of The Future Summit Meeting
November 3, 2017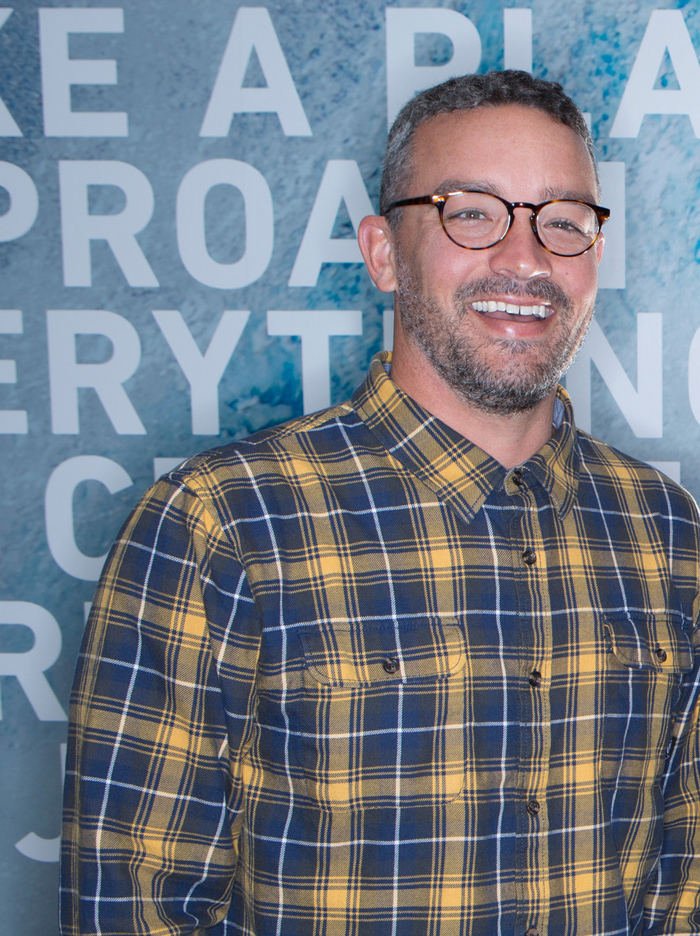 SPY, in conjunction with Instinct Laboratory, is bringing together some of the most prolific brands, retailers, and marketing specialists in the Southern California action and outdoor sports industries for an intimate workshop to brainstorm the best ways to engage with the modern consumer. Taking place on November 2nd, participants at the invite-only Customer of the Future workshop will gather together to review recent consumer data, share key learnings, and discuss strategies for engaging with the next generation of consumer decision makers.
The retail landscape has changed dramatically in the last 10 years, and evolved at an particularly rapid rate in terms of the boardsports and active outdoor consumer. The ways in which consumers discover, spark desire and lose affinity for brands has undergone a massive revolution. The new psychographic profiles of the modern consumer is of special pertinence to the outdoor and action sports industries, where brands are built surrounding unique personal passions rarely found in other industries.

"For our first Customer of the Future event, we invited a small group of brands and retailers, less than 20, who represent some of the best minds in our industry. The goal is to foster an informal atmosphere where attendees are comfortable having open discussions on topics of critical importance to us all. At the end of the day, we'll have some great key learnings and ideas that we all can apply to our business in 2018 and beyond," commented Charlie Ninegar, SPY's Vice President of Revenue, Wholesale.
The event will take place at a private meeting space located within North County San Diego's Booze Brothers Brewing Co. It will start with a consumer research presentation by Matt Chadder, CEO of Instinct Laboratory, which will include Instinct's latest modeling of shopper psychology and decision making. The remainder of the event will include breakout sessions and guided, collaborative conversations on some of the most pertinent topics affecting these industries.


---