Back to News
HippyTree Celebrates #52WeeksofNature Campaign with Photo Exhibit and Epic Party
January 23, 2018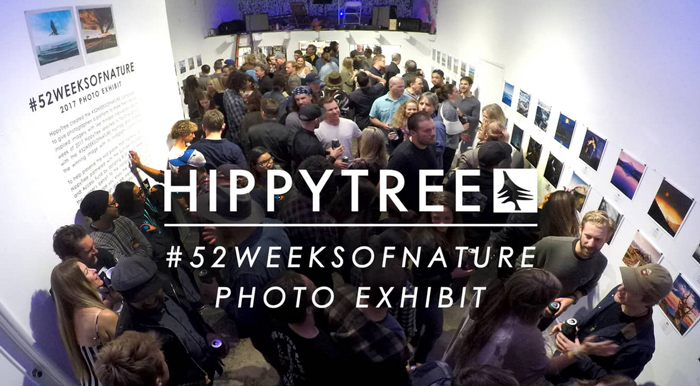 HippyTree was thrilled to celebrate a successful first year of its #52weeksofnature Instagram photo contest and campaign last weekend. It was a packed house with more than 500 people coming through at the Shockboxx Gallery in Hermosa Beach where all 52 winning images from the 2017 photo contest were displayed for the public. More than 34,000 photos were tagged with #52weeksofnature, a convincing testament of success for this unique campaign.
Over 30 of the winning 52 photographers were in attendance, some coming from as far as British Colombia, Mexico, Hawaii and Florida.
HippyTree's Director of Sales Josh Sweeny said the images will be used in phot-related product in upcoming seasons, storefront windows, and some other initiatives that are still being kept under wraps.
Enjoy some of the winning photographs and party outtakes, below.
HippyTree is continuing its #52weeksofnature photo contest for 2018. It's easy to participate. Shoot a great picture that relates to nature, follow and tag @hippytree and post your photo on Instagram using the hashtag #52weeksofnature. Each week HippyTree chooses a winning image, reposts it, and awards the winner a $100 gift code to hippytree.com and the chance to have his or her photo featured on HippyTree product. HippyTree also makes a $100 donation on the winner's behalf to either the Surfrider Foundation or Access Fund each week.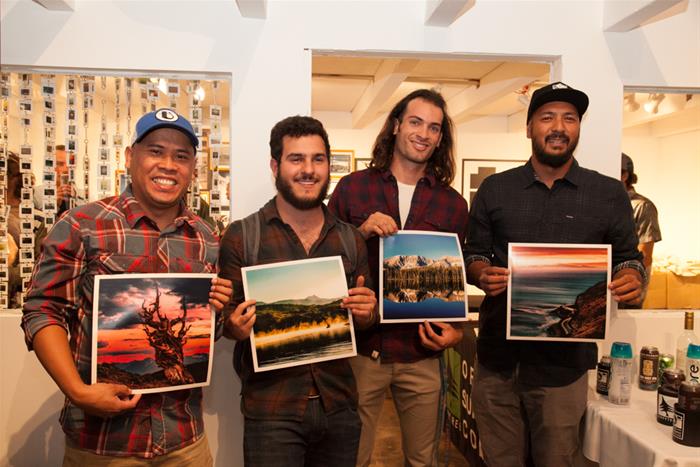 HippyTree Staff Choice: Aim Lorejas, Week 50
People's Choice Award: Pablo Martinez, Week 25
People's Choice Runner Up: Hayden Flores, Week 32
Professional's Choice Award: Ian Zamora, Week 52
#52WEEKSOFNATURE 2017 PHOTO EXHIBIT / HIPPYTREE from HippyTree on Vimeo.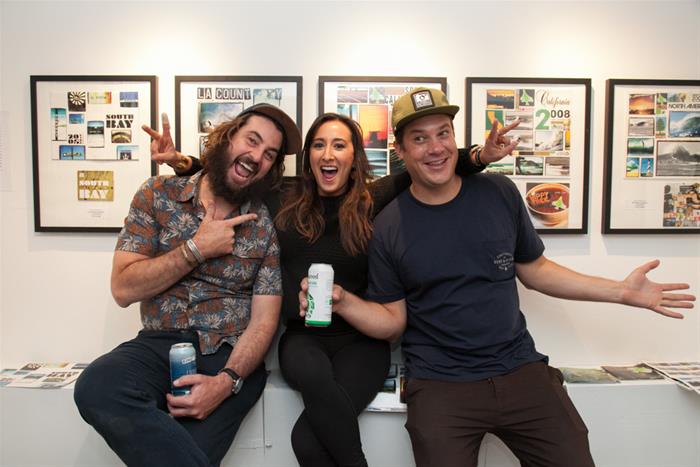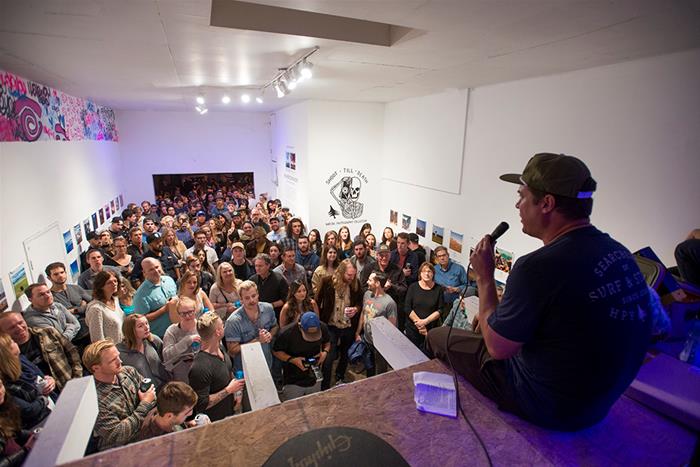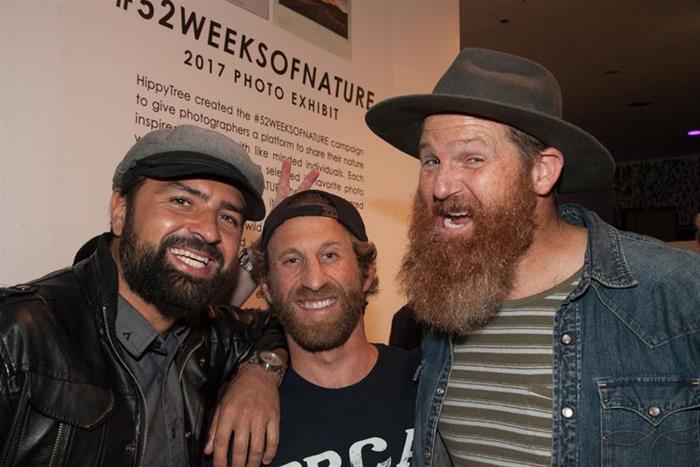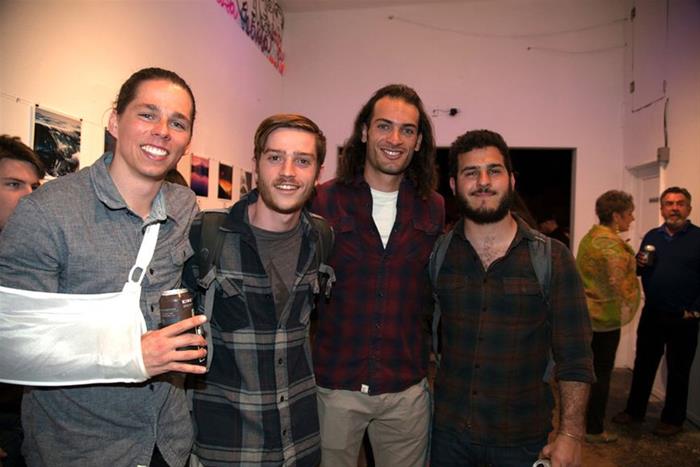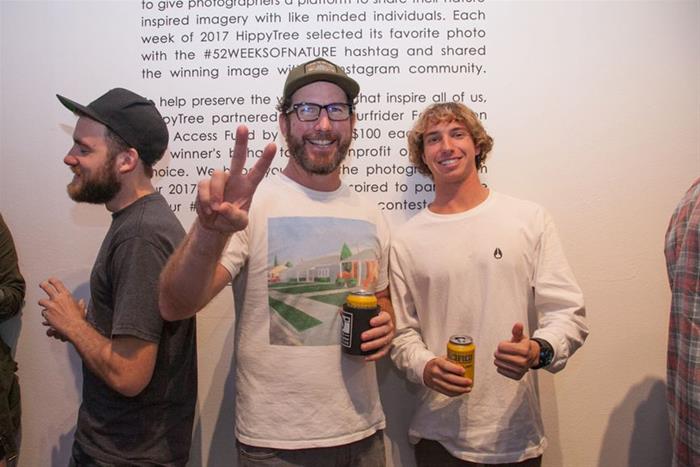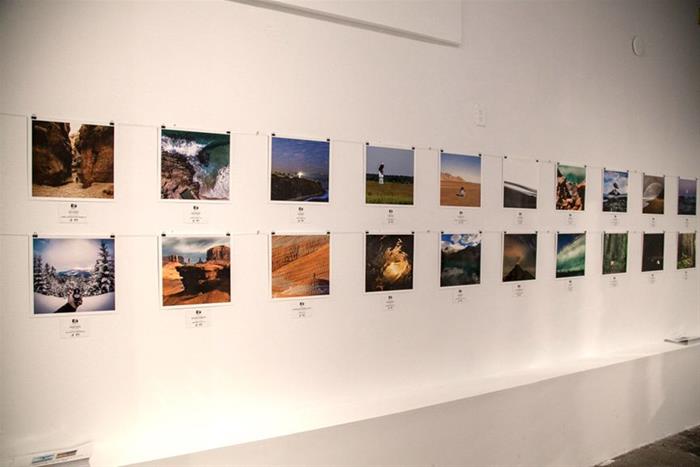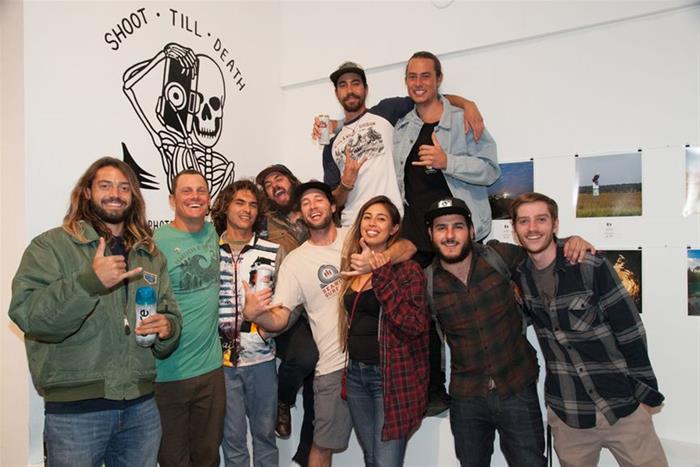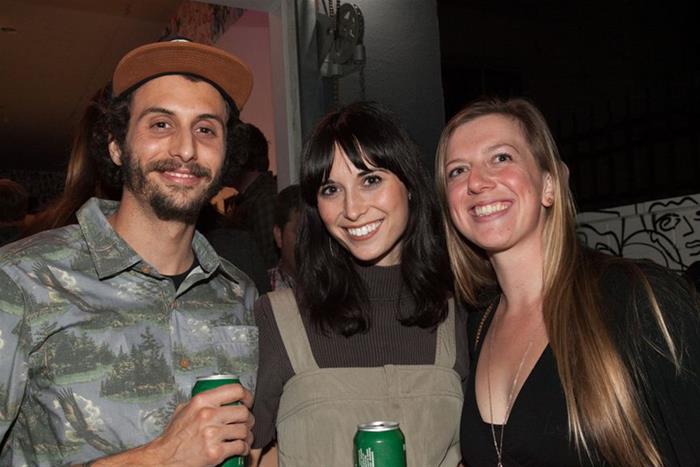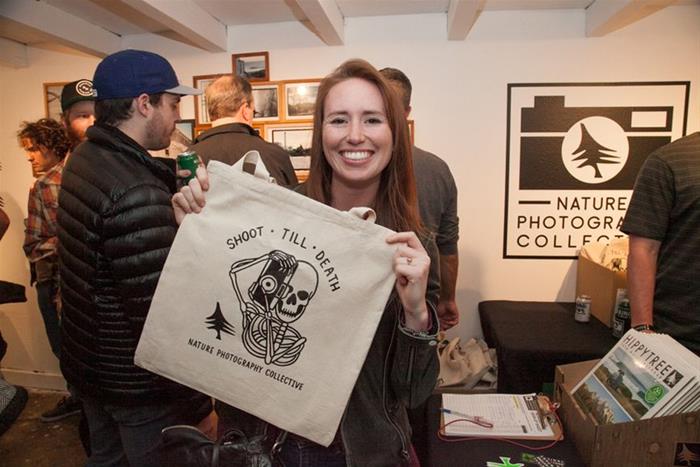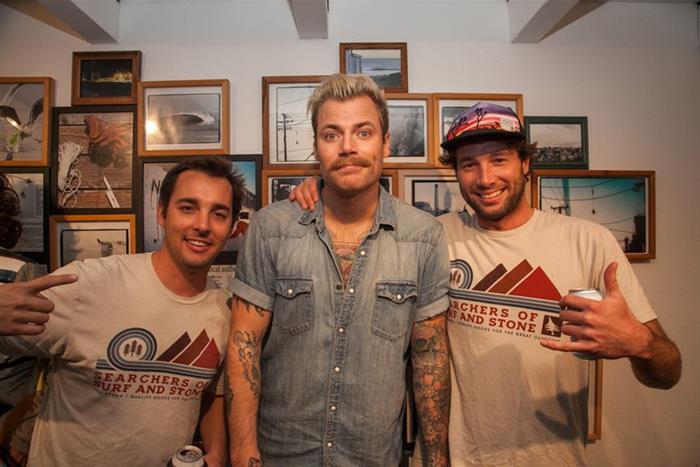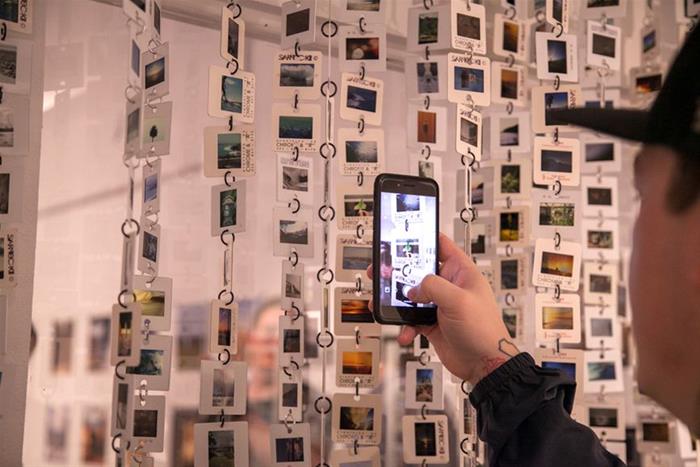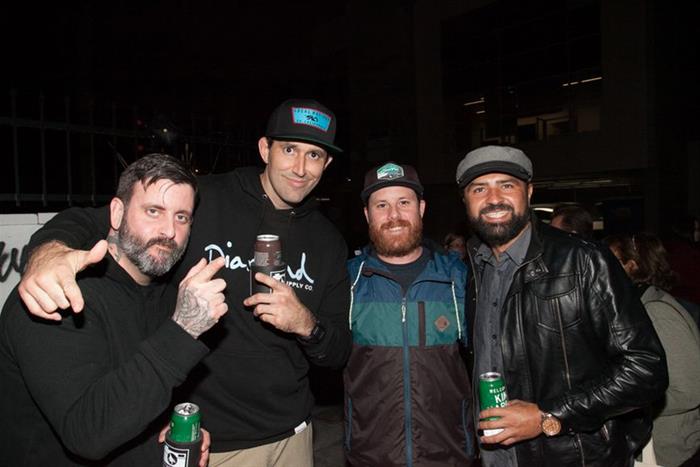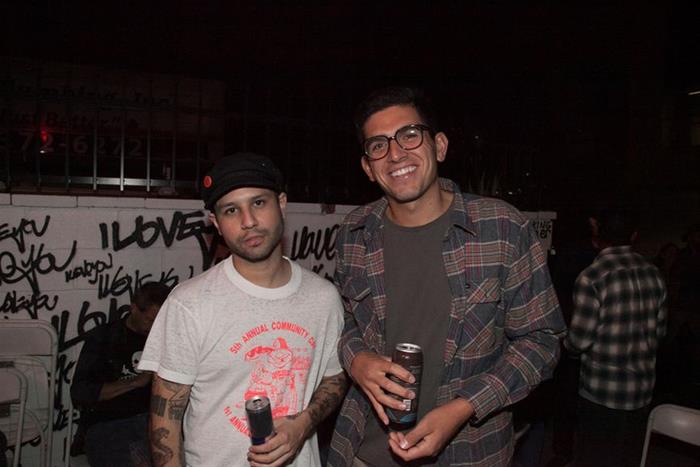 ---