Back to News
RAEN Appoints Allison Quiter as Vice President of Digital
February 20, 2018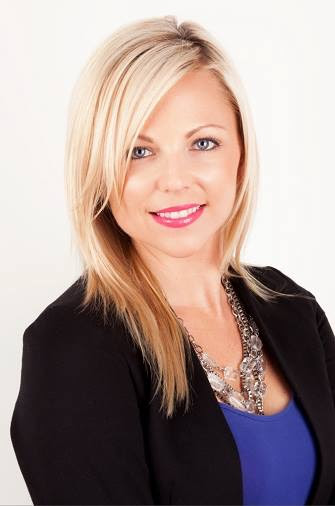 California-based accessories brand RAEN has announced the appointment of Allison Quiter as Vice President of Digital. Quiter will be based in the company's global Oceanside headquarters and report to brand CEO, Jeff Fitzhugh.

In her new role as Vice President of Digital, Quiter will be responsible for leading company marketing initiatives and overseeing all digital aspects of the business while working in tandem with retail partners to grow RAEN's wholesale channel.

"We are thrilled to have Allison join our team as the digital arm lead at RAEN," states Fitzhugh. "Not only does she have a proven history of being a capable leader in the industry, she is the right fit for our business and team."

Quiter brings more than 15 years of marketing, digital and e-commerce experience to RAEN. She most recently served as a Senior Digital Strategist at Vendo where she was responsible for growing all DTC platforms. Prior to that she served as Vice President of Digital Marketing for Marula Pure Body Oil and has also held executive roles at Smashbox Cosmetics and Dermstore, where she was part of the sale of the company to Target Corporation.

"I'm honored to have the opportunity to work with an authentic, growing brand like RAEN," says Quiter. "In a market based on ever-shifting trends, it's exciting to create a consumer-facing strategy that will ensure the evolution of the brand to serve RAEN's loyal customer base."

RAEN is a brand that embraces the California lifestyle and values with unique silhouettes and modern yet classic design details. Each uniquely constructed style is designed with authenticity to express effortless style in a bold, contemporary way.



---