Back to News
Helmet House Names Timothy "TJ" Hanes to Sales Force
April 18, 2018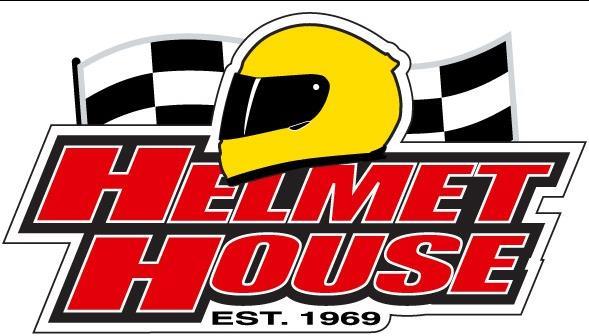 CALABASAS HILLS, CA - Helmet House, Inc., one of the powersports industry's largest aftermarket product distributors and manufacturers, announced a new addition to the company's sales force.

Each regional Account Manager handles Helmet House's family of leading brands with SHOEI helmets, HJC Helmets, Tourmaster and Cortech apparel and gear product lines, as well as Cellularline Interphone motorcycle communications systems.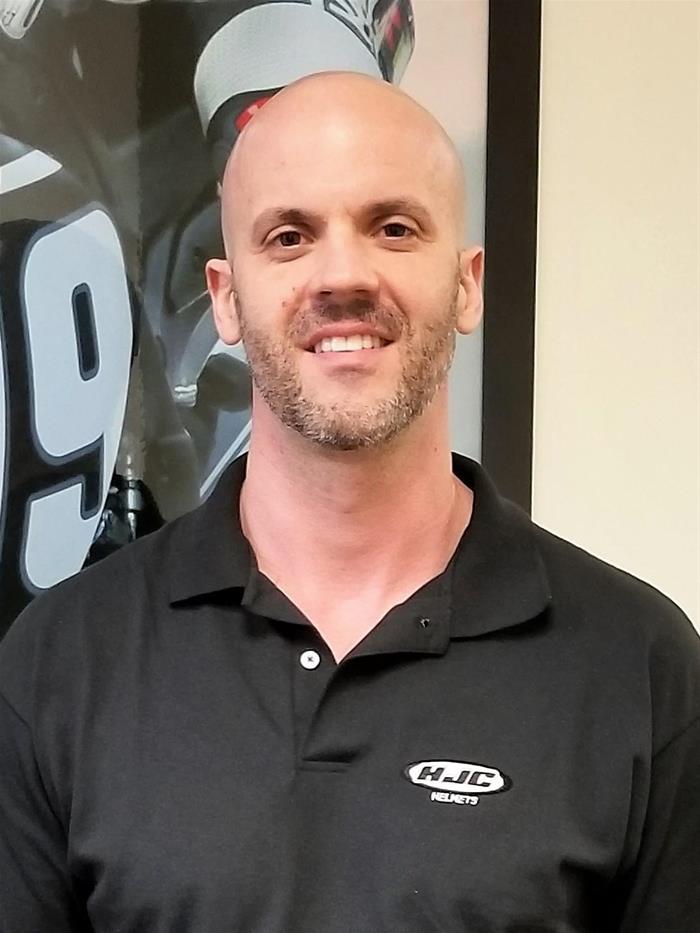 Timothy "T.J." Hanes / Helmet House

Joining Helmet House as Account Manager is Timothy "T.J." Hanes, handling Tennessee, Kentucky, Arkansas and Northern Alabama. Hanes brings an extensive background of powersports industry experience in dealership sales, service and marketing.

"We are excited to welcome T.J. to Helmet House's sales team. With his experience in powersports he will be a valued member of our strong sales force and will further expand our dealership service and support in his territory," said Bob Miller, President and Co-Founder of Helmet House. "T.J. possesses what Helmet House looks for in our Account Managers- a strong work ethic, creative problem-solving skills and a dedication to success and strong dealer support," added Miller.

---