Back to News
Nowel Pawliw Paves His Way With The Crown Union
May 3, 2018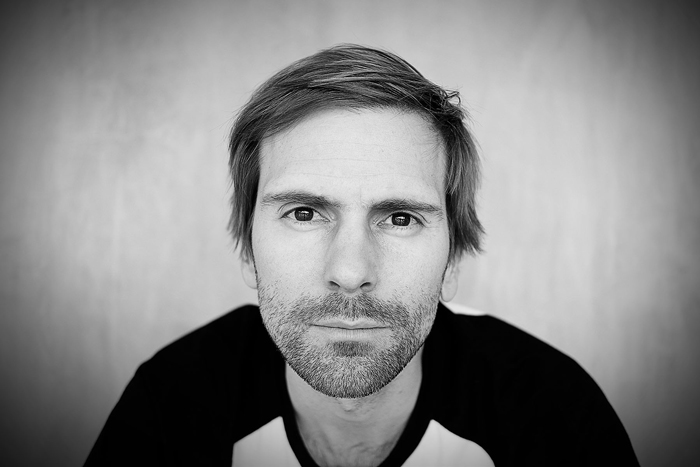 Nowel Pawliw is making quick progress in his career as a designer and business man, working with some iconic brands along the way. He got his start with Crankbrothers, then moved on to Orage, followed up by Scott Sports and today we find him at the helm of his own ship, Crown Union.
After your time in California, you went on to Orage and then Scott Sports before creating your agency, Crown Union. What made now the right time for you to go the route of forming an agency?
Oddly enough, I wasn't planning to freelance, or to start my own agency. Seven years ago, my wife and I were starting a different company altogether, and I was freelancing on the side to make money while we got our startup off the ground. I got lucky and landed a few good clients. Before long, all of my energy was being pulled in one direction, so I went with it.
You now have enough work to need to hire a Graphic Designer to work on your staff. What do you attribute your success to?

I think it comes down to the left brain / right brain thinking. To be a creative business person you have to use both sides really well. It's a constant battle between being highly structured, organized and efficient, while being a creative, free thinking designer. The two sides naturally clash. As such, for companies looking to hire creative help, it can be difficult to find reliable people that can do really good work. It's usually one, or the other. I'm always trying to be good at both, and so far that seems to have kept the phone ringing.

What type of work are you currently doing for your clients?

I work for a number of different companies and each relationship is different. For some clients, I partner with their in-house team. For others, I fill the void of an art department that they may not have. I work on a huge variety of projects. Personally, I love to make graphics for products, and then create the marketing materials that help sell those products. To me, that's where you can really see the success of a creative direction.

Crown Union's work poppin' off on a Reynolds wheel kit.

What new and exciting trends are you noticing or taking influence from?

One of the aspects that I love about being independent is working with a wide variety of people. I've gotten to know some of my clients really well over the years and I have learned a lot from each of them. One of my favorite clients is a businessman who is over 80 years old. He is a wealth of knowledge and perspective. In a tech world that moves at insane speed, a slow cup of coffee with a wise man can be the best influence there is.

What makes Sun Valley / Ketchum an awesome place to live and work?

Honestly, I don't even know where to begin. Sun Valley is truly an incredible mountain resort town. I couldn't do it justice in one paragraph. I will say, I'm very fortunate to work just minutes from the chairlift. I am grateful that I get to ride my mountain bike right from my house, and I absolutely love that there isn't one traffic light between my house and my office. That isn't even the beginning.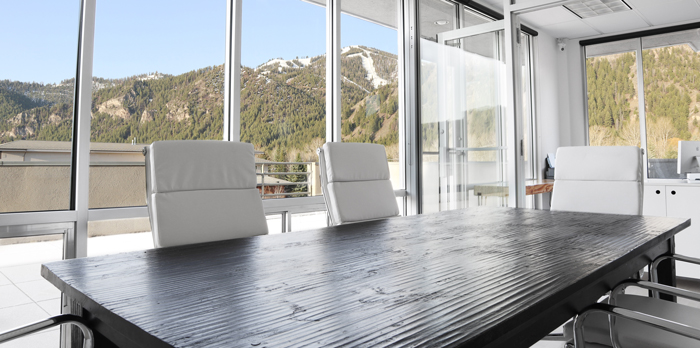 Crown Union's
conference room, note the trails are in sight, and very close.
And here are a few more samples of
Crown Union
work to enjoy.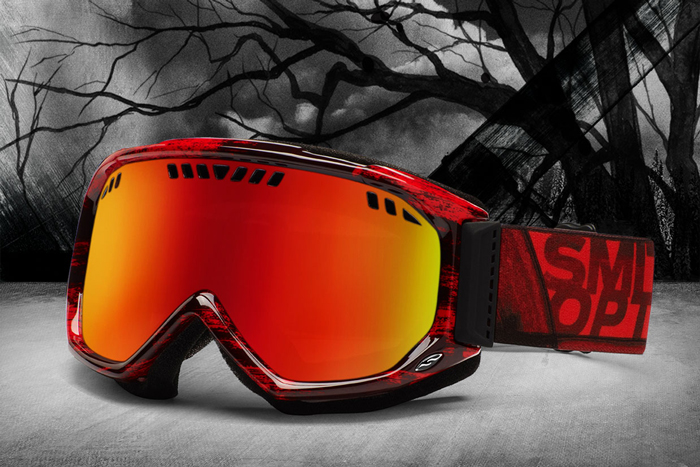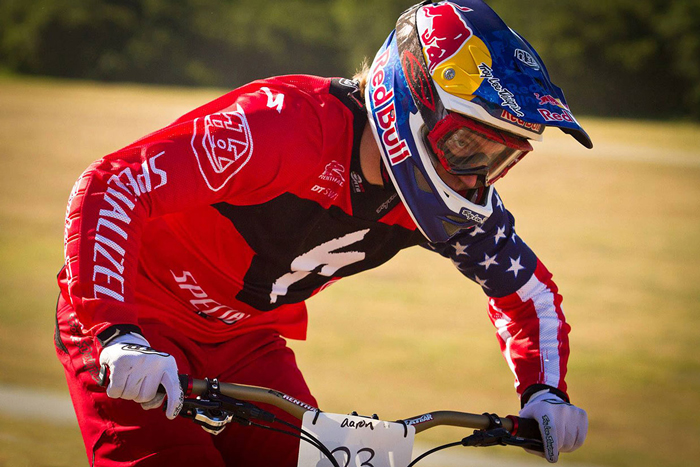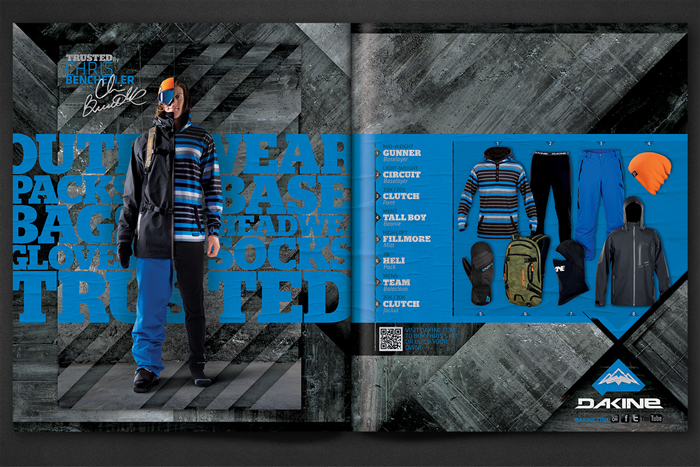 ---