Back to News
Ryan Sheckler's Foundation Reaches 9th Year of Skate For a Cause
May 9, 2018
This past weekend, the Sheckler Foundation's 9th Annual Skate For A Cause presented by Oakley, raised awareness and funds for the "Be the Change" initiative to support injured action sports athletes and children in need. Professsional skateboarders, sponsors, volunteers, non-profit organizations and loyal fans gathered at the etnies Skatepark of Lake Forest to support Ryan Sheckler and the Sheckler Foundation. This year, the family-friendly event featured its first-ever Wheelchair Motocross (MCMX) and Adaptive Skate contests and topped off the awards ceremony by honoring Team Lilly Foundation with a $10,000 grant.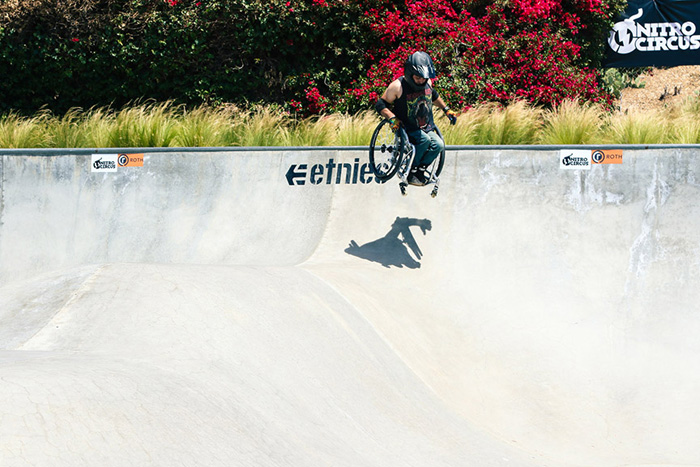 Aaron "Wheelz" Fotheringham Taking Home the WCMX Best Trick (Sponsored by Nitro Circus) Title with a Massive Drop-In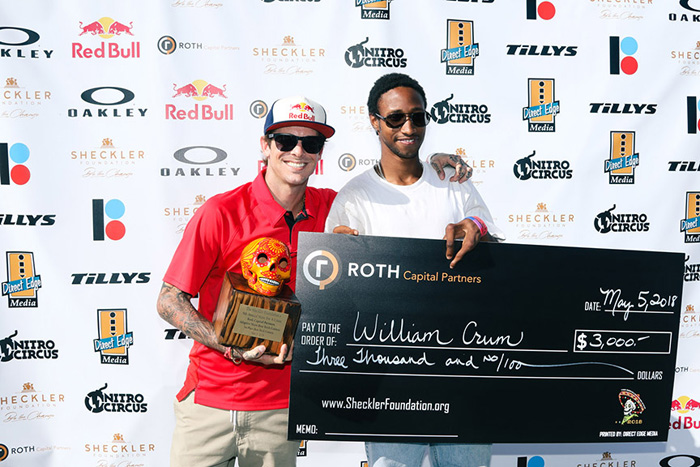 Sheckler Foundation Announces the First-Ever Adaptive Skate Contest (Sponsored by Roth Capital Partners) Winner, William Crum with a $3,000 Check
"It's a blessing to celebrate the 9th annual SFAC! What an incredible day," said Professional Skateboarder and Philanthropist, Ryan Sheckler. "Man, we're so blessed to have the support of our loyal fans, the community, our sponsors and volunteers who came together to put on this rad event!"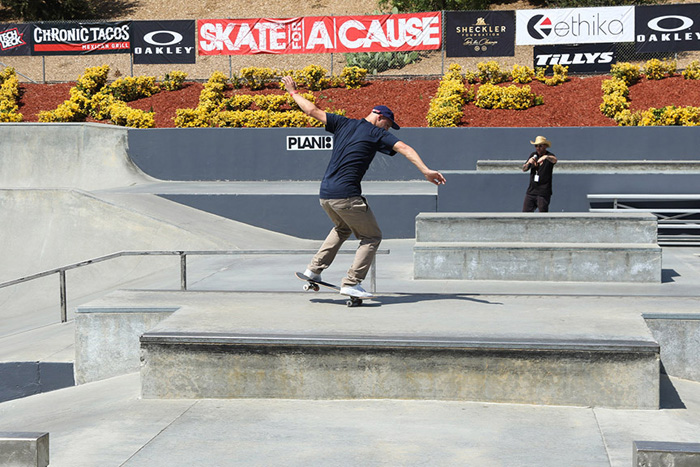 Sewa Kroetkov Wins the Red Bull Tech Center Best Trick Contest with a Nollie Hardflip Nosemanual Nollie Hardflip Out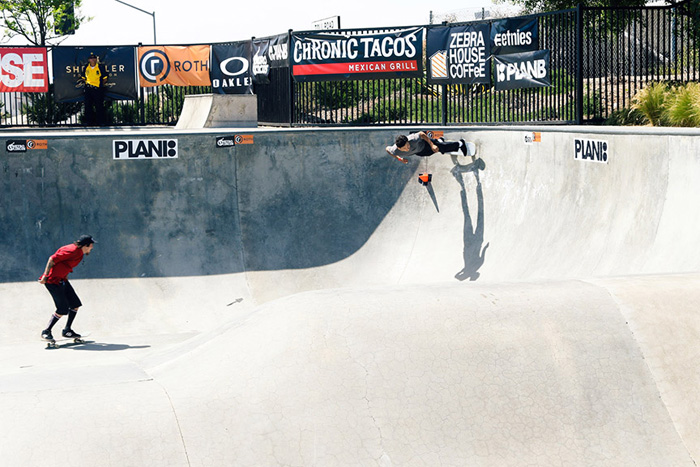 Lake Forest Native, Daniel Vargas Snags the Plan B SkaterCross Title for the Sixth Year Straight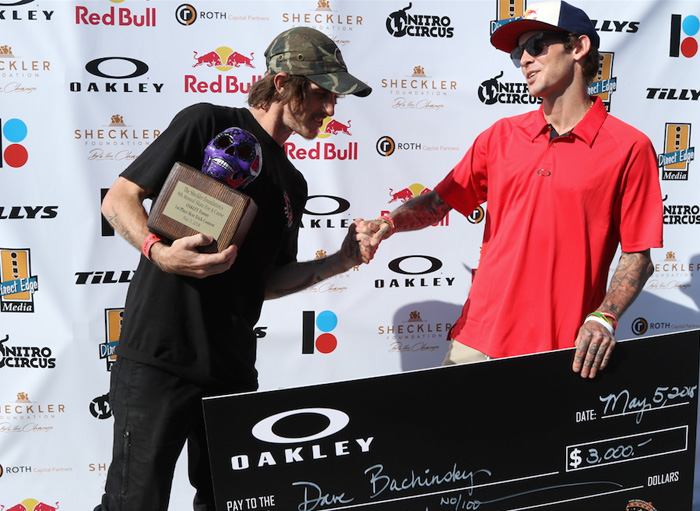 Nothing but Love for Dave Bachinsky as he Takes Home the Oakley Tranny Section Best Trick Award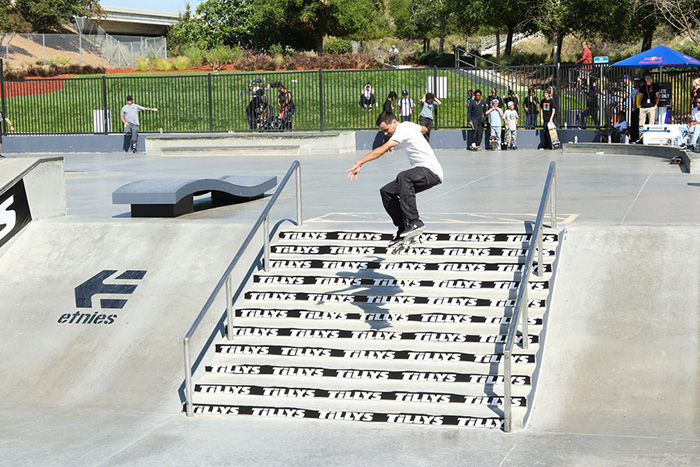 Trevor McClung Puts on a Showcase with a Switch Back 360 for the Stairs, Hubbas and Rails Best Trick Contest, Sponsored by TILLYS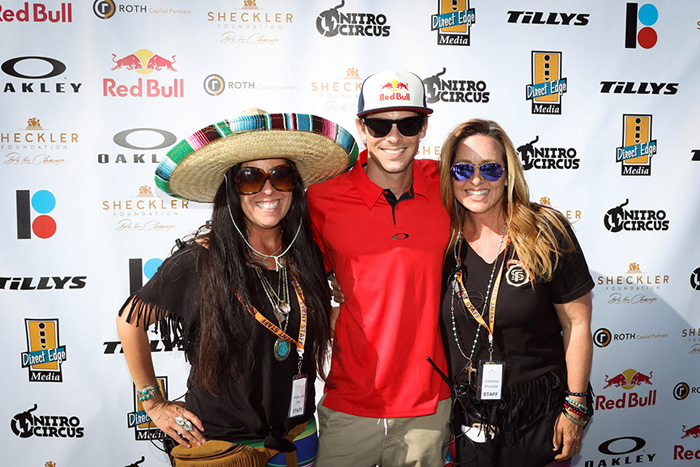 Previous "Be the Change" recipients: Traveling Stories, Tilly's Life Center (TLC), Passport 2 Freedom and Skate MD, along with current recipient Team Lilly Foundation, joined Ryan and the Sheckler Foundation to raise money and awareness of their life changing program.

(Pictured above, left-to-right): Angelique Zaki, Ryan Sheckler and Gretchen Sheckler-Hachee would like to thank the generous supporters, loyal sponsors, skateboarders, volunteers and the individuals that came to support the 9th Annual Skate For A Cause.

For additional info on the Sheckler Foundation and its 9th Annual Skate For A Cause, follow @SheckFoundation on Twitter and stay connected with the foundation on Instagram, Facebook and LinkedIn.


---