Back to News
Raen Launches European Office to Serve French and German Markets
July 31, 2018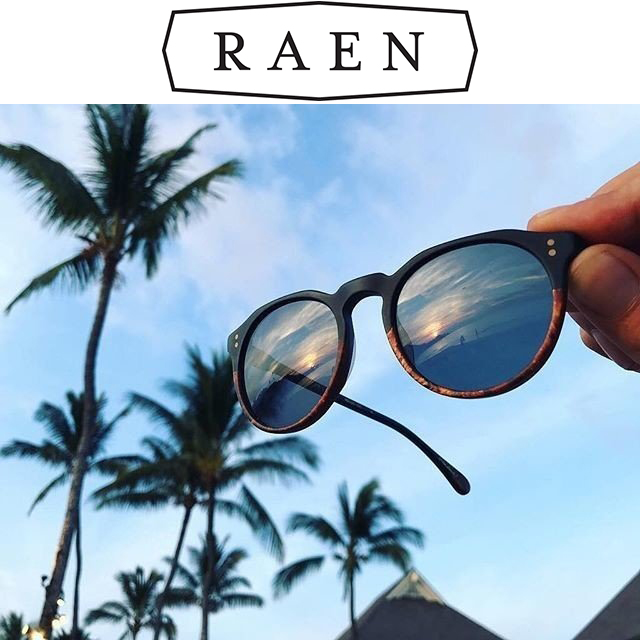 California-based eyewear brand RAEN (follow for upcoming job announcements) has announced plans to further expand its global footprint with the formation of RAEN Optics GmbH, or RAEN Europe. The new division will be led by Christian Grund, the founder of RAEN's former European eyewear distributor, Eyegents. RAEN Europe will serve the flourishing French and German markets where independent, true eyewear retailers number in the thousands.
Grund helped RAEN grow signficiantly in the region over the past two years, establishing itself as a top player in the premium eyewear market. In this newly established role, he will be responsible for all elements of the business across France and Germany including sales, marketing, distribution and operations and will report to RAEN Vice President of Sales, Scott Chantos.
"With the explosive growth of our business in the U.S. and Europe, it only made sense to identify the ideal partner to build our infrastructure in Europe," said Jeff Fitzhugh, CEO of RAEN. "Christian and I enjoy a history dating back to our successful years at Oakley and I'm extremely confident about his leadership of this region moving forward. Anytime you have the opportunity to work with someone as talented as he is, you jump at it."
In his role, Grund will be responsible for further building RAEN's sales, marketing and distribution functions across Germany and France, the leading eyewear region in the world where RAEN is currently distributed in hundreds of doors throughout France and Germany. Additionally, RAEN Europe will house a distribution facility that will eventually supply all European markets outside France and Germany which are currently managed by RAEN's network of distributors.
"Our design methodology relies on bringing modern classic, high-quality, handmade frames to market at an accessible price point," shared Justin Heit, RAEN founder and creative director. "This design language in combination with an appreciation for independent, authentic, quality brands has resonated really well in the European market. We are just beginning to realize our potential."
RAEN is a brand that embraces the California lifestyle and values with unique silhouettes and modern, yet classic, design details. Each uniquely constructed style is designed with authenticity to express effortless style in a bold, contemporary way.


---