Back to News
Zeal Optics Expands Marketing and Sales Departments
August 6, 2018
Zeal Optics is pleased to announce four new additions to its marketing and sales teams. Nate Hrivnak moves from the marketing department at Zeal Optics to a new sales role in Northern California. Alex Aparicio joins the team as a new sales representative in the Tahoe territory. In the Boulder office, Hayley Edmondson takes over as the digital marketing specialist, and Alaina Imberger is the new marketing specialist.
"This is such an exciting time for Zeal Optics to bring on four new perspectives with both passionate and innovative ideas," said Ben Peters, President of Zeal Optics. "We are thrilled to extend our marketing and sales teams, and are very confident all new employees will make a great impact on the brand."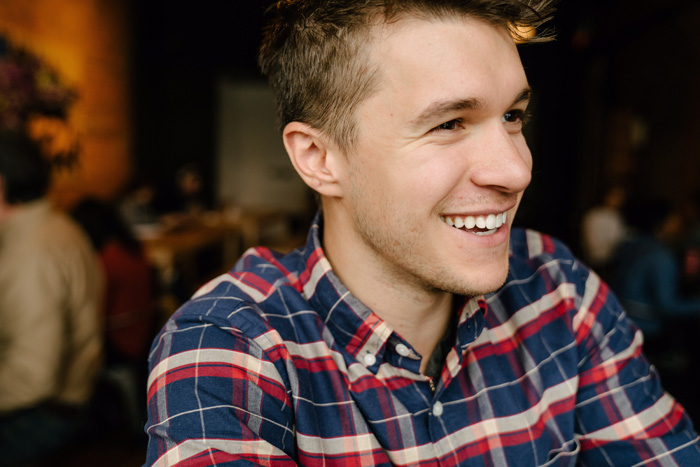 Nate Hrivnak – Northern California representative shifts from the marketing team to Zeal Optics' sales team on the west coast. Hrivnak will perpetuate this new role by continuing the relationships Zeal Optics has forged with dealers and consumers alike, to lead sustained profitability and increased market share.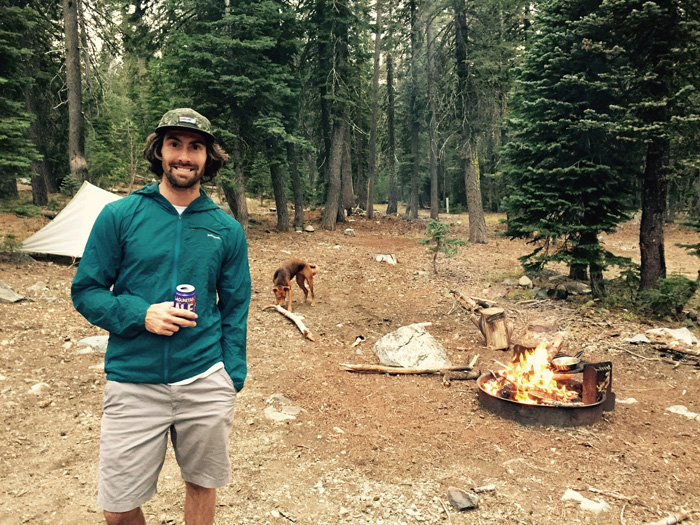 Alex Aparicio – Based in Tahoe City, Aparicio will cover all of the Tahoe/Reno and Northern California regions. He has earned a very high reputation from fellow colleagues and retailers alike due to his personality, work ethic and passion for his brands.
Hayley (needs a Malakye profile) Edmondson – Edmondson brings a wealth of experience, drive, personality and passion for the outdoor industry to Zeal Optics' digital marketing efforts. Most recently, Hayley ran digital marketing for Purely Elizabeth in Boulder, CO where she helped grow their social and digital reaches exponentially, as well as worked with their ambassadors, and events team.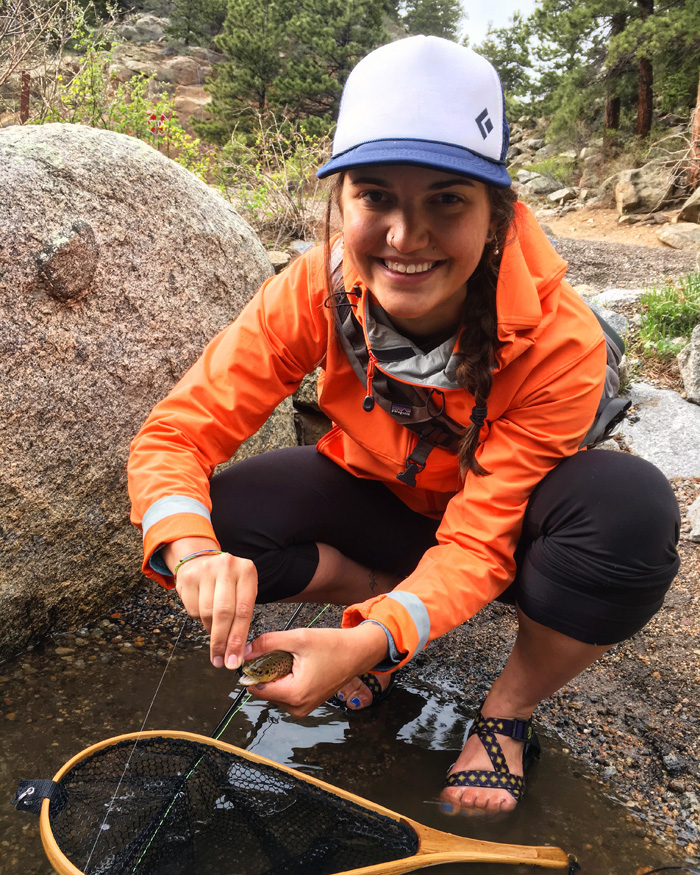 Alaina (needs a Malakye Imberger – As the marketing coordinator, Imberger will manage media relations and marketing support for the sales team. Before Zeal Optics, Imberger worked for USA Climbing. She loves everything outside, especially skiing backcountry, and inbounds.
For more information about Zeal Optics and its team, visit zealoptics.com


---