Back to News
Surf Tech Partners With Jorcani Sports on European Distribution
September 25, 2018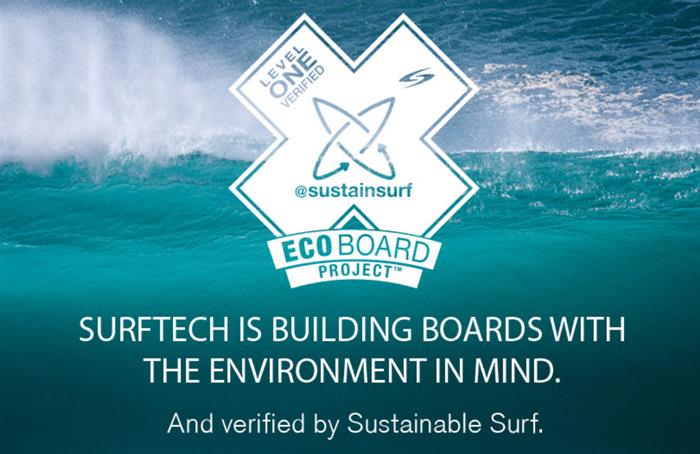 Surf Technicians, LLC is proud to announce that it has signed a long-term agreement with premiere sports distribution company Jorcani Sports, S.L. to distribute, market and sell Surftech products throughout Europe, the Canary Islands and Scandinavia.
Jorcani has a long and successful history in the Action Sports Industry starting years ago in Snow, then Stand Up Paddling (SUP), and now Surf. They have assembled some of the best surf minds in Europe to bring new and exciting product to market. John Vance, CEO of Surf Technicians said "We have waited a long time to find the right combination of skills and water sports experience before partnering with someone in the European market. Jorcani has the perfect combination of market understanding, logistics skills, centralized location and the business knowledge that are needed to take our brands to the next level."
Daniel Puig, Jorcani CEO said, "We entered the Snow and Outdoor markets 20 years ago, 10 years ago we expanded into the water sports market and now will add Surf to Windsurfing, Kiting and SUP. In the last few years we saw a growing opportunity in the Surf market, but we waited until we could partner with the best possible brand(s). We couldn't have dreamed of a better fit than Surf Technicians with all its brands to fulfill this decision.
Surf Division Manager for Jorcani, Clement Morandiere said "We're are working hard to bring the best products, sales strategies and marketing tools together to bring Surf Technicians premium products to the top of the European Surfing community opening a new chapter in our company's history''.
Vance continued, "Jorcani will play a pivotal role in bringing Surf Technicians proprietary constructions and world renowned brands like Sharp Eye, Stewart, Donald Takayama, Robert August, Munoz, Dick Brewer and of course Surftech to Europe."
---