Back to News
Sarah Miller joins Mosko Moto as Director of Customer Experience
October 9, 2018
From Mosko Moto:

We're very excited to introduce Sarah Miller as the new 'Director of Customer Experience' at Mosko. Sarah will be in charge of all customer service and communications going forward. Her background includes seven years at Marmot and eight years at REI, plus senior customer service management positions at DaKine and Nau/Blackyak.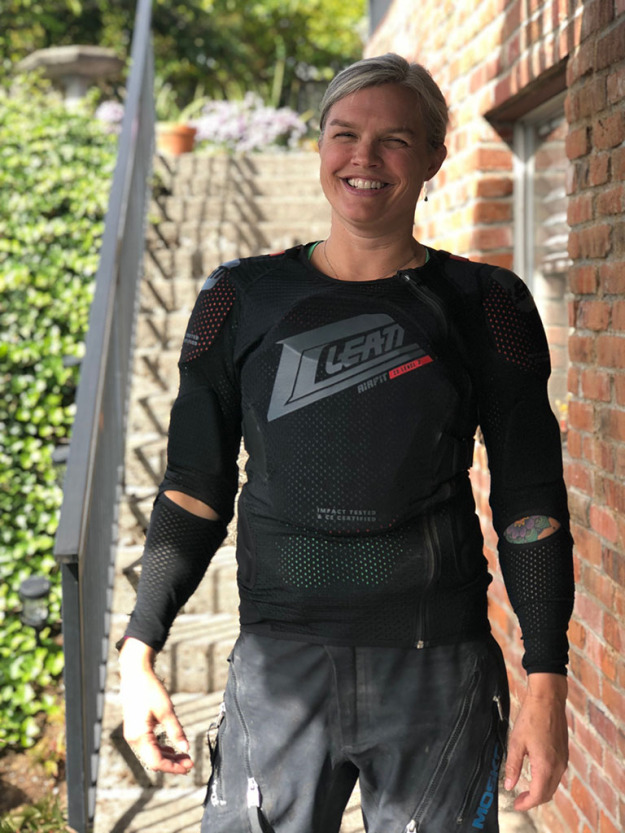 In addition to riding motorcycles, Sarah is an avid backpacker and enduro mountain bike racer. She's outgrown her current dualsport, a Honda 230, and she's in the market for something new. Sarah brings a ton of experience managing customer service, warranty, and e-commerce for major outdoor brands. We're SO stoked to have her on the team!

Welcome aboard Sarah!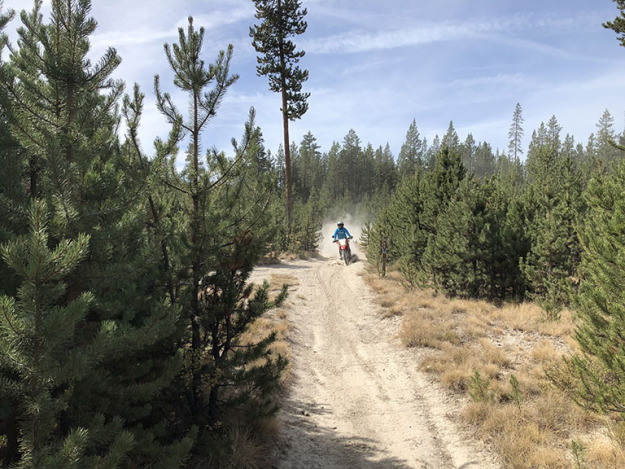 About Mosko Moto
Mosko Moto designs and manufactures luggage and apparel for offroad and dualsport motorcycling. Our innovative luggage for adventure bikes fits nearly any rack, features one-click mounting plates for easy on/off, and includes welded liners for a completely waterproof seal. We manufacture overseas and sell direct to consumers all over the world, without using dealers or distributors. We also design and build private-label luggage solutions for motorcycle OEMs.




www.MoskoMoto.com

---