Back to News
Fast Five - Orbea
December 18, 2018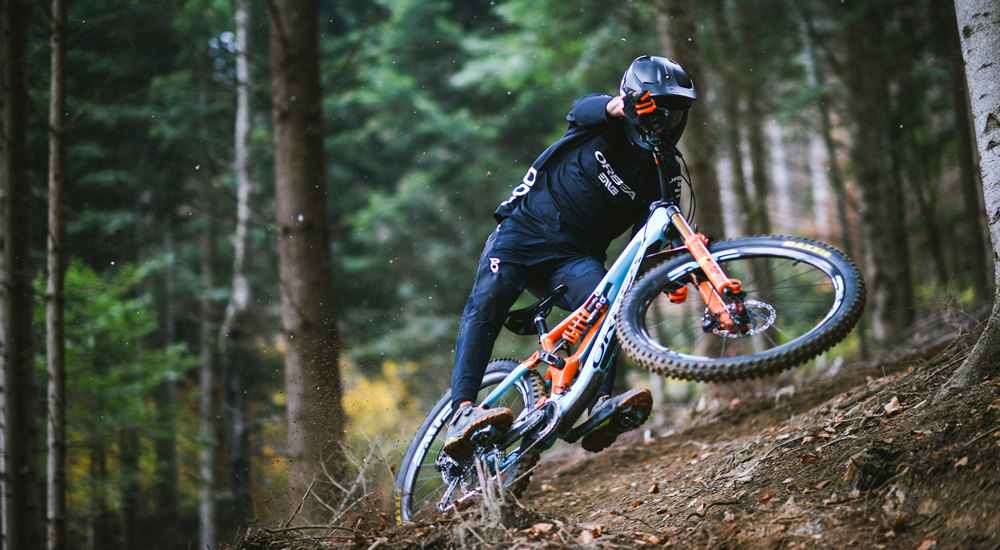 Orbea, headquartered in Spain, produces bikes for road, mountain, triathlon, urban, leisure, and kids. As well as components, helmets, and clothing. The company was founded over 170 years ago as a rifle and gun manufacturer. Learn where it's U.S. headquarters is and more in this week's Fast Five.
FAST FIVE
Orbea (https://www.orbea.com)
1. Orbea is a Spanish company, founded in 1840, as a rifle and gun producer! 2018 marks 178 years in business.
2. Orbea made it's released its first bicycle almost 100 years later in 1930. Imagine that! Almost 100 years into business and able to see a market opportunity. Check out the company's timeline here to learn more about the story.
3. The company sells more than 200,000 bikes a year with its largest markets being Spain and France
4. Orbea set up North American headquarters in Little Rock, Arkansas to grow its market share in the U.S. (pictured below is a river-front walk just down the street from Orbea's U.S. office)

5. High quality product, 178 years of success, and a proven track record of seeing the next opportunity make Orbea a prime target for a career opportunity.

Check out their current opening for a Sales & E-commerce Coordinator.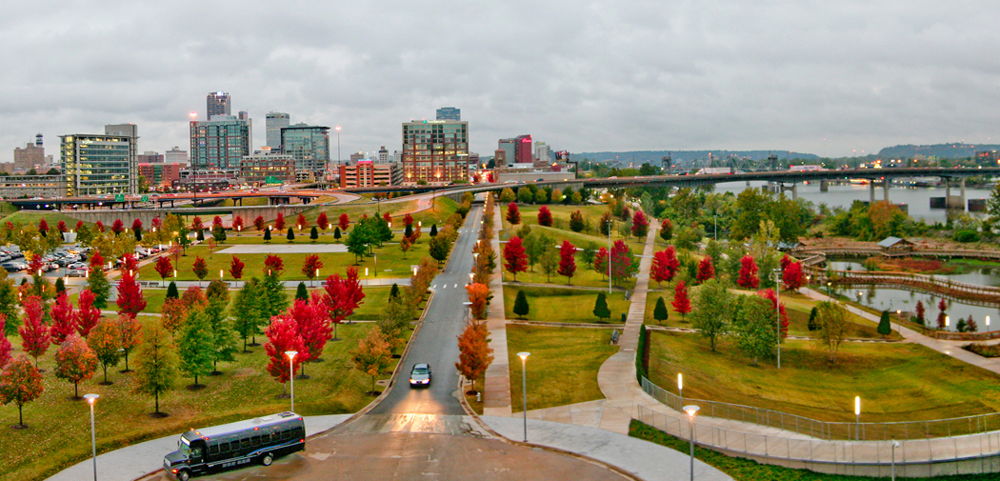 ---