Back to News
Arbor Skateboards Partners With Centre Distribution In Canada
February 26, 2019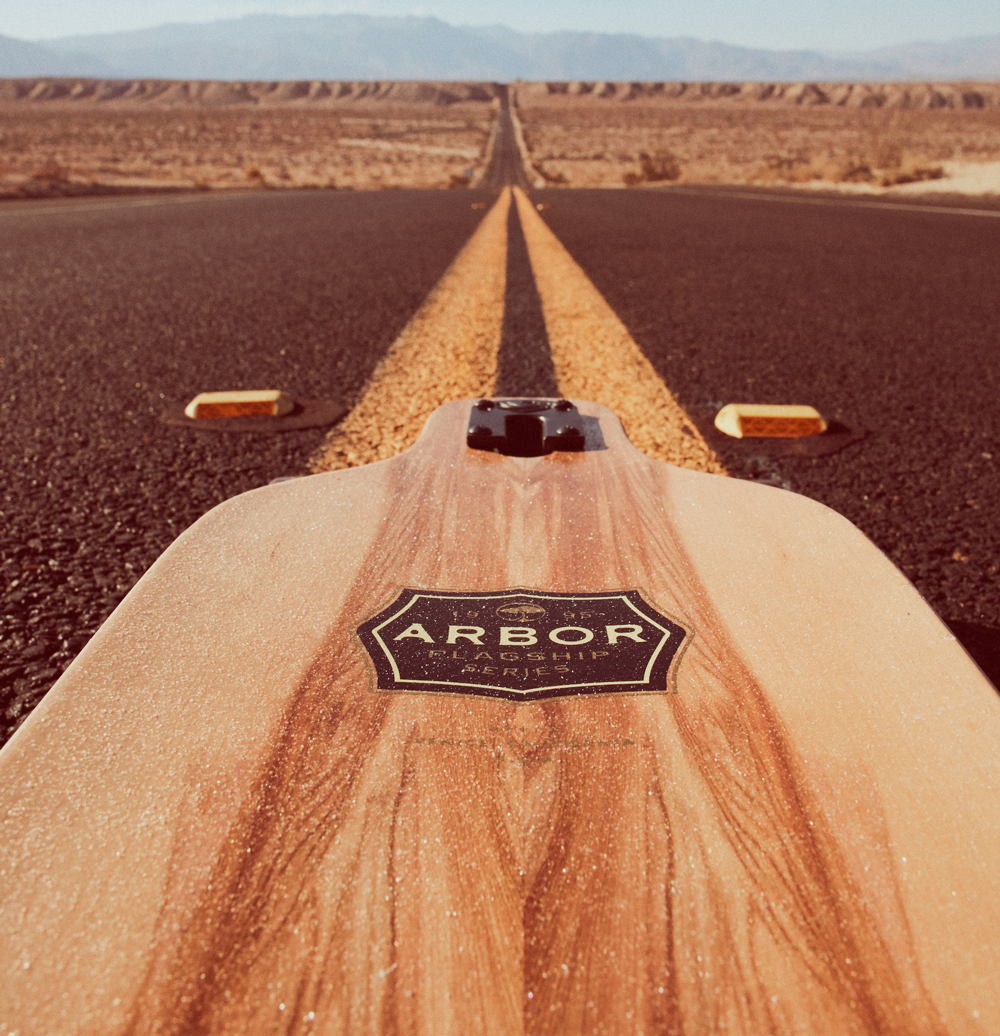 Arbor Skateboards, produced and distribution globally by Absolute Board Co., is excited to announce a new partnership with Centre Distribution who will be exclusively selling and fulfilling the Arbor Skateboard's line in Canada, effective immediately. With the addition of the Arbor Skateboards lineup, Absolute Board Co and Centre Distribution are building on a long-term partnership, bringing great skate products into accounts throughout Canada.
"With Centre's strong skate focused sales team, innovative B2B Platform and decades of relationship strength in Skate, they were the natural partner for this next step in our global distribution plans for Arbor Skateboards" said Absolutes' US General Manager, Dave Root.
Centre Distributions' Moses Itkonen said "Centre is honored to be working with Arbor and further strengthening our relationship with Absolute. With Arbor's commitment to the environment, support for riders, and iconic look showcasing the beauty of the wood crafted into their boards, Arbor is a great fit at Centre Distribution and a terrific compliment to the other fine brands from Absolute."

About The Arbor Collective:
Since 1995, Arbor's mission has been simple and unchanged - blend traditional craftsmanship with sustainable materials and methods. We believe this is the best way to deliver quality gear for the pursuit of snowboarding, skateboarding, and the good times that happen along the way. For 24 years, the Brand has taken great pleasure in highlighting athletes and artists who support this approach and contribute so significantly to its efforts. This mindful, more collective style ensures the planet is always considered as Arbor develops unique, performance products for chasing life's great lines.
About Absolute Board Co:
Skater Owned & Operated. Founded in 1998 by Brisbane skateboarder Ben Mackay. Absolute Board Co. proudly owns and distributes some of the most reputable brands in the surf, skate, lifestyle and fashion channels. Absolute Board Co. products are sold in over sixty countries worldwide, through their exceptional sales staff, distributors and B2C ecommerce channels, managed through offices and production facilities in Australia, USA, China, and Taiwan. Absolute Board Co. has US offices located in Oceanside, California.

About Centre Distribution:
Established 1997 - Centre Distribution began when lifelong friends and professional skateboarders Colin McKay and Rob Boyce decided to start a National distributorship to introduce brands they had great relationships with to the Canadian market. Starting business with just one line and a small warehouse, Centre has grown into Canada's strongest Skateboard distributor.
Over the years Centre has expanded with reps across the country, moved to a larger facility in East Vancouver, and always focuses on serving our growing network of fine skateboard shops. We look forward to many more years of shared success with our retail partners and all of the brands we distribute and are proud to spearhead the growth of Canadian skateboarding!

---