Back to News
FAST FIVE - Toad & Co
March 12, 2019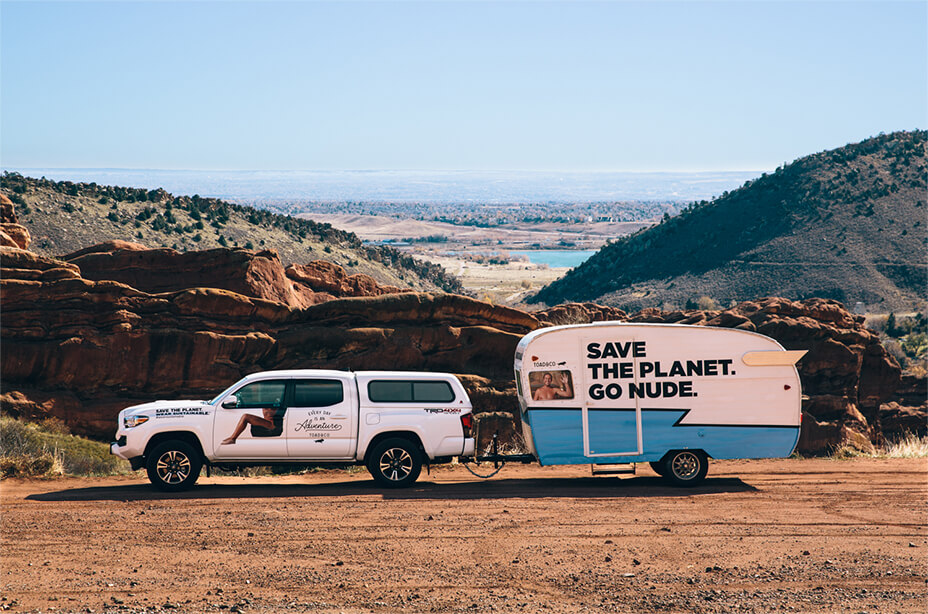 Toad & Co was born out of a garage in Telluride back in 1991 as a one woman show building the ever-popular fleece toque hat of the period. Success unfolded as it does and as time passed the business grew into a solid company with a full product range for men and women, as well as an impressive commitment to sustainability – this FAST FIVE focuses on Toad & Co's sustainability program and is packed with useful, easy to digest and use information.
1. Toad & Co's commitment to sustainability and the community it operates is clear right away when you hit the company website. There are four main navigation options – Men's, Women's and an &Co section which is dedicated to the company history and community involvement and a section dedicated to its Sustainability program.
2. Toad & Co's sustainability program is well over 20 years old. In 2018 Toad & Co. reduced its emissions by 51 tons of CO2, enough to drive 150,000 miles. That's a long way! You can learn more about Toad's sustainability program which includes info on its use of eco materials, reusable shipping, renewal workshop, and see all of its environmental support partners here.

3. In 1997 Toad & Co partnered with Search, Inc.to co-found the Planet Access Company, a state-of-the-art warehouse that trains and employs adults with intellectual and developmental disabilities. Today the facility employs up to 70 individuals with disabilities annually in paid, train-to-work opportunities, including product assembly, order processing, and materials handling. Check it out.
4. They have a cool cheat sheet with some easy to implement tips and habits so you can join them on the mission.
5. Check out their Save The Planet Tour which will pass through 36 cities over the summer. It's a free event where you can meet people from Toad & Co, plug into your local community, learn a little, and have some fun. Save the planet tour info found here.

---