Back to News
Fast Five - Harley-Davidson
March 26, 2019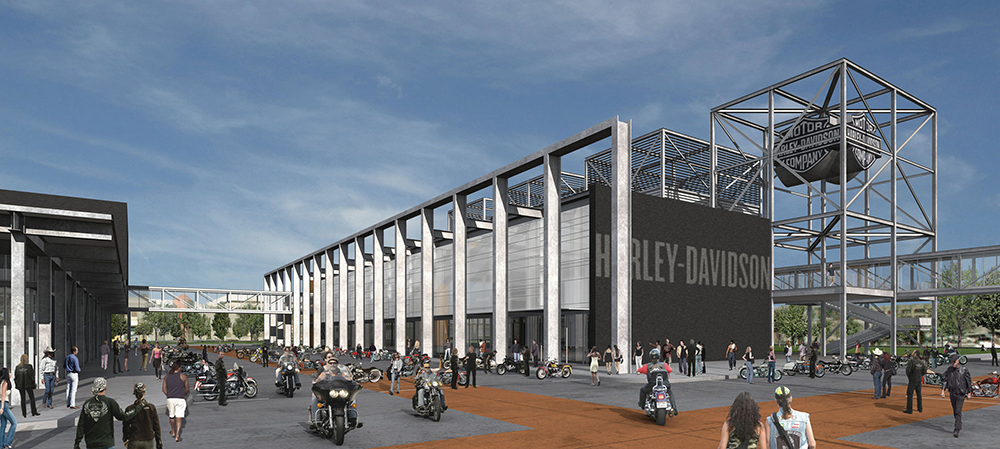 It's only once we'll be able to introduce Harley-Davidson to you as a brand that's now on Malakye. To sum it up in one sentence – what an honor. The recruiting crew at Harley-Davidson headquarters took an interest in Malakye and we have an equal interest in being able to serve such an iconic, historic, legendary company and brand. So here's the Fast Five and be sure to keep an eye out for upcoming job postings from Harley-Davidson and the brand they acquired, StaCyc which currently has two open positions listed on Malakye.
1. Harley-Davidson was founded in 1903, is headquartered in Milwaukee, Wisconsin, is publicly traded on the NYSE, does over $5 Billion a year in revenue, is financially profitable and healthy, and employs more than 5800 people.
2. The company benefits is absolutely stacked with things that take care of its employees with some very notable stand-out benefits including: scholarship program for employees children (how cool is that?!), discounts / financing on motorcycles, wellness resources, tuition reimbursement to learn how to ride a motorcycle, matching programs for volunteer hours, educational institutions, and United Way contributions. (check'em all out here)

3. Harley is investing in electronic vehicle systems research & development in Mountain View, California (that's the heart of Silicon Valley), and recently acquired StaCyc which marks Harley's entry into the electronic bicycle market.
4. Harley-Davidson is in tune with an evolving marketplace and consumer interest. The company is investing in more heavyweight motorcycles, opening new, smaller retail fronts in urban areas across the U.S., and forming strategic alliances with global leading e-commerce providers to extend access to Harley-Davidson to a pool of millions of potential new customers. (learn more)

5. Harley's strategy for the future is so well defined the company openly shares it. A few key points are 2 million new riders by 2027, 50% growth for international markets, and a product plan that is the most aggressive in company history. (more here)


---