Back to News
Fast Five - Outdoor Retailer
May 21, 2019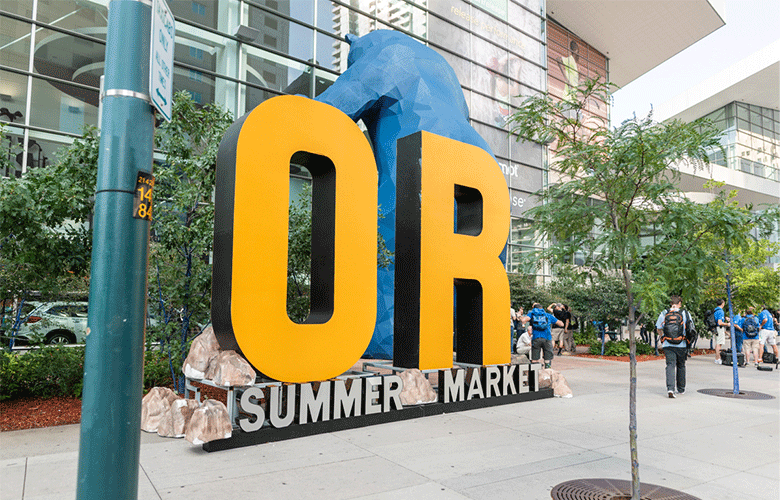 The Outdoor Retailer (OR) tradeshow is steadily growing, expanding, and becoming one of the most comprehensive tradeshows serving our industries. Check out this Fast Five.
1. The Outdoor Retailer tradeshow started in 1982. The first show took place at the Sahara Hotel in Las Vegas - 93 brands exhibited and that show was 3 days long.
2. Now, Outdoor Retailer hosts three shows per year in Denver - Snow Show in January, Summer Market in June and Winter Market in November - and each show is currently 3 days long.
3. Today, more than 1,000 diverse brands exhibit at Outdoor Retailer. The shows attract thousands of retailers, plus designers, media and more. The show schedules include demos, education sessions, special events and plenty of parties. If you're someone who can skip sleep, you can stay busy around the clock.
4. Las Vegas, Anaheim, Long Beach, Reno, Salt Lake City, and now Denver have all been homes to the show. Currently, the shows are held at the Colorado Convention Center.
5. For Snow Show, you'll see a lot of ski and snowboard hardgoods, plus other winter gear manufactures exhibiting. Summer Market features all of the summer outdoor gear and is the largest event held at the Colorado Convention Center. Winter Market focuses on winter outdoor apparel and footwear and now bike brands.
---