Back to News
Fast Five - HydraPak
July 2, 2019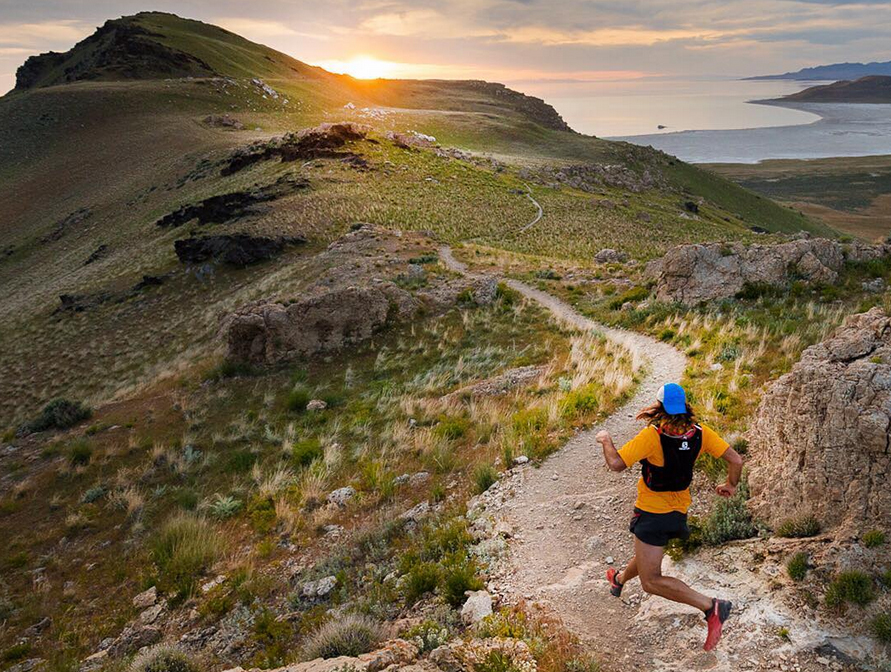 The hydration wars within our industry are intense. Competition is high and there are a lot of companies coming to market with hydration solutions that find a unique edge and point of differentiation. This week we're taking a look at HydraPak, who's been defining its nice in the market since 1996. Here's a Fast Five on this operation, who's currently hiring!
1. In 2001, current company president Matt Lyon acquired Hydrapak when it was a backpack line ( Matt Lyon holds a BSE in Mechanical and Aerospace Engineering from Princeton and an MBA from Stanford).
2. In 2006, HydraPak bought a design that turned out to be the soft flask which is now a marquee part of the product line. In addition to that the company acquired Bottle Bright that was a shark tank product and most recently Polar Bottle. Polar Bottle makes an insulated water bottle primarily targeted at the bike market, with plenty of room to expand.
3. The company has a booming OEM business integrating hydration solutions into the products of almost 40 of the outdoor industry's biggest brands.
4. With the acquisition of Polar Bottle the company umbrella now holds offices in Oakland, California and Boulder, Colorado with opportunities for people to work in both locations.
5. Check out the company's open job opportunities right here on Malakye!


---