Back to News
Fast Five – Global Brands Group (GBG) - Sports & Lifestyle Division
July 29, 2019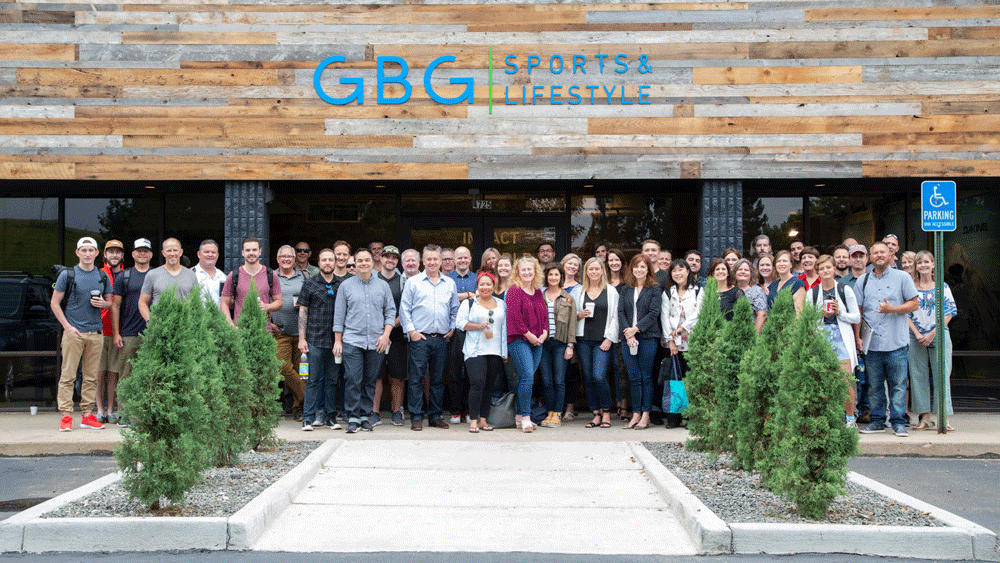 Global Brands Group (GBG) recently opened a Sports & Lifestyle division office in Boulder, Colorado to house Spyder, Dakine, and Saga Outerwear and staffing up is soon to follow. GBG is the subject of this week's Fast Five.
1. You can use Malakye to network and connect with Nick Adcock, group president and Trent Bush, vice president of design. Both men have long track records of success and you'd be stoked to work under the guidance of either.
2. GBG – Sports & Lifestyle division currently houses three brands – Spyder, Dakine, and Saga. As a betting man with an office like the one they just opened and the backing the company has I'm putting money on there being more brands acquired, soon. The company's "new Sports & Lifestyle Division will be made up of both performance and lifestyle brands for active consumers around the globe."
3. GBG is listed on the Hong Kong stock exchange (and could be a great buy right now).

4. GBG has 4 main business practices and all together it includes more than 60 very well-known brands.
5. GBG just finished out some major restructuring plans including:
•Moved sourcing and product development closer to needlepoint
•Globally consolidated third party warehouses
•Developed 3-D design and virtual samples to significantly accelerate product development cycle
•Flattened organization by reducing grade levels from 25 to 11
•Appointed new management team to move business forward
Follow this link to see current job opportunities with GBG – Sports & Lifestyle Division.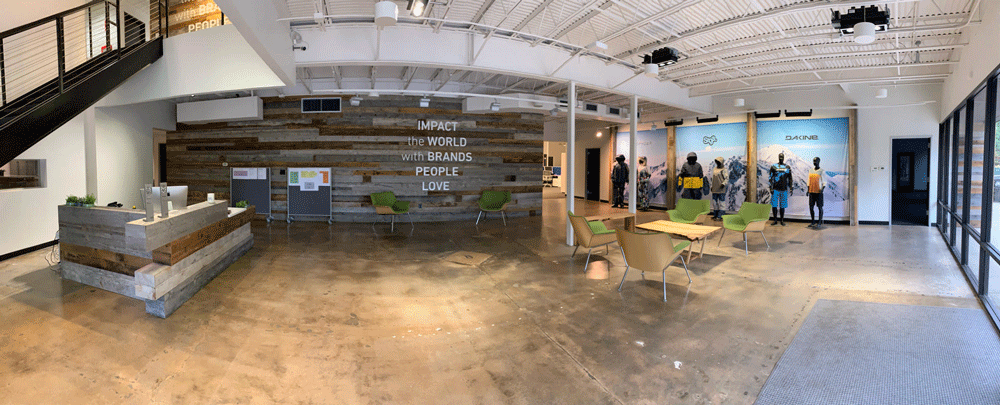 ---