Back to News
Fast Five - Monster Energy
August 30, 2019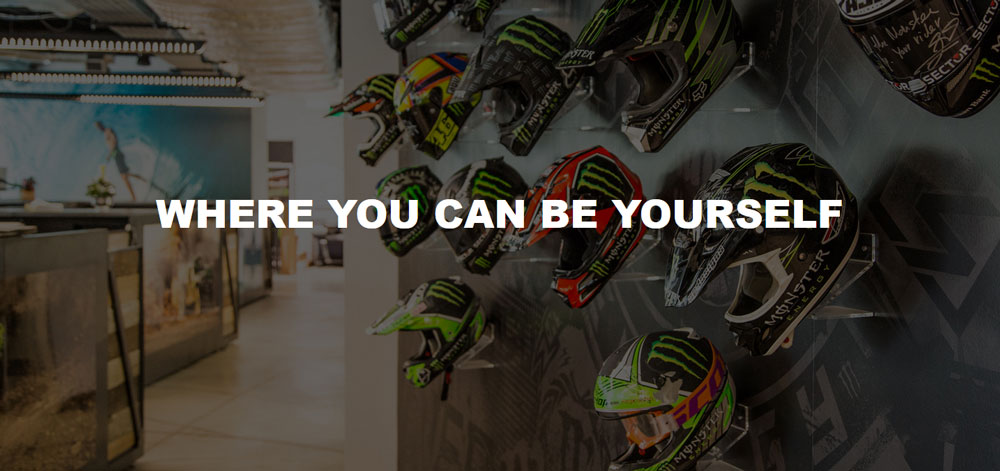 Monster Energy is all over sports – you'll see the company in 30 different sports segments (action sports are a big one), music, and gaming. Monster is also all over Malakye where you'll regularly find over a dozen job opportunities. If you're looking for a job this fall, it is a company to set your sights on. Here's the fast five on Monster:
1. Hansen Beverages launched Monster in 2002 and the company has grown to almost $4 billion a year in revenue with 2,300+ full-time employees.

2. The Monster logo was created by McLean Design, a design firm out of the east San Francisco bay area, and still in use today. McLean has a case study of the launch available here.

3. A key difference between Monster and RedBull marketing strategy is Monster sponsors existing event properties and RedBull (mostly) creates its own events

4. Monster is a very generous supporter of its athletes and events /

5. Career opportunities at headquarters in span across Marketing (athlete, brand, event / field, social, data-driven, all of it), Product Development, Sales, Operations, and the list goes on.

Follow this link to check out all of Monster's current opportunities and follow the company here to stay current.


---