Back to News
Fast Five - CamelBak
December 17, 2019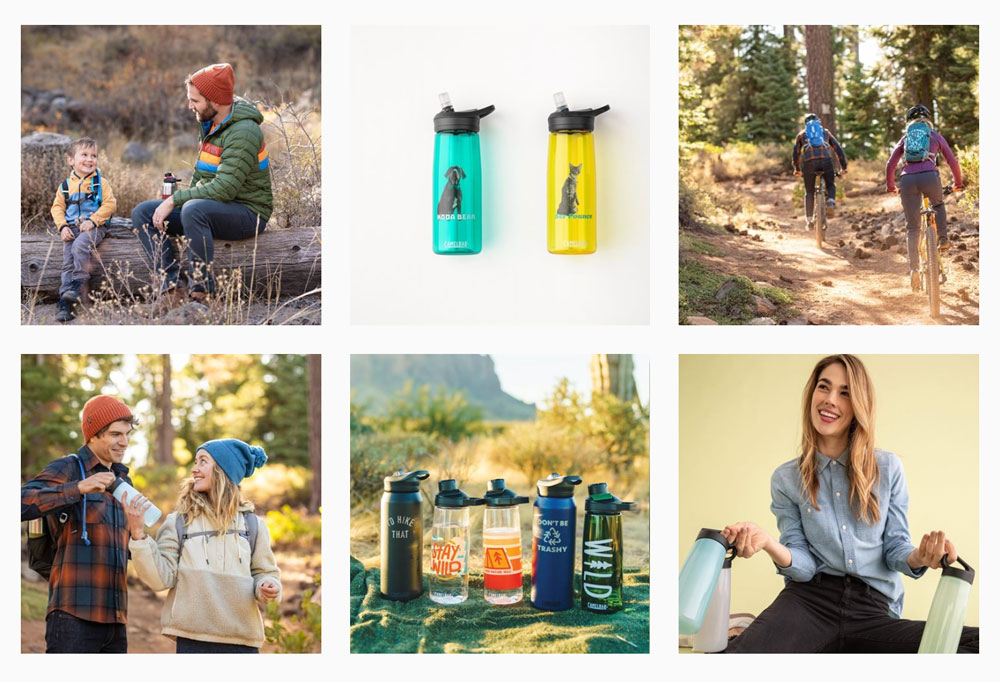 An EMT named Michael Eidson founded CamelBak in 1989 after coming up with an idea to keep himself hydrated during a 100 mile bike race. The company grew into a globally recognizable brand and well run operation with loads of great career opportunities out of Petaluma, California. Check out this Fast Five and explore the current openings listed on Malakye.

1. CamelBak was founded in 1989 by an EMT by the name of Michael Eidson who was competing in a race called Hotter 'n Hell 100 in which he put an IV bag full of water in a tube sock and strapped it to his back. And that's how CamelBak was born as a company.

2. CamelBak was first sold in 1996 to Kransco, a San Francisco based toymaker, for $5 million. Want to talk about return on investment? 8 years later the company was sold again to Bear Stearns Merchant Banking for $210 million. The company is currently owned by Vista Outdoor.

3. The company is headquartered about 40 miles north of San Francisco in Petaluma, California where well over 100 people are employed.

4. The company is known for having and promoting a casual style, being a collaborative environment, creating fun events for employees to participate in, and having some killer benefits: medical, dental, vision, disability and life insurance, 401K, Paid Time Off, tuition reimbursement, and more.

5. CamelBak is a company that clearly states and stands behind a set of values and responsibility broken out into:

Ditch Disposable – a campaign that the company attributes to keeping well over 10 million, and counting, plastic bottles out of landfills.
Giving Bak – a group of organizations and causes CamelBak supports
Social Responsibility – the company's efforts to support it's values that can very clearly, and simple understood through one of their monikers for it, "We give a ___".
Follow this link to see all of CamelBak's current job opportunities listed on Malakye.

Visit the company's recruiting website to see all open jobs.

Want to have some fun? Check out CamelBak's hydration calculator to see how much water you need to stay hydrated.
---