Back to News
Liquid Force and Freestyle Audio rock the wake industry
October 26, 2005
Liquid Force and Freestyle Audio rock the wake industry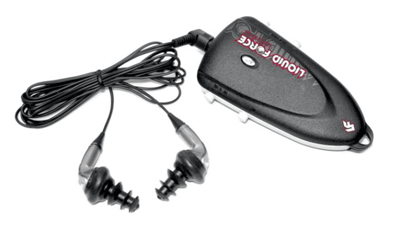 "At Liquid Force we constantly strive to develop product for the most enjoyable wake riding experience imaginable," say's LF Founder Tony Finn. Freestyle Audio and Liquid Force have combined forces to live up to this statement by creating the latest advancement in wakeboarding technology, a water proof MP3 player appropriately called Liquid Tunes™. "We are very excited to partner-up with Liquid Force in the wakeboard market," said Lance Fried, President of Freestyle Audio. "Their tremendous brand recognition, distribution, customer loyalty, and dedication to innovation will certainly accelerate getting our co-branded patent-pending waterproof mp3 players into the wakeboard community," continued Fried.
The Liquid Tunes™ player will be available exclusively to Liquid Force dealers. By limiting distribution the customer will receive knowledgeable service by a professional wake staff. Tyler Irwin, owner of WakeSports, a Southern California LF dealer states, "I'm really excited to offer my customers such a great and unique product that they can use everywhere especially in wake and the local surf. It's also great to know they can't get it in Best Buy".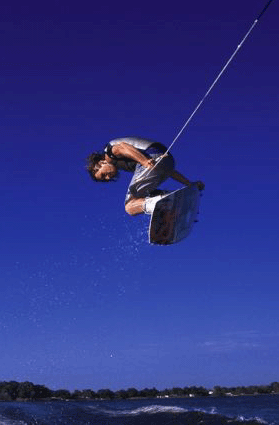 No longer is the $10,000 stereo system necessary for you to enjoy your favorite tunes while wakeboarding, wakeskating, or wakesurfing… Now, thanks to our Liquid Tunes™, you can enjoy listening to your favorite tracks without breaking the bank, or causing the crew on the boat to go deaf! This patent pending, Liquid Force exclusive, MP3 player is a first in the world of electronics in that it is 100% waterproof… no extra cases necessary to protect your player or your tunes… all you need is your Liquid Tunes™ player, headphones, and some music and you're set. The unit is simple to operate, easily downloads music, is very lightweight, FLOATS, is skip free, and most importantly… durable.
Shane Bonifay raves "When rocking the Liquid Tunes™ player my riding flows and is on point. It's so light weight that I don't even notice it's there… It really makes wakeboarding more fun, and I can focus on what matters most… riding!"
Try one for yourself and instantly become a believer. Whether you're blasting off the double up, hitting a rail on your wakeskate, or just slaishing the wake, our Liquid Tunes™ player keeps you rocking through every great session on the water!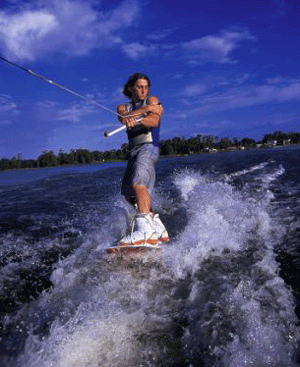 As a bonus Liquid Force also plans to offer an interactive web site that wakeboard and music fanatics will benefit from. It will host updates in technology, music, riders play lists, and other useful media. Imagine easily locating your favorite song list from latest LF Films video releases, listening to what Watson listens to, etc….
Look for this remarkable technology to hit official Liquid Force dealers in Mid-November… plenty of time to pick one up for the holiday season. The only waterproof player on the market, Liquid Tunes™ will sell out quickly, so get yours on order now. You can be like our team riders and flow to your own live soundtrack when you ride. The interactive web site will launch soon keeping you up to date with the latest multimedia, music, and technology news. Liquid Tunes™…more than just a player.
For more information news and updates check www.liquidforce.comand www.freestyleaudio.com.

---