Back to News
Nikita Welcomes Craig and Evans to Rep Force
May 15, 2007
Nikita Welcomes Craig and Evans to Rep Force
San Francisco, CA--- Nikita is pleased to welcome two new additions to its rep force. Based in Denver, CO, Jamie Craig will be representing the brand in Colorado, New Mexico, Utah and Wyoming, and Seattleite Barcus Evans will be repping Nikita in the Northwest.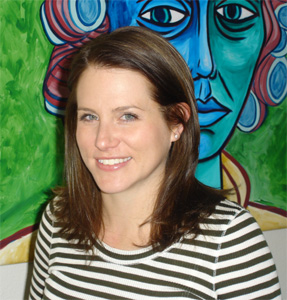 Craig comes from a strong background in women's apparel, working as Roxy sub rep for five years where she specifically focused on accessories, footwear, eyewear & watches. From there she moved further into footwear with Sole Tech. Her main focus for the past two years has been Etnies Girl footwear and apparel. She now adds Nikita's full line to her repertoire.
"I'm very excited and proud to be joining the Nikita team," Craig said. "Nikita is carving out its own niche, and I'm really looking forward to being a part of what's to come."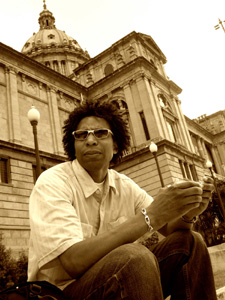 Evans started his career representing Savier footwear and has deep roots in the skate and snow industries. In addition to Nikita, he reps Green Apple Tree and Deluxe. He has been involved with DC Shoe Co., Sessions and Morrow, among many others.
"Barcus Evans is nothing but an awesome dude." Nikita National Sales Manager Amabile Dyer said. "With his solid history and an outstanding reputation we are super stoked to have him join the ranks! Step aside people, Nikita is taking over!"
For more information contact Josh Chauvet at 415-394-3090 x5 or josh@nikitaclothing.com
Nikita Clothing is an Icelandic brand with worldwide distribution. Founded in 2000 in Reykjavik, the company manufactures streetwear for girls (NIKITA), fancyshiz for women (SELEKZION), outerwear for girls (NIKITA OUTERWEAR), and streetwear for guys (ATIKIN). Nikita's US Headquarters are in San Francisco.
---