Back to News
Fox invites Fans to Black Tide Video Shoot in LA Oct. 4th
September 30, 2008
Fox invites Fans to Black Tide Video Shoot in LA Oct. 4th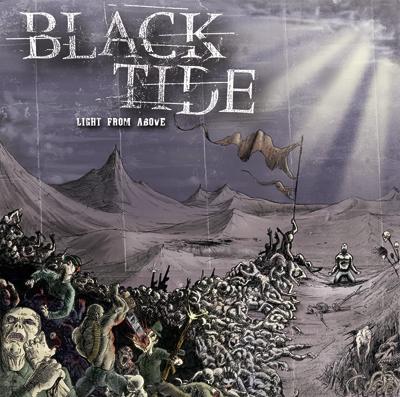 Friends of Fox, the band Black Tide invites "YOU" and your friends, your son, daughter, niece and nephews etc… to appear in their new video for the track "Shout" off their Light from Above album.
When:
Saturday, October 4th, 2008 in Los Angeles.
Call Time:
1 p.m.
Must Email to reserve your spot:
btshout@gmail.com
They are looking for high school age more or less.
There will be a live show, free CDs, posters and pizza, so come out and meet and greet the band!
Don't forget to wear your FOX gear!!!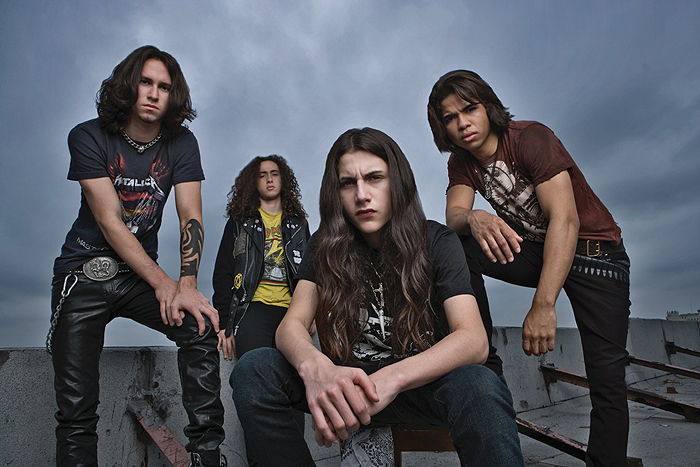 ---