Back to News
SITKA Launches Online Store Powered by Shopatron
June 23, 2009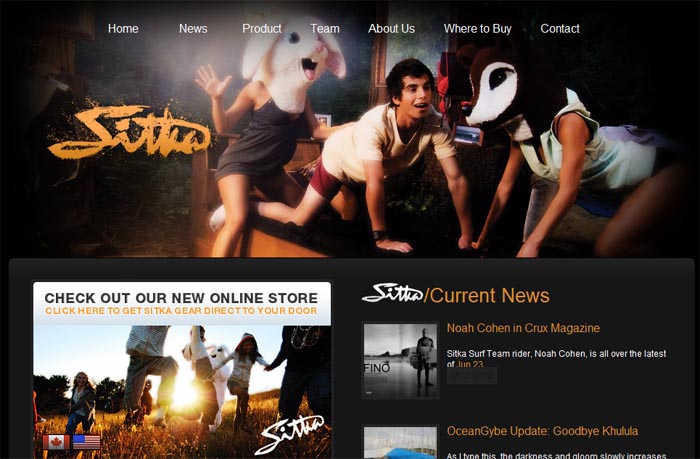 SITKA Launches Online Store Powered by Shopatron
SITKA recently launched an online store powered by Shopatron.
Online shoppers will have the opportunity to view and purchase Sitka's entire Spring 2009 line from the new store located online here.
Sitka partnered with Shopatron, an eCommerce solutions company, to enable Sitka's retailers to get involved in making sales as well. The Shopatron system offers retailers the chance to fulfill orders placed by online shoppers. Shoppers can choose to have their order shipped directly to their door or opt to go down to the retailers' location and pick their order up there. This gives the shopper more freedom in deciding how they would like their shopping experience to unfold, while giving Sitka's retail partners the opportunity to increase sales and foot traffic.
About Sitka
Sitka was born from the west coast of Canada where the mighty Sitka Spruce calls home. Like the Sitka Spruce gravitates to the ocean and flourishes, so too does the Sitka Brand. We are a brand of likeminded individuals that are inspired by the ocean and its surrounding environment. We collaborate with artists, surfers, skaters and all those that share the same passions to produce an active lifestyle brand that is true to our roots. The majority of our garments use organic cottons and a select number are produced using bamboo as sustainability and fair-practice is one of the corner stones of our business beliefs.
www.sitkasurfboards.com
---