Back to News
SNOW: Dollars for Doman
September 3, 2009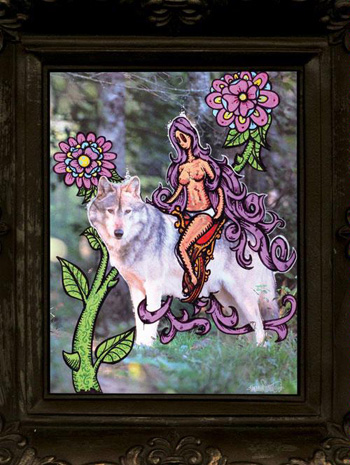 Dollars for Doman
Celtek designer and well-known Salt Lake City artist Dave Doman suffered a severe head injury while skateboarding in San Clemente, California just over a week ago.
He and Celtek CEO Erik Leines had just wrapped up some sick new designs when they decided to head down to the beach for a surf. Always up for some fun, Dave thought he'd shoot the hill on his longboard skateboard and swung wide to hang a right onto the next street. As he was exiting the turn Dave hit a puddle of water, causing his wheels to slide out and sending him headfirst into the asphalt.
Doman was rushed to Mission Hospital in Mission Viejo, where he is currently in a medically induced coma, recovering from his injuries.
Dave has a long road ahead of him and needs everyone's thoughts and prayers for a fast, complete recovery.
Hanging out in the ICU isn't cheap, so Celtek has released a poster and a t-shirt featuring an original piece of Doman's art to help raise some funds for our buddy. All proceeds will benefit Dave and his recovery efforts. Get yours at www.celteksnow.com
---