Back to News
SNOW: Ride Signs Blauvelt to International Snowboard Team
February 17, 2010
Ride Signs Blauvelt to International Snowboard Team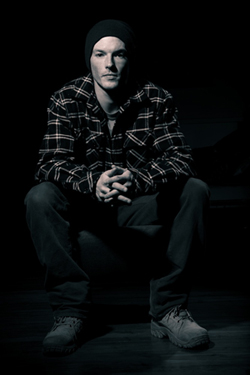 Ride Snowboards today fortified its international pro snowboard team with the likes of Jake Blauvelt, one of the world's most recognized backcountry slayers. The initial contract extends three years and includes a board design collaboration heading into the 2011 season.
"Jake is unbelievably creative and smooth riding on any backcountry terrain," said Scott Mavis, Global Vice President of Marketing for Ride. "He makes it look effortless. His style and personality are a perfect fit for Ride. We can't wait to get started with him for filming, working the dealer circuit and helping our engineers dial in our new board profiles."
Blauvelt is a Vermont native who currently calls Bellingham, Wash., home and shreds Mt. Baker. He made his first major global statement by winning the U.S Open Slopestyle event in 2004 but since has dedicated himself to mastering the craft in natural terrain conditions. This season he's filming with Absinthe and has a role in a new TV series that will air in North America, Australia, South America, Europe and Japan.
"I am so stoked to finally be able to announce Ride Snowboards as my new board and binding sponsor. It feels so good to be in a position to have the freedom to fully take control of my career. Ride shares my vision and they're 100% supportive of all my plans. This partnership makes complete sense: The boards are amazing and with their offices just down the road in Seattle, I will be working closely with Ride's R&D team on some new signature board models... This is like a dream come true!"
Blauvelt rounds out Ride's deep squadron of international pro riders, including: Seb Toutant (signed this season), Mikey LeBlanc, Hana Beaman, Juuso Laivisto, Marco Feichtner, Darrell Mathes, Nico Droz, Akifumi Hiraoka, Hiromi Takahashi, and Takashi Nishida. For the remainder of the 2009-10 season, he'll be shredding on the new Ride Highlife snowboard and Double Agent bindings.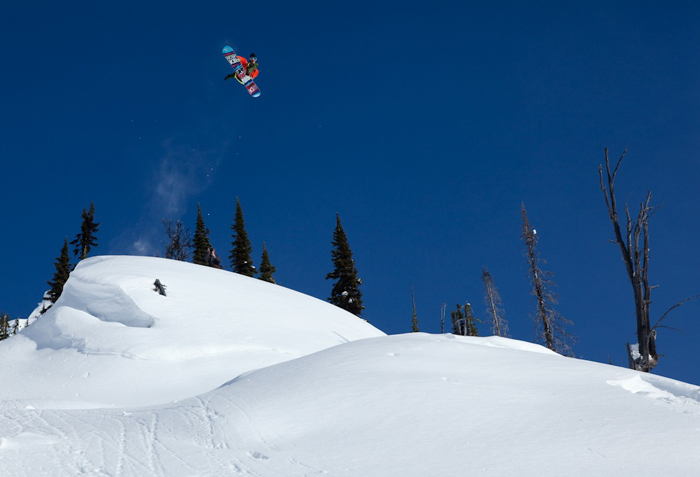 ---