Back to News
EMP: Rocket Dog Announces Kim Dresser as Vice President of Marketing
April 14, 2010
Rocket Dog Announces Kim Dresser as Vice President of Marketing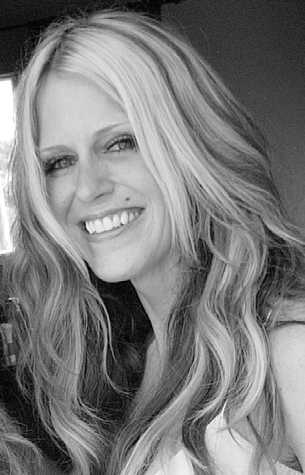 California-based juniors footwear brand Rocket Dog, today announces Kim Dresser as the company's Vice President of Marketing, a new position, effective April 19, 2010.
With over 15 years of experience in lifestyle marketing, advertising, brand development and public relations, Dresser will be an enormous asset to the Rocket Dog team. She most recently served as Vice President of Global Communications and Public Relations for DC Shoes and prior was with Vans, Billabong, and BWR, an Ogilvy PR Worldwide Company.
"I am so excited to have the opportunity to work with such an amazing brand during such an exciting time of growth and evolution," said Dresser. "I have always been a fan of Rocket Dog and am honored to be a part of the team."
In her role, Dresser will be responsible for developing and managing Rocket Dog's marketing plans and programs to support company sales and business initiatives. She will work directly with key
customers on co-op marketing and will work closely with the product line management (PLM) team in positioning seasonal launches. Dresser will also manage PR and e-commerce, and will report to Rocket Dog's Chief Executive Officer Cathy Taylor.
"We are thrilled to have Kim on board," said Taylor. "Kim's vast marketing background and expertise in juniors is a perfect match for Rocket Dog. This addition continues to strengthen our team and
support of strategic initiatives with our customers. We look forward to Kim's contributions to the Rocket Dog brand!"
---