Back to News
EVENT: 2011 Sea Otter Classic
April 19, 2011
2011 Sea Otter Classic
The annual Sea Otter Classic bicycle festival and races returned to Mazda Raceway Laguna Seca on the scenic Monterey Peninsula, as tens of thousands of fans and racers made their pilgrimage to browse, shop, learn, and ride the latest new cool products for virtually every different kind of bike that can be ridden or raced.
The full spectrum of bike racing happens at Sea Otter - Road races and criteriums, Mountain Bike Cross Country, Short Track, Dual Slalom, and Downhill racing, BMX and Dirt Jumping demos, new bike demos from many brands, and a huge vendor area with many of the top and newest companies exhibiting their wares.
This year's event stepped up programs to encourage women to take up cycling, and also added free admission for bicycle retailers to bring them out for the big opening of the spring & summer selling season. There was lots of business going on all over, and Malakye was there to get a little bit of the flavor of the companies who participated. Check out a few photos here, and click on through to Facebook to see all of them. Click on through!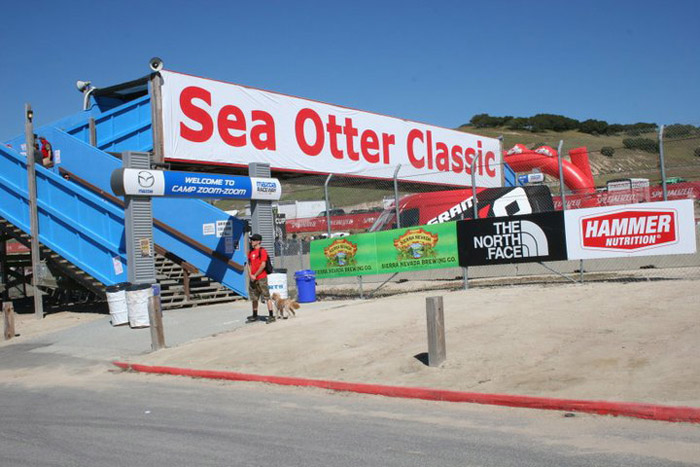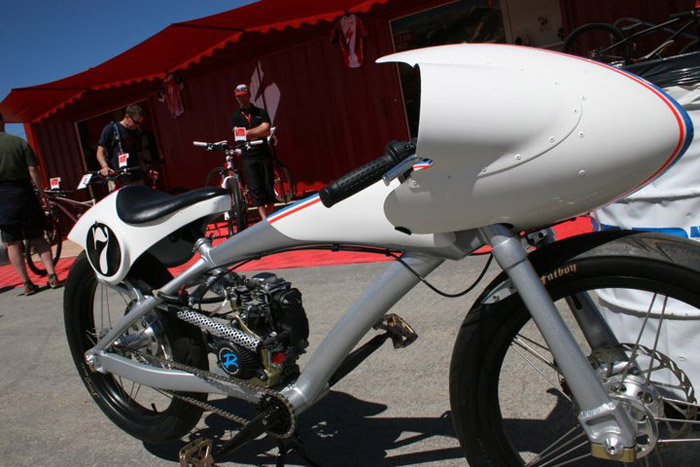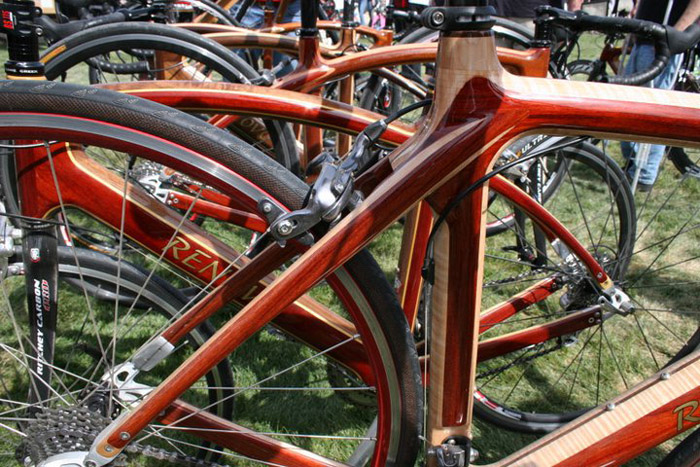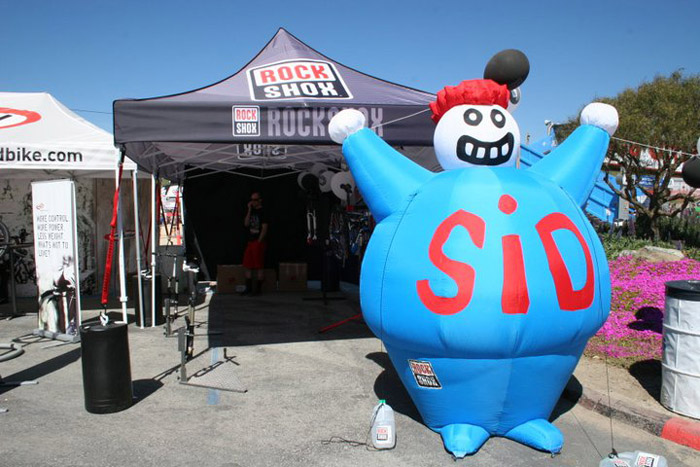 ---