Back to News
Fighting Cancer, Bodyboard Industry Staple Eddie Solomon Seeks Support
June 15, 2011
Fighting Cancer, Bodyboard Industry Staple Eddie Solomon Seeks Support
Eddie Solomon owner of OC Surf and Sport, 662mob.com and Bodyboarder Magazine - also former Morey and Churchill Pro Bodyboarder, is in need of assistance in getting radical treatment for a rare cancer - Hi-Grade T-Cell Lymphoblastic Lymphoma.
"To start off I just want to let everyone know! I refuse to give up, I refuse to die!" said Eddie in his most recent update."
To learn more about his fight, follow this link.
To support his treatment, follow this link.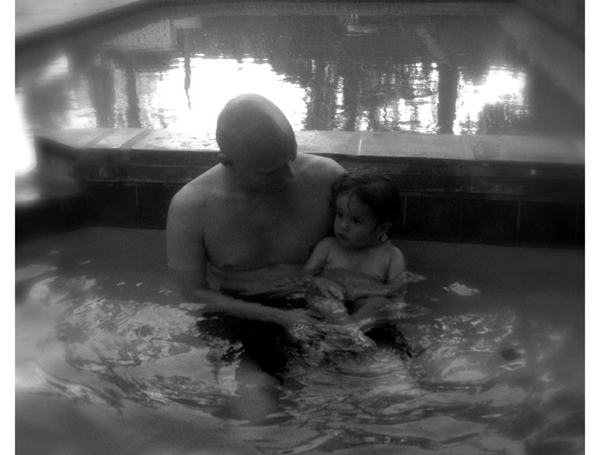 ---