Back to News
EMP: Westlife Distribution Announces Four New Hires
June 21, 2011
Westlife Distribution Announces Four New Hires
Westlife Distribution, the parent company of 686®, is pleased to announce four new hires, three of them in the marketing department and one in accounting.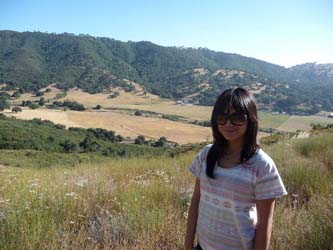 Kimmy Duong has been brought into the Westlife family as the Controller where she will be responsible for financial accounting, reporting, compliance and accounts payable approval. Kimmy is a licensed-CPA and has worked in accounting at Paul Frank and RVCA prior to Westlife. Doug Sumi, SVP of Operations, says about hiring Kimmy, " The uniqueness of our company culture and Kimmy's great personality were a solid fit; plus her professional experience makes her a welcome addition. When I heard that she studied and passed the CPA exam without going to school, I knew she was the right person for our team!"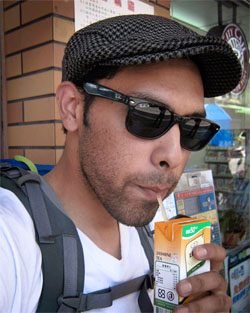 The marketing department additions include Marc Vasquez, who began his career at Westlife over a year ago as a marketing intern and large-format printing guru. Since coming on board as a full-time employee in March; Marc's responsibilities have grown tremendously to become the Online Marketing Coordinator and resident catalog photographer. Marc was born and raised in Southern California and studied photography, mixed media art and print design at Cal State Monterey Bay.
Also joining the marketing team is industry veteran, George Covalla, as the Senior Graphic Designer. George comes to Westlife from a strong background that began at Snowboarder Magazine as the photo editor from 1994-2000. After his editorial stint, George spent several years freelancing and working as a graphic designer for well-known brands including Sole Tech and Circa. George will work hand-in-hand with the marketing department to develop the brand message, theme and graphic elements of each new season; charged with bringing them to life for the customer.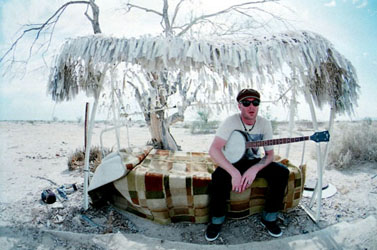 Last but certainly not least, we are pleased to announce the debut of team rider Patrick McCarthy as the official Team Manager. Patrick will continue to ride for 686 while managing the day-to-day tasks of the current roster, attending events during the season, and working to build an even stronger network of dedicated 686 athletes around the world. Patrick has been a team rider for 6 years based out of Bellingham, Washington. He has had countless movie parts, including major success with the crews from Think Thank, Mack Dawg, Neoproto and TransWorld. Patrick says of his new position, "Moving forward with 686 has always been a dream of mine and now, leading into this upcoming season, I am hyped to be a 686'er and work closely with the marketing team."
"I am beyond thrilled at the addition of Marc, George and Patrick to the marketing team," says Kristin Cusic, VP of the department, "Each one of them brings something unique to the table through photography, video editing, communication or design skills, but as a group, we really fire on all cylinders. I'm looking forward to making vast steps forward over the next year or two."
---