Back to News
FUN: FCS SUP Contest & Free Gear Give-Away
May 4, 2012
FCS SUP Contest & Free Gear Give-Away
FCS SUP has long been interested in making sure that our gear not only gets into the right hands but that it truly makes a difference in the way people feel on the water. We have worked countless hours to ensure that the quality and effectiveness of our gear truly accomplishes the purpose of its function. That is why we are super stoked to announce the launch of the FCS SUP "FEEL THE DIFFERENCE" FREE GEAR GIVE-AWAY!
Enter here: http://www.facebook.com/fcssup/app_127303974064288

This is your chance to tell us, FCS SUP, just how much you love your gear! What is it that sets FCS apart for you and which is the most valuable FCS SUP item you own? From fins to leashes, rashies, traction pads, auto straps / racks and board bags there are an array of supplies to talk about and help you win the contest!

All you have to do is simply share a photo of yourself with your FCS SUP gear and briefly tell us how it helps you "Feel the Difference" with your paddling. All the entries will be reviewed and after approval will be shared on facebook and twitter for feedback and voting. The public feedback will partially determine the winner, however, we at FCS retain all rights to make any and all final decisions about who wins. The winner will consult with us and receive new FCS SUP Gear that will best benefit their current stand up paddleboard needs!

Hurry and act now! Don't put this off! Get yourself in gear and share your picture and story so you can" Feel the FCS Difference" even more by winning new gear. Enter the contest on the FCS SUP Facebook Page!
See Examples of Entries Below:

Chris Chaster said, "Love my FCS Slater Fin, it makes the M&M board even faster plus it looks amazing... everybody oohs and aaaws :)"(fin photo, see attached)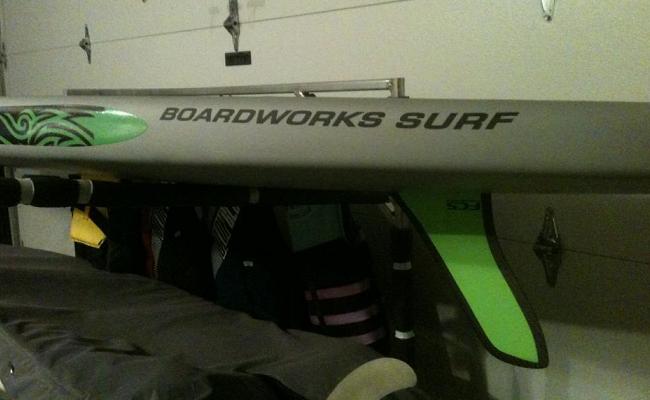 Robert Ainslie said, "FCS HI-1 Performance Core helps us control the board together. Love the drive."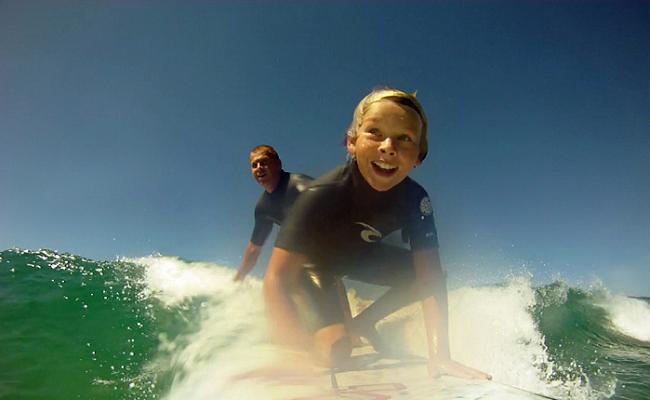 ---