Back to News
SUPPORT: Black Diamond Stands With 80 Others Against Utah SkiLink
October 31, 2012
Black Diamond stands with more than 80 outdoor and local businesses in opposition of Utah SkiLink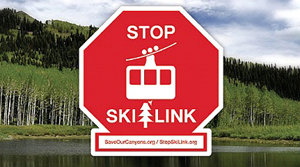 Black Diamond, along with a coalition of over 80 snowsports and outdoor brands and local Utah businesses, today announced its formal, united opposition to the Utah SkiLink—a proposed gondola that would connect Canyons Resort in Park City with Solitude Mountain Resort in Big Cottonwood Canyon. The proposed project would require the US Forest Service to sell 30 acres of public land, located in some of the Wasatch Range's most popular ski touring terrain, to developers while bypassing existing jurisdictional and environmental protections.
"SkiLink threatens our precious watershed, and shuts out the interests of the multitude of existing stakeholders involved." Black Diamond CEO Peter Metcalf said. "The industry is against SkiLink but in favor of more sustainable and true Wasatch-wide transportation solutions that benefit all ski areas and the entire community."
For more information, please visit the Stop SkiLink website or LIKE the Stop SkiLink Facebook page.
To download a .pdf version of the press release, CLICK HERE.
CLICK HERE to download a list of the supporting outdoor brands, local businesses and conservation groups.
To read the letter addressed to Utah Governor Gary Herbert and other Utah legislators that these businesses signed, CLICK HERE.
To sign the petition opposing SkiLink at Change.org, CLICK HERE.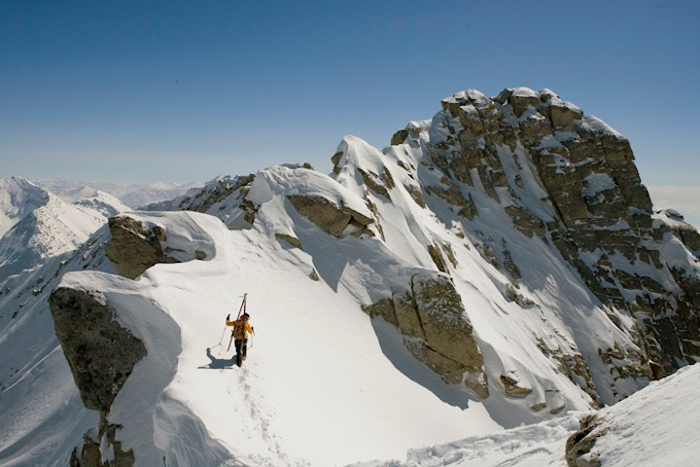 ---