Back to News
EVENT: Agenda Celebrates Its 10 Year Anniversary
November 20, 2012
Agenda Celebrates Its 10 Year Anniversary
Exclusive Collaborations and Parties to Celebrate on Both Coasts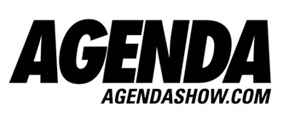 LONG BEACH, CALIF (November 2012) – Growing from a boutique, core trade show into the leading action sports, lifestyle, streetwear and sneaker industry trade show in just 10 short years, The AGENDA Trade Show will kick off its 10-year anniversary at the Long Beach Convention Center on January 4th and 5th, and January 23rd and 24th in New York at 82 Mercer Street, with an expanded footwear and women's presence, exciting collaborations with key exhibitors, and parties to ring in a decade of shows.
"It's hard to believe that it's already been 10 years since AGENDA's humble start in Long Beach," said AGENDA founder Aaron Levant. "It's amazing to see how far AGENDA has come as an independent show over the last decade."
AGENDA partners, Aaron Levant and Seth Haber, are marking the momentous year with two of the largest AGENDA shows to date, with more than 600 brands in Long Beach and more than 150 brands in New York. These shows truly highlight the progression of AGENDA, which started with only 30 independent brands.
"As a brand, we are very passionate about connecting with, enabling, and inspiring youth," said Hurley CEO and founder Bob Hurley. "AGENDA, for the past 10 years has provided an inclusive, creative and exciting platform for innovative design and art. AGENDA started at a time when the industry was stagnant. Aaron, Seth and team are doing a great job of remaining young and relevant. We love every minute at AGENDA."
Los Angeles-based AGENDA has been successful in connecting retailers with emerging brands and industry leaders from all over the world, one of the key components of the show's longevity. Its natural, steady growth is a testament to the quality of exhibitors, including surf-driven and contemporary lifestyle brands like RVCA, Obey, Insight, Brixton, Raen Optics, Toms, Stance, Herschel Supply Co., Poler, VSTR, Volcom, and Hurley.
"Congratulations Seth and Aaron on 10 years of Agenda," said OBEY CLOTHING president Don Juncal. "You have proven that originality and hard work pay off. Together you are the total package. One of you is stunningly attractive and other has brains."
AGENDA is just scratching the surface on what is capable when every category of the clothing industry comes together under one roof. The first 10 years have been great, and AGENDA continues to go above and beyond expectations as the years carry on, in order to achieve bigger and better things for the next 10 years.
For more information, check out www.agendashow.com.
Video from AGENDA Long Beach: http://agendashow.com/Media/agenda-long-beach-august-1st-2nd-2012-video-recap
Video from AGENDA NYC: http://agendashow.com/Media/agendanyc-july-2012-video
About AGENDA:
AGENDA operates as a forum for the most inspired in the fashion lifestyle, action sports, and street culture industries to unite. Collections speak for themselves and buyers are not intimidated by the usual overwhelming tradeshow experience. From the garage-run lines on the verge of explosion, to the well-established elite, AGENDA caters to the needs of buyers and brands that exist on a higher level of design and aesthetic. With a strong emphasis in style, art, music and culture, the AGENDA experience is as much a lesson as it is a tool.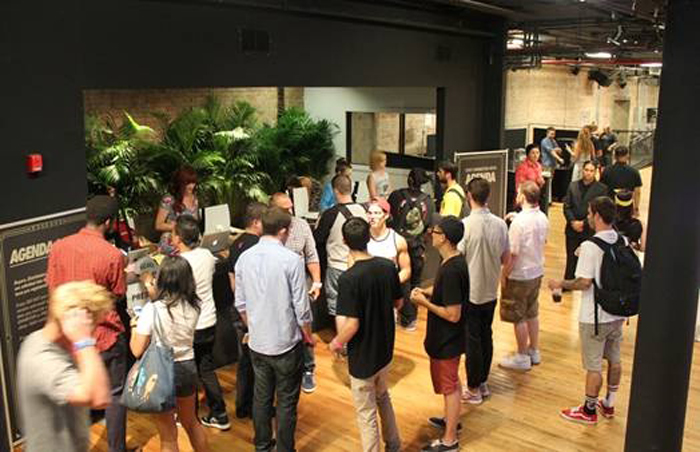 ---