Back to News
STUDENTS: Become a Team Phun Campus Brand Manager
November 30, 2012
Are You a Student? Then You Can Become a Team Phun Campus Brand Manager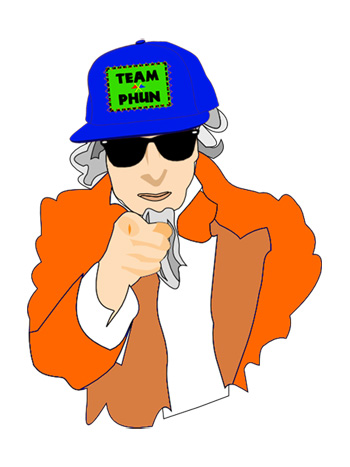 TEAM PHUN is looking for motivated students to represent the brand and lifestyle we embrace. As a Campus Brand Manager, you will be responsible for increasing awareness of the brand on campus through promotions, flyers, giveaways, and events. You will also direct as many people to our website and help increase the number of followers in our social media networks including Facebook, Twitter, and Instagram.
Not only will you be the most popular person on campus, you will have the opportunity to build your resume with an established and growing lifestyle brand.
On top of that, you'll get some TEAM PHUN™ swag! You may even be able to make some cash, too!
The beauty about TEAM PHUN™ is that everyone is welcome! We are seeking qualified campus brand managers to cover national territory and help drive sales and social media interaction. Qualified individuals please contact TEAM PHUN™ at (858) 230 – 6413 with interest or email inquiries to info@teamphun.com
---