Back to News
SEEA Q&A with Amanda Chinchelli Greer, Founder and Designer
January 16, 2013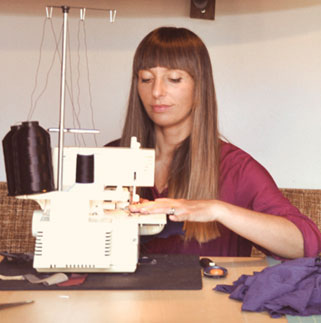 SEEA Q&A with Amanda Chinchelli Greer, Founder and Designer
SEEA was founded in 2011 by designer Amanda Chinchelli Greer with the intent to create "stylish, functional swimwear for women surfers" custom made for small, independent boutiques looking for alternative brands. "And that is how we intend to keep it," explained Amanda in a recent e-mail interview.
This looks to be a break-out year for SEEA as Amanda plans to grow from a niche brand to a small company and is looking to start 2013 in a big way with the company's first showing at Surf Expo in Orlando, Florida from January 8-10. According to Amanda, "it's full speed ahead as we turn our dreams into reality, and we're trying our best to look forward, not down!"
Read on to see why the future looks bright for Amanda Chinchelli Greer as she remains committed to building something wonderful with SEEA in 2013 and beyond!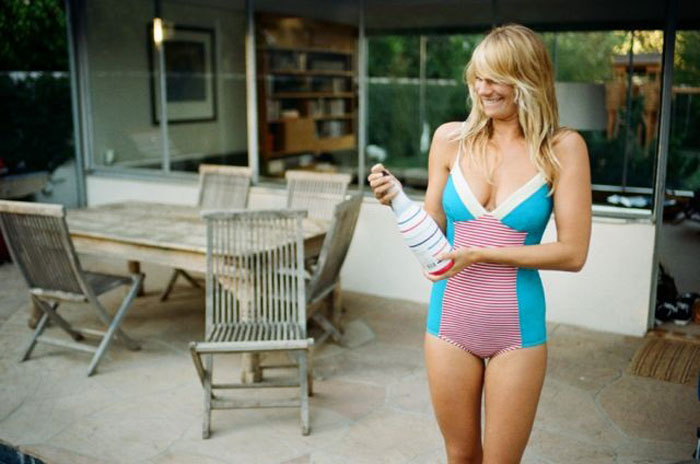 Can you briefly describe the range of products sold by SEEA?
SEEA was founded with the intent to create stylish, functional swimwear for women surfers. Currently, this includes bikinis, rashguards, one piece suits, and our signature long sleeve lycra surf suits. We will be adding a new line of fashion forward neoprene to our collection for 2013.
How many collections have been released since the initial product launch in Nov. 2011?
Summer 13 will be our fourth collection, which we plan to release at Surf Expo in January. This will be our first East Coast show, and we're excited to introduce SEEA to new accounts in Florida and beyond. To those not familiar with the brand, we'll also have our Spring 13 collection on hand, which originally debuted at the Launch LA tradeshow this past July.
How has the brand evolved since the launch?
We are definitely growing the line, while refining and improving our suits. The customer feedback has been so positive and encouraging, we just want to continue to offer new, exciting designs for women to feel great in and enjoy wearing.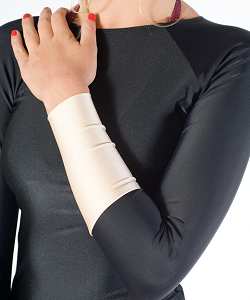 What has been the most popular product for SEEA in the first year of operation?
Numbers-wise, our rashguards have outsold everything, but our long sleeve pieces are so unique, they have continued to sell well throughout the holidays. One suit in particular, the Hermosa, has become iconic for us, and has gotten lots of love from surf & fashion circles around the globe.
You've got a great group of retailers, how important is it having your product displayed in premium surf shops like Mollusk and Thalia?
Working with innovative shops at the forefront of surf retail is central to our brand.Like us, these shops strive to redefine what surfing can be, and offer that new point of view to their customers. Since a large part of what we're both selling is the point of difference itself, the decision to work with Mollusk and Thalia now is equally important as the decisions we'll make on who to work with in the future. SEEA is custom made for small, independent boutiques looking for alternative brands, and that is how we intend to keep it.
On your website you include several international retailers - from Bali and Australia, to Spain and Japan - how were you able to connect with shops worldwide and how has the response been?
Many dealers approached us directly after finding out about SEEA through our own website and blog, which are also linked to my "makers" page on Korduroy TV. Others were a direct result of referrals from happy customers, and in some cases, purchases from the buyers themselves.We've also gotten great press on the fashion side of things with articles in Foam and Nylon, but we couldn't have gotten this far without the help of a few talented sales agents, particularly in Australia and Japan. Ultimately, people just love the suits, and their appeal appears to extend to a large range of women worldwide.
Southern California is still our main market, but recently, we partnered with two all girl surf camps in Central America -Bliss Surf Adventures in Costa Rica and Amigas Surf Retreat in Nicaragua. Expanding their retail offering has created a solid source of additional revenue for the camps, and the response has been great. As a camper or surf instructor in a tropical climate, you couldn't ask for a more ideal suit.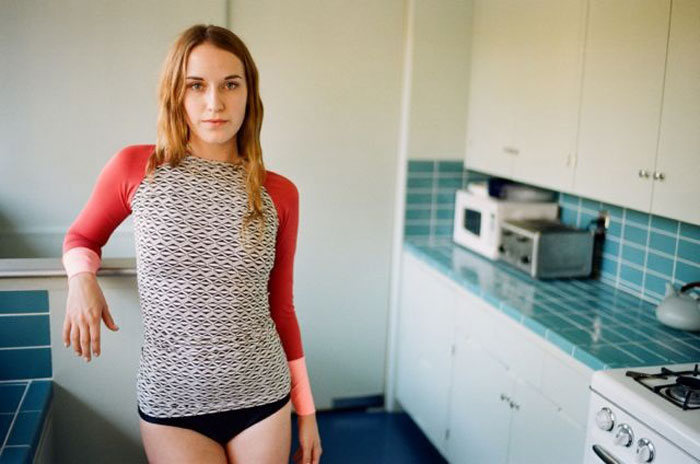 Where do you get your inspiration - from surfers, fashionistas, other designers?
For me, inspiration comes through time spent travelling, vintage shopping, and surfing with my friends. I love bright color and patterns, and I really enjoy the hunt of shopping for fabrics in LA. Like any good Italian, I have a soft spot for designer apparel, and I often find myself imagining how to translate runway looks into something you could actually surf in. I'm not a fashion elitist by any means, but after working in the garment industry, I am quick to recognize quality and appreciate those who elevate their wardrobe with a good sense of style, both in and out of the water.
What do you think of the current state of women's surfing?
I see more and more women embracing surfing for what they want it to be - not as a sport with a prescribed attire, but as something they love and enjoy doing. Our suits may be novel, but our approach isn't: Surf for yourself - Wear a color, not a logo. Encourage others, evolve, and create! All told, its a very 70's influenced ethos, minus the bad hair and LSD.
What challenges have you faced since starting nearly a year ago?
Cash flow, financial resources, and time. With no outside backers, we're up to our ears in this, but where there's a will, there's a way. We are making great product and the marketing is a natural result of our own lifestyle, so what's not to love? The future looks bright and we look forward to bringing a few like-minded individuals on board as we grow.
Seea Spring 2013 from The Seea on Vimeo.
You recently released a video for your Spring '13 line that was made by Tiffany Campbell - how was it working with Tiffany?
Tiffany is awesome. It was so rad to work with her and to get the chance to know her better. We had a lot of fun filming and I think it shows. I still laugh every time I watch that video – it turned out great!
Can you speak on your plans for 2013?
We are preparing for a break out Summer, and have a few awesome collab projects up our sleeves which could substantially increase our visibility. As we switch gears from niche brand to small company, we're looking to set up partnerships and distribution agreements as we test the viability of our business model. In other words, it's full speed ahead as we turn our dreams into reality, and we're trying our best to look forward, not down!
Any thoughts on expanding into menswear?
A few shops and customers have already asked for "stuff for guys", but for now, we're sticking to what we do best. Until we feel we can bring something new and meaningful to the table for men, we will focus on solidifying SEEA in the fashion oriented women's surf market. We'll also be expanding our offering for all the little Seeababes out there, with new rashguards and one pieces for kids.
Is there anything we missed that you'd like to include?
For us, it's important to note that SEEA is not the result of market analysis, or a concept created by someone tasked to re-invent a stale brand. Instead, SEEA is built out of love, necessity, and personal passion. We are committed to building something wonderful, and to all the shops, customers, and friends who helped and supported us during our first year, we offer our sincere thanks and gratitude.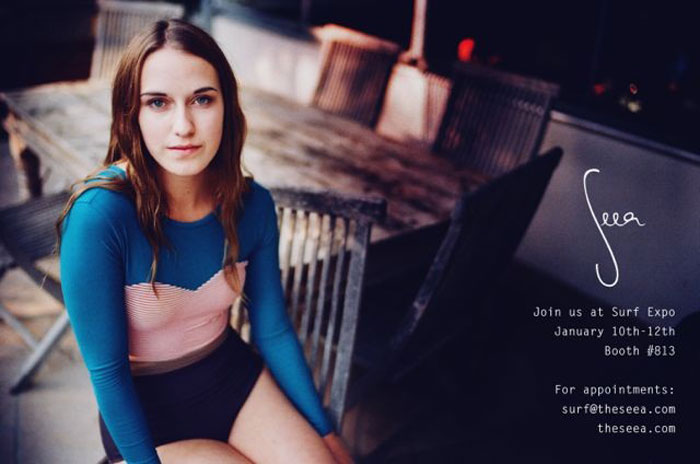 All photos: TheSeea.com
---