Back to News
EVENT Recap: Action Sports + Culture at Agenda Photo Gallery
January 9, 2013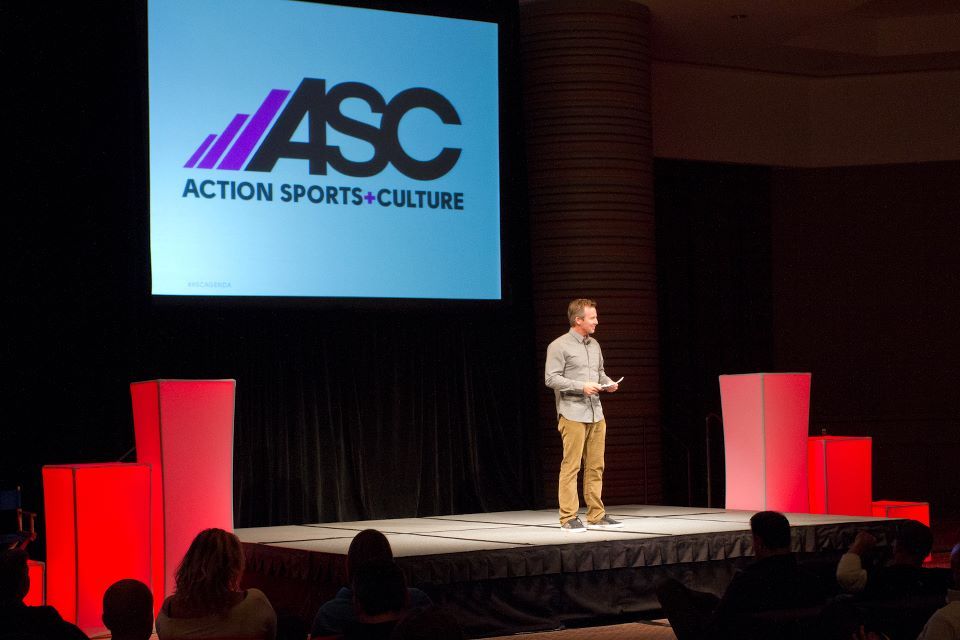 The ASC event at Agenda on January 4
th
kick started 2013 on a strong note. Our presenters wove their storied careers into a mix of inspiration, insights and practical advice under the banner of "reinvention" as a central theme.
We captured their presentations on camera and will make it available to watch and share soon.
Highlights include:
Myles Kovacs shares how to stay ahead of trends and the meaning of true vision.
Change maker Amy Purdy's ability to adapt transformed not only her life, but the world of sport.
Jarka Duba's attention to detail and persistence helped POC take North America by storm.
Turning darkness into lightning: how Danny Way and Jacob Rosenberg collaborated to make an epic career into a theatrical release.
Beyond the presentations, the real highlight was connecting with people during the event. The spark in the room and the number of folks who engaged in conversations was epic. Click here for photos from the night for you to view, "tag" and share.
We're putting the finishing touches on the 2013 schedule and incorporating your feedback to make the next event even better.
Feel free to email us at info@actionsportsculture.com your highlights from the evening and suggestions in ways we can improve in the future.
Special thank you to the speakers, our event partners, the photographers who donated their works, DUB Magazine for showing their cars, and YOU for attending.
ASC Action Sports + Culture

---