Back to News
SIA Snow Show 2013 Recap - Page 2
February 5, 2013
SIA 2013 Snow Show Recap (continued)
WINNER, BEST BOOTH DESIGN: Stepchild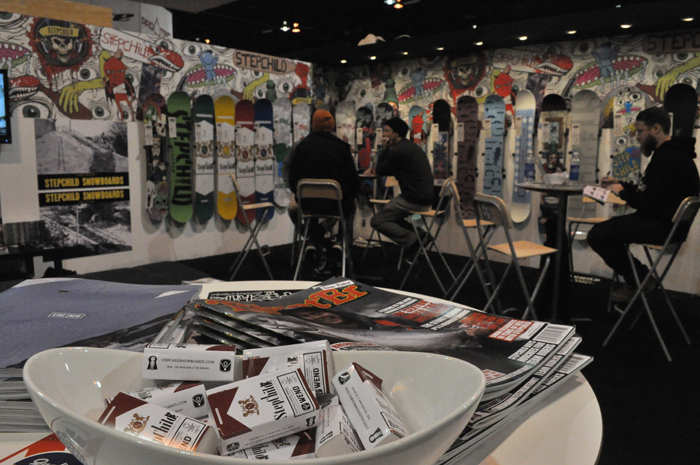 Stepchild Snowboards was best in class with its unique booth design.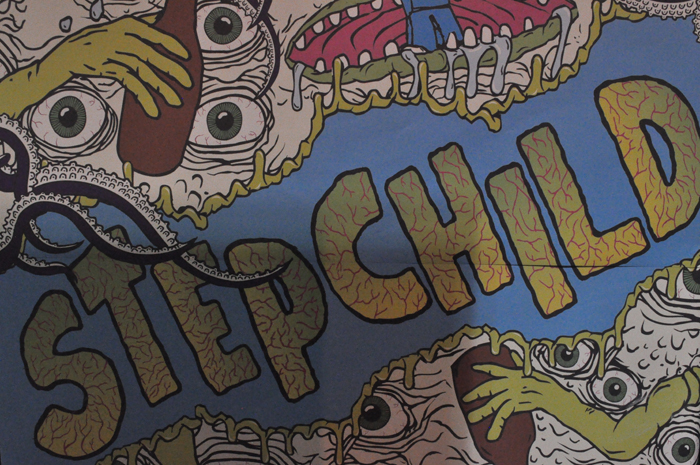 Custom print wallpaper.
WINNER, BEST BOOTH CONSTRUCTION: Parajmupers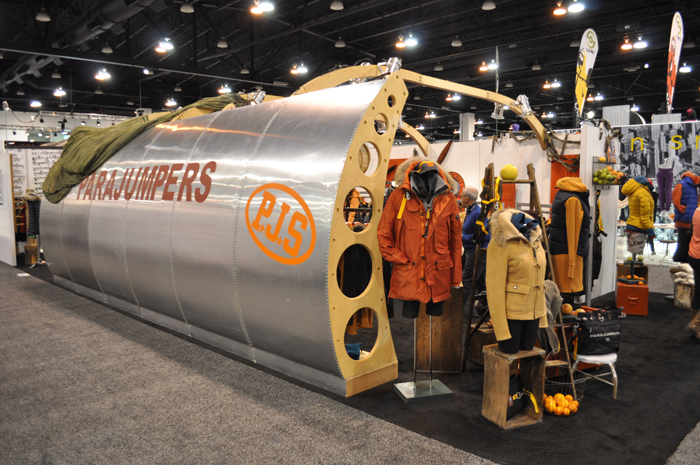 Parajumpers, together with Hell is For Heroes, produced this truly unique booth.

Visually stunning while functional, this booth gets the job done.
WINNER, BEST SMALL BOOTH: Astis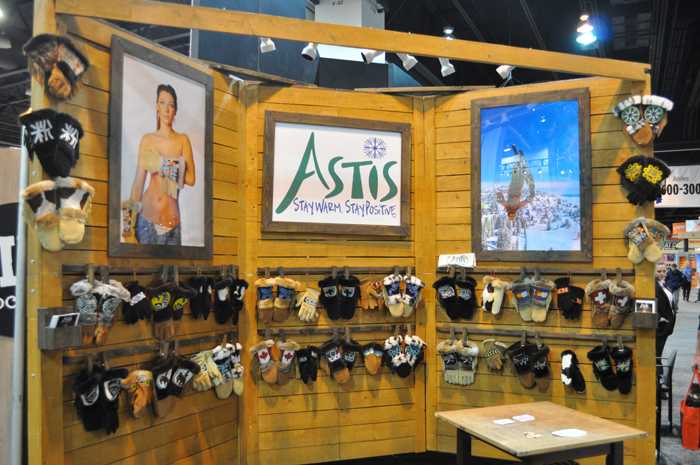 A truly great use of space, the crew from Astis had its smaller booth packed all show long thanks to its product showcase.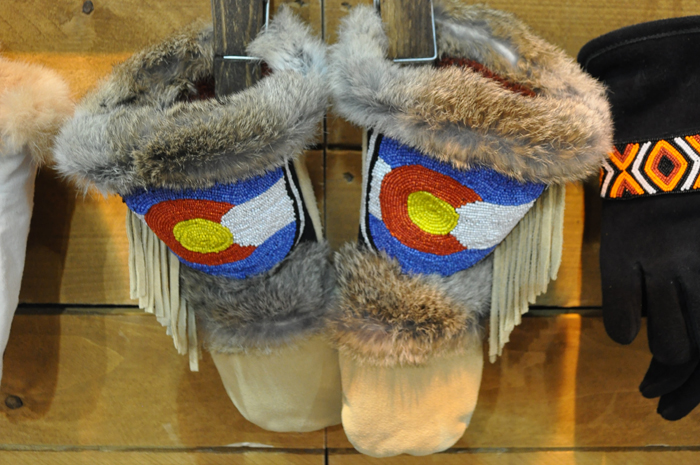 As long as your product looks like this, you might as well keep decorations simple.
WINNER, ACE IN THE HOLE: K2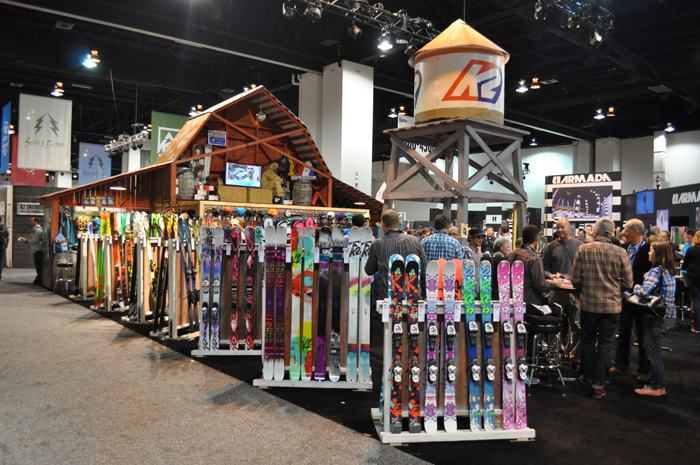 Tried and true, K2 always brings it's A-game.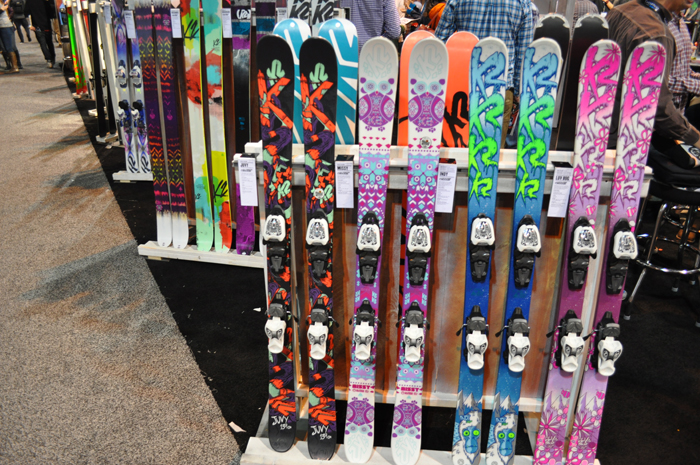 Offering product which ranges across the board.
WINNER, BEST BOOTH TO HANG OUT AT: Armada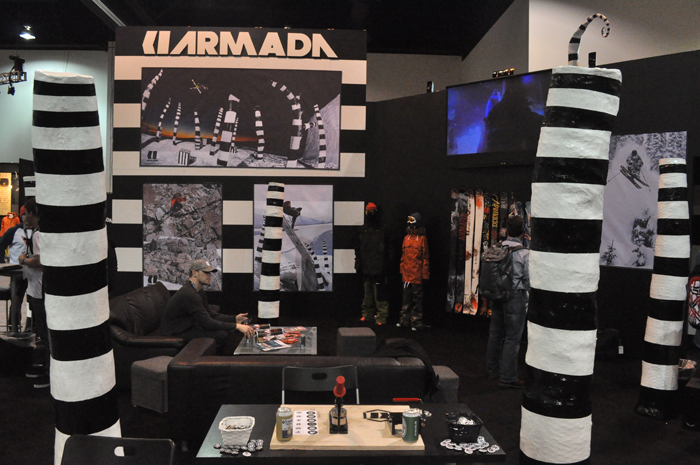 Comfortable couches, check, booze, check, freebies, check - looks like Armada is good to go!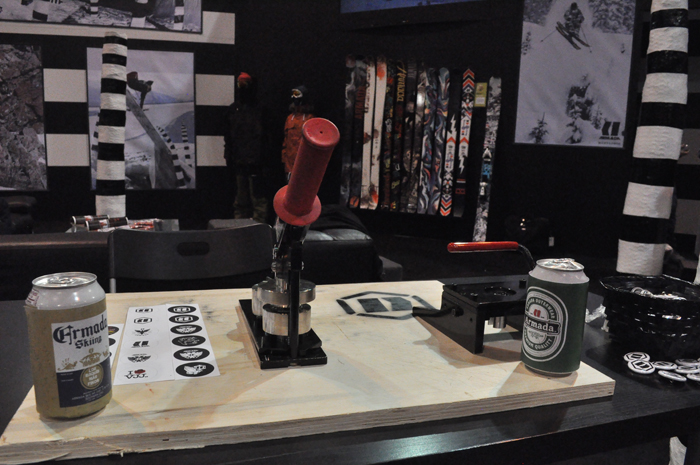 Up and close - where's the power switch?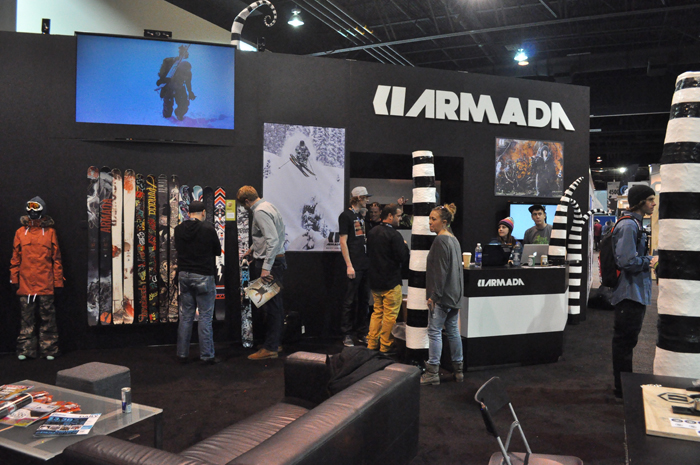 Who wouldn't wanna hang here!?
Click here to continue on to page 3 for more photos and videos from the 2013 SIA Snow Show.
Page 1 | | Page 3 | Page 4 | Page 5 | Page 6 | Page 7 | Page 8
---