Back to News
SIA Snow Show 2013 Recap - Page 3
February 5, 2013
SIA 2013 Snow Show Recap (continued)
WINNER, MOST FUN: Sector Nine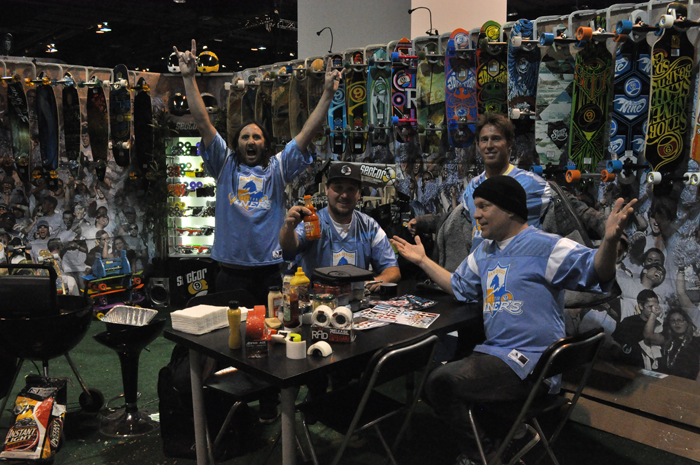 The Sector Nine crew did not let up all week long, they are likely still going strong.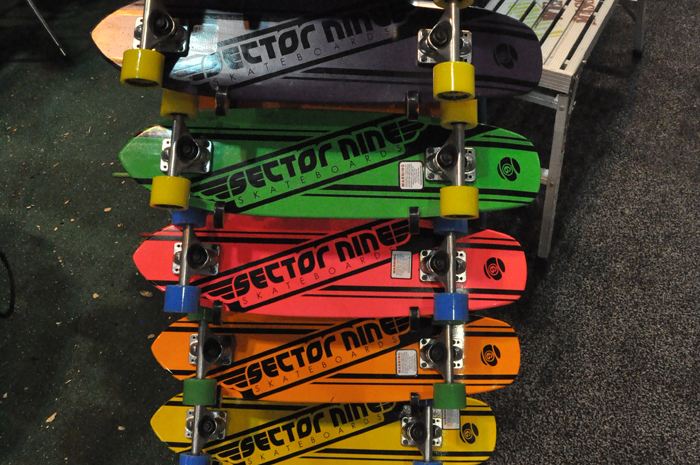 Sector Nine does not discriminate.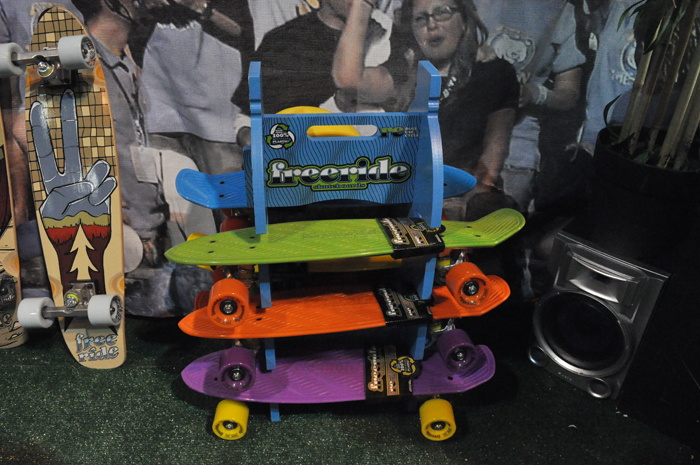 All colors of the rainbow in getting into the plastic cruiser game.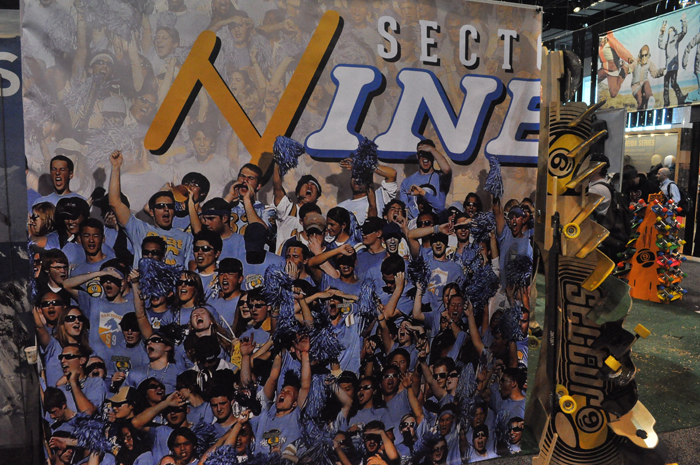 Curious where these boys are headquartered?
WINNER, BEST BOOTH FOR KIDS: Fischer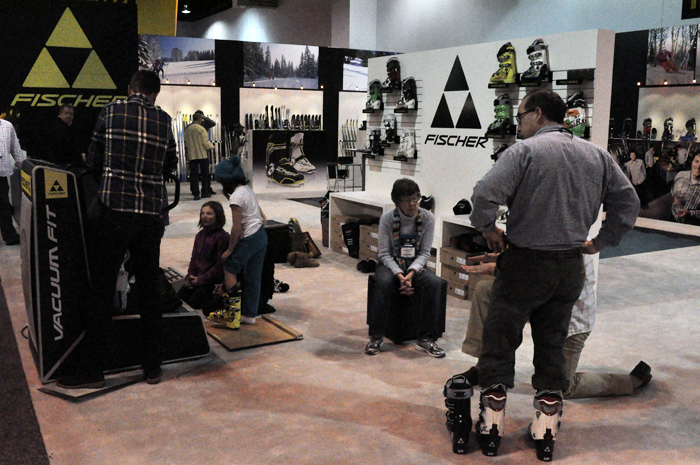 Free boot fittings for yourself, or the kiddies.
WINNER, BEST MOBILE BOOTH: Sun Bum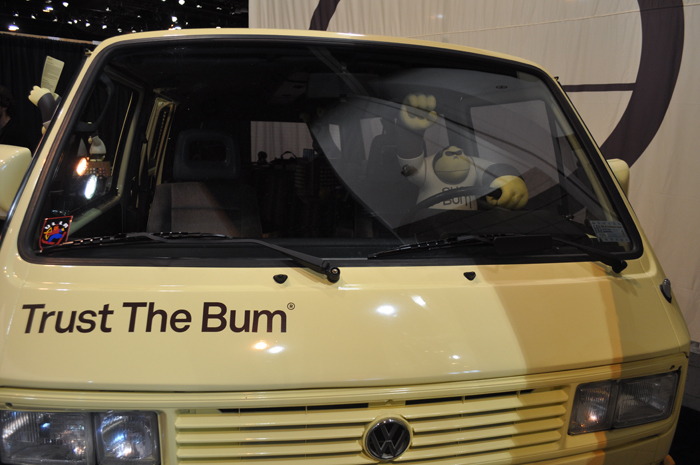 Sun Bum has mutliple vehicles they use for the various trade shows across the country.

Inside the beast.

You heard the monkey.
WINNER, BEST STAFF/MOST FRIENDLY: Mervin Mfg, Lib Tech, GNU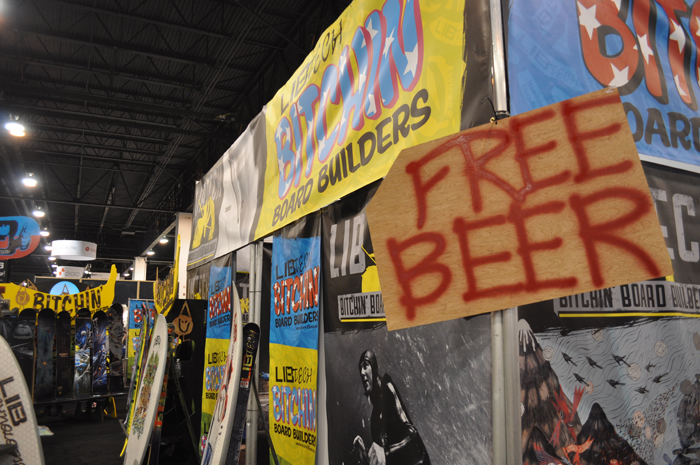 A nice and friendly welcome.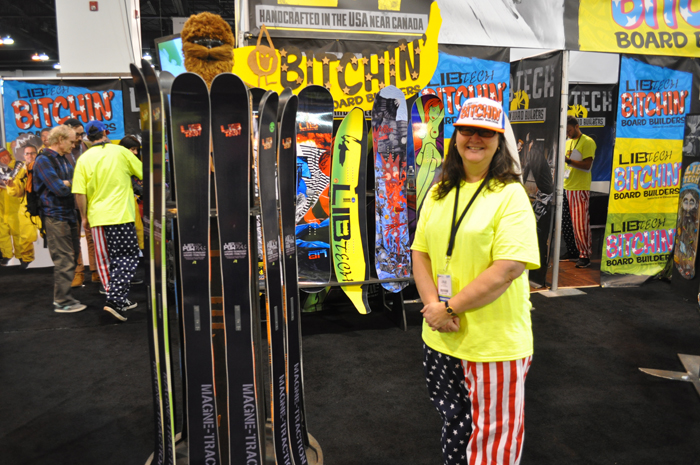 How courteous.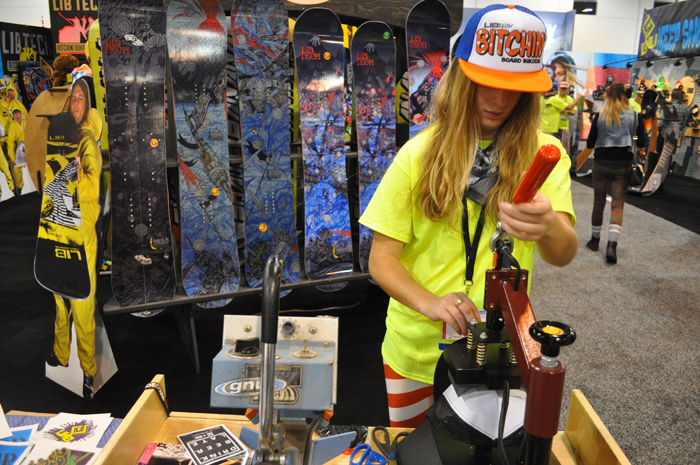 Don't mind if I do.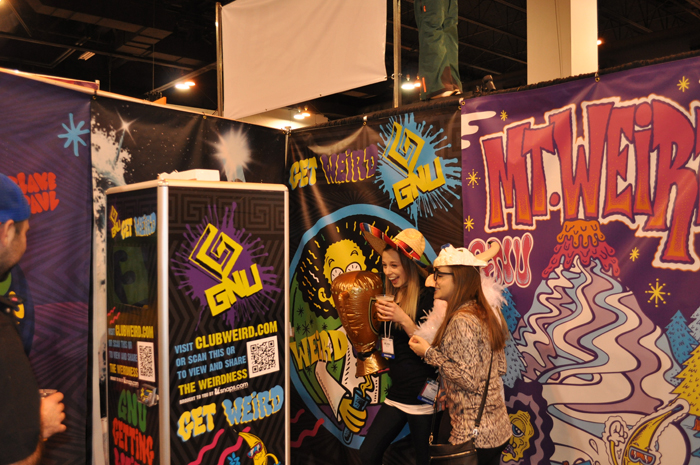 Things started to get weird...
WINNER, BEST CROWD INTERACTION: Demon Snow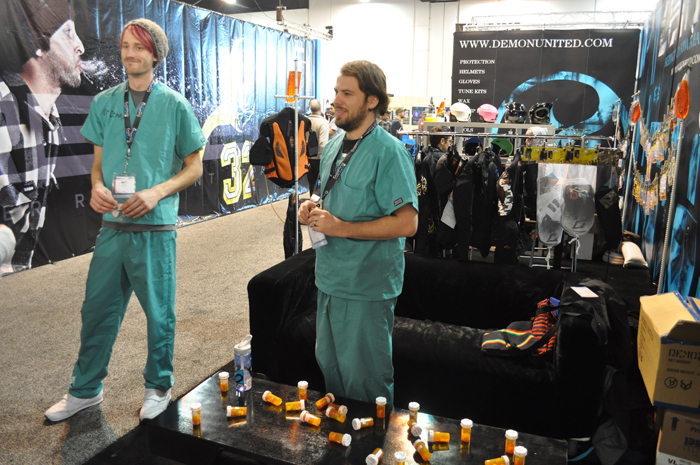 Want some drugs?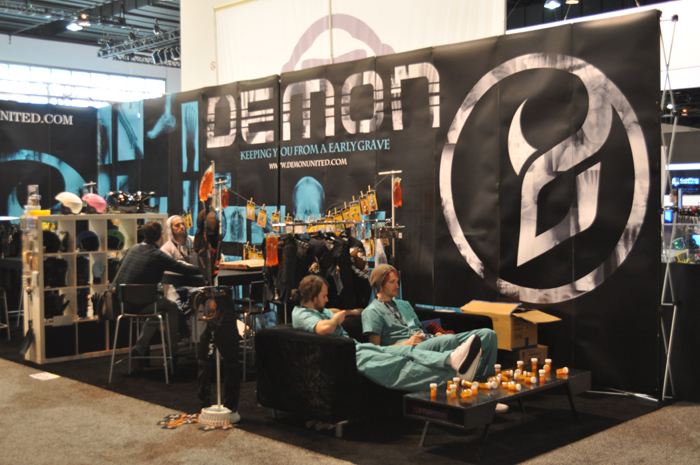 Demon Snow's got what you need.
WINNER, BEST MANNEQUINS: Picture Organic Clothing

Is this real life?
WINNER, BEST PERK: Arnette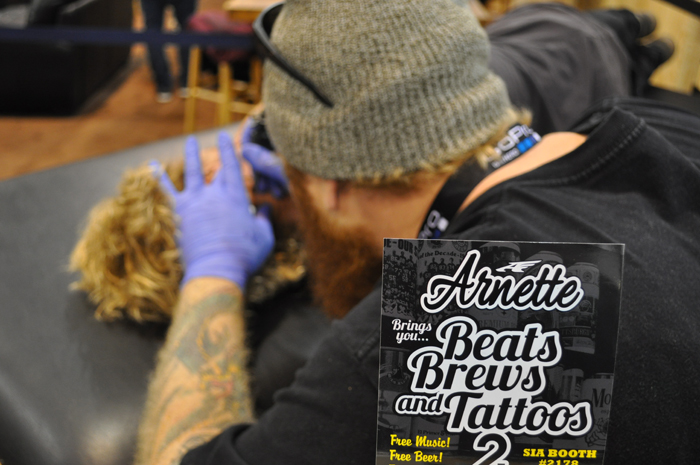 Come get your neck tats!
Click here to continue on to page 4 for more photos and videos from the 2013 SIA Snow Show.
Page 1 | Page 2 | | Page 4 | Page 5 | Page 6 | Page 7 | Page 8
---