Back to News
SIA Snow Show 2013 Recap - Page 4
February 5, 2013
SIA 2013 Snow Show Recap (continued)
WINNER BEST PRODUCT DESIGN, FLORALS: Pro-Tec and Coal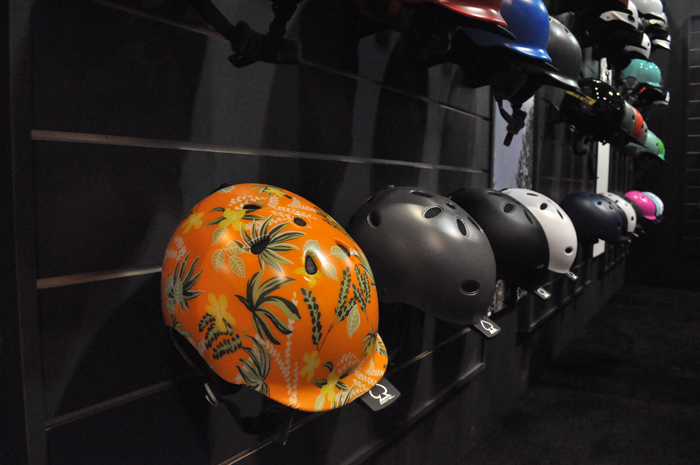 Pro-Tec with a little flair on a classic.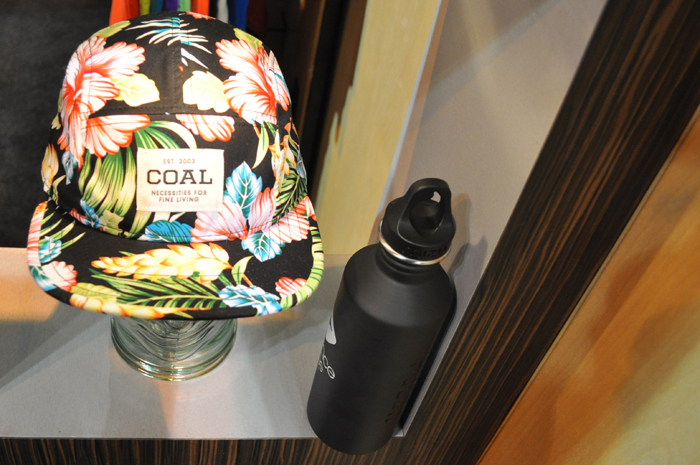 Coal with a clean design.
WINNER, BEST FOOTWEAR/BOOT DESIGN: adidas Samba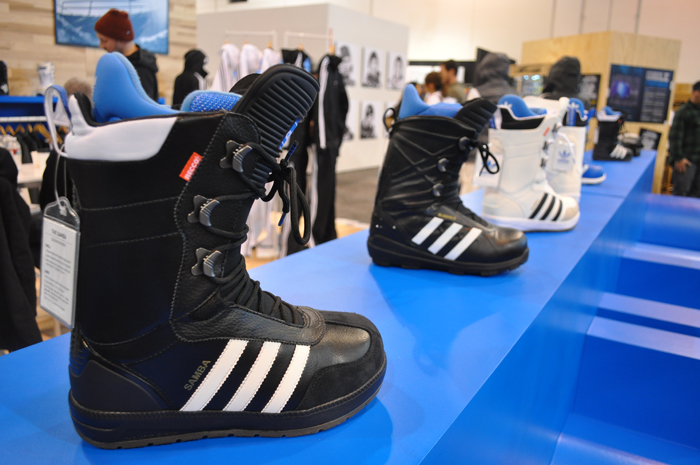 The team at adidas have been working hard on it's snow line, including this new version of a classic.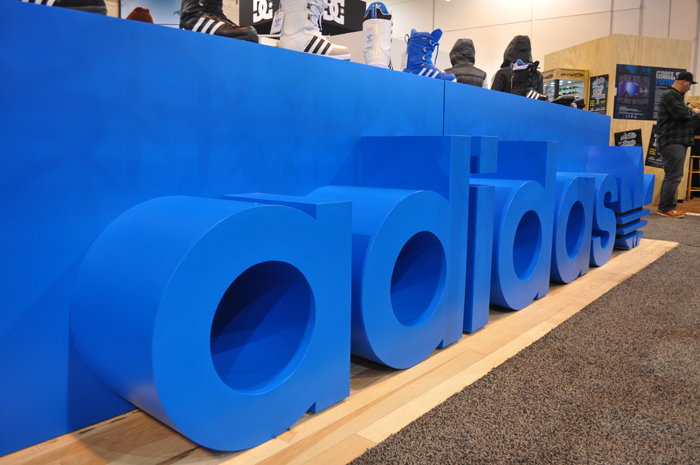 adidas.
WINNER, BEST SNOWBOARD DESIGN / HEADWEAR DESIGN: Capita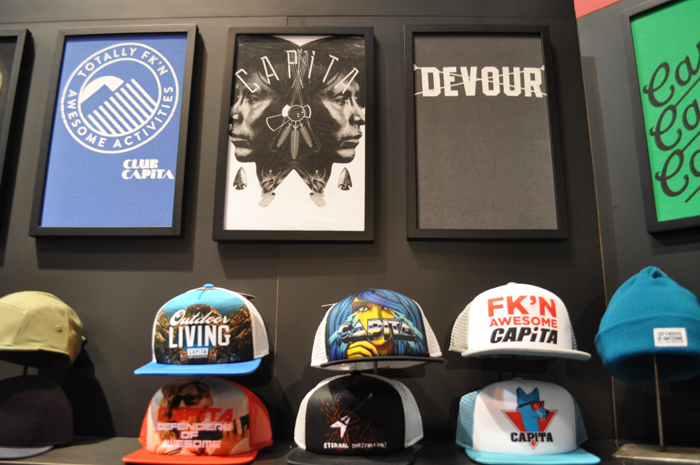 Capita's designs are always clean and simple, but with purpose.

Defenders of Awesome.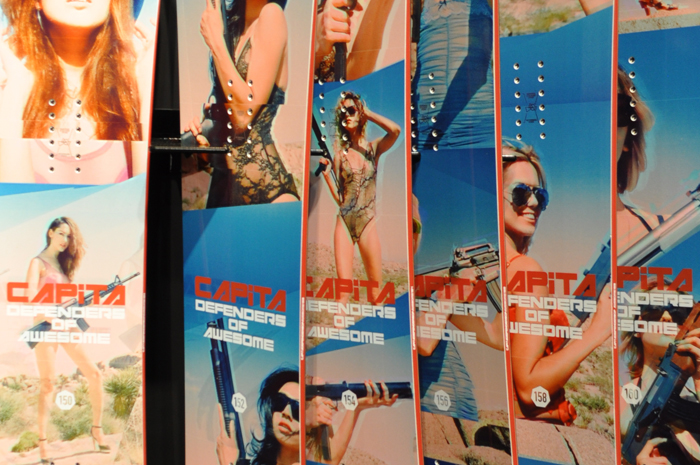 Capita with some awesome graphics.
WINNER, BEST SOCKS: Vans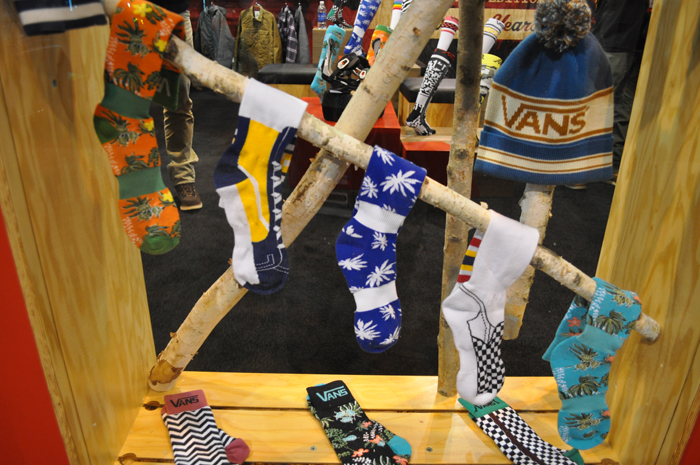 Plenty of styles to choose from for you to steer clear of that pair of plain whites.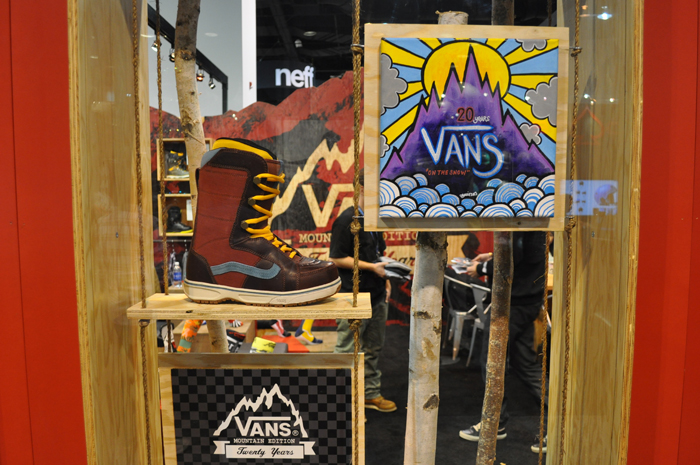 20 Years on the MTN for Vans.
WINNER, BEST PACAKGING: Wind X-treme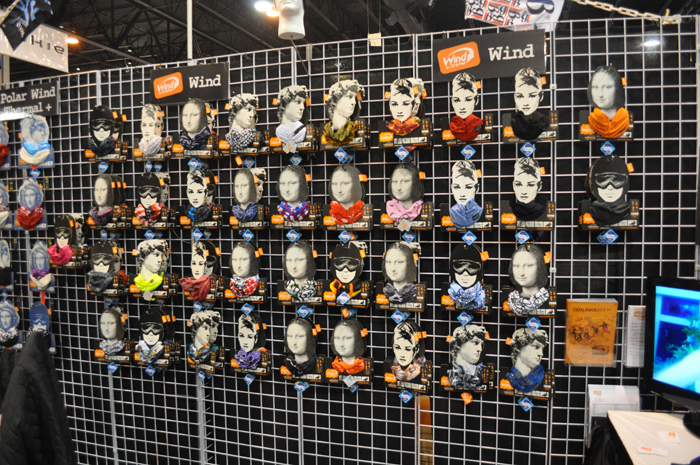 Clever marketing from Wind X-Treme.

These are for humans.
WINNER, MOST DESIRED PRODUCT: Vu Vantage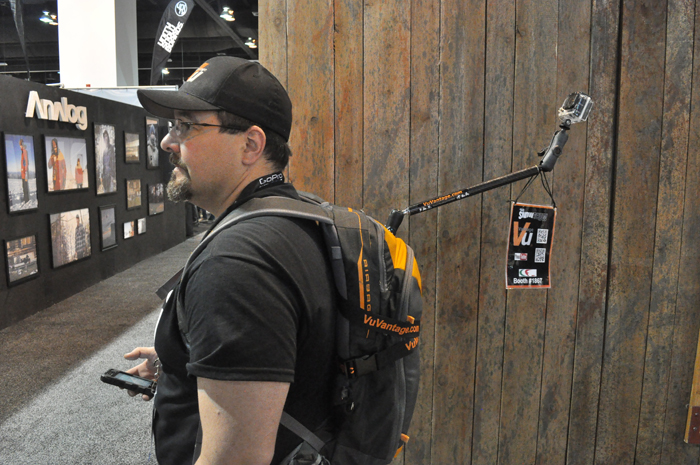 Now on kickstarter!
WINNER, MOST POPULAR: Air Bag Packs via Dakine, O'Neill, The North Face, Ortovox; with technology via ABS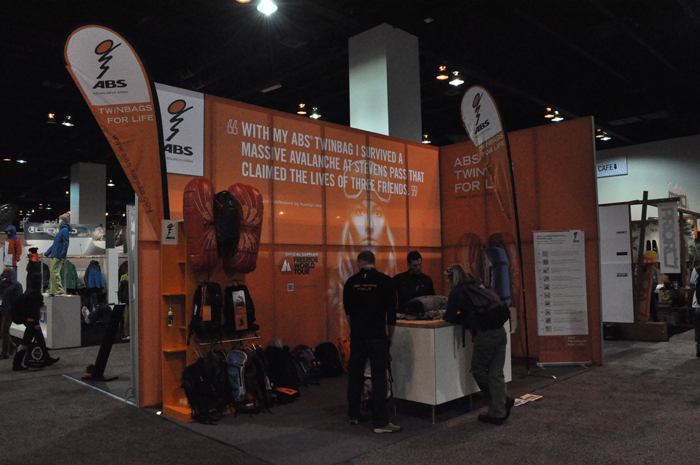 ABS provides the technology for air pack bags, a seemingly growing trend.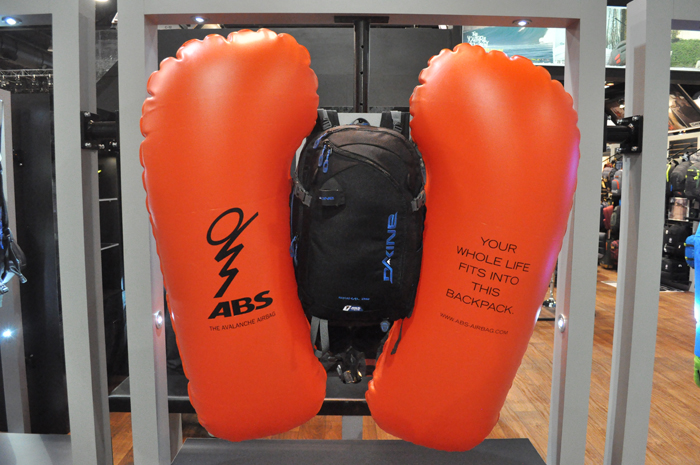 Dakine's version.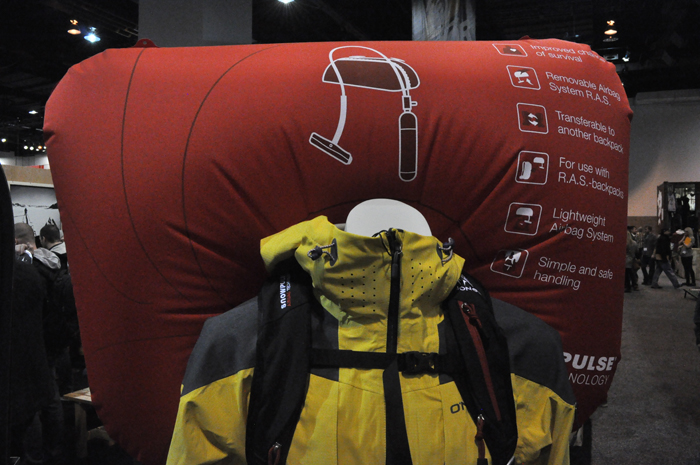 Something from O'Neill.

The North Face with a slightly unique version, the ABS vest.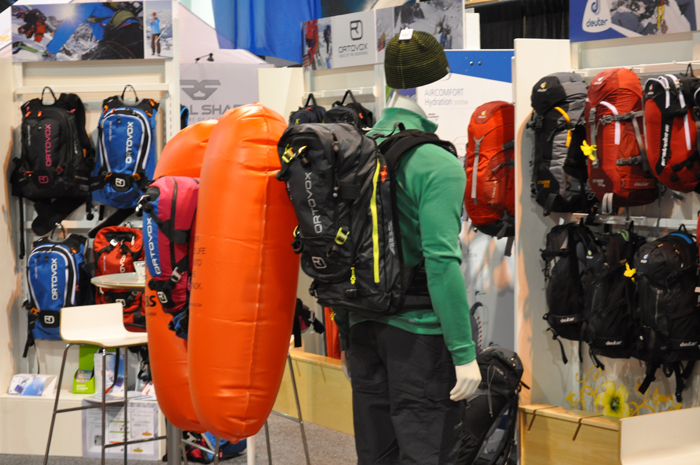 Ortovox with a (now) standard looking air-bag pack.
Click here to continue on to page 5 for more photos and videos from the 2013 SIA Snow Show..
Page 1 | Page 2 | Page 3 | | Page 5 | Page 6 | Page 7 | Page 8
---