Back to News
SURF: Airwalk Signs Professional Surfer Granger Larsen to Team Roster
March 4, 2013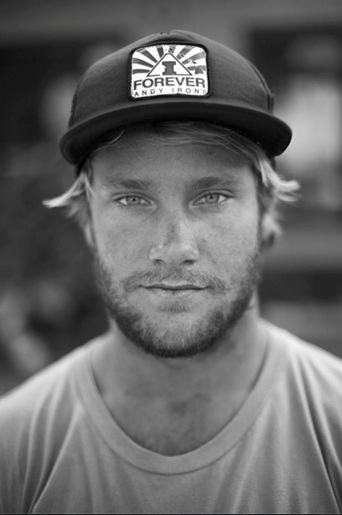 Airwalk Signs Professional Surfer Granger Larsen to Team Roster
(Englewood, CO) March 5, 2013 – Global youth lifestyle brand Airwalk is proud to announce the addition of professional surfer Granger Larsen to the brand's pro team of athletes. A Maui native, Larsen has been placing at world class surf events since he was 15. A six-time NSSA National Champion, Larsen, 22, is one of the most talented surfers currently on the competitive surf scene.
"Granger is a well-respected surfer who has a long, successful future ahead of him," said Bruce Pettet, President and CEO of Collective Licensing International (CLI), which owns and manages the Airwalk brand. "We are excited to have someone of Granger's talent along with his strong connections to the surf community join the Airwalk family."
Introduced to the sport when he was 4, Larsen joined several legendary surf names at the local beaches in Lahaina as a kid. During his amateur career, Larsen claimed six NSSA National Titles. He followed that success with a first place finish in the 2005 Hawaii Pro Junior Series. Last year, Granger was a few places shy of qualifying for the World Championship Tour.
"Surfing is my life, and I'm so honored to have Airwalk supporting my dreams" Larsen said. "I always remembered Airwalk having the sickest team of athletes. It's almost surreal that I am now associated with this brand."
Larsen joins world-class athletes on Airwalk's roster including professional skateboarders Andy Macdonald and Tulio de Oliveira, as well as fellow surfer Anastasia Ashley.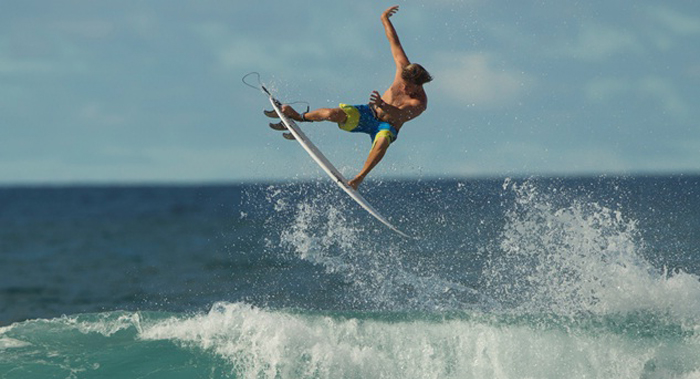 About Collective Licensing International
Collective Licensing International, LLC was formed in January 2004 and is the owner and/or license operator of Airwalk®, Above The Rim®, Vision Street Wear®, Clinch Gear™, SIMS®, LaMar®, LTD®, World Snowboarding Championships™ and Hind®. Collective Licensing International is based in Englewood, Colorado. www.collectiveintl.com
For more information about Airwalk, visit www.airwalk.com.
---