Back to News
SURF: mophie Catches Waves as Rip Curl Pro Sponsor
March 26, 2013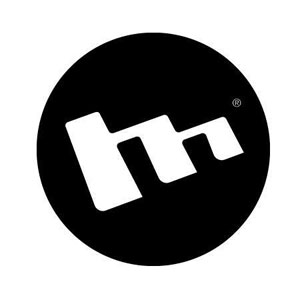 mophie Catches Waves as Rip Curl Pro Sponsor
Santa Ana, Calif. — mophie™, developer of accessories that allow consumers do more with their portable devices, today announced it has signed on as a sponsor at the upcoming Rip Curl Pro Bells Beach, the longest running surf contest in the world, being held at Torquay, Australia, which runs from March 27 to April 7. mophie's sponsorship further demonstrates its commitment to the art and sport of surfing, providing riders with the ability to capture every tube ride, cutback and bottom turn of the competition with its OutRide solution, a wide-angle, waterproof mounting system for the iPhone that eliminates the need for a dedicated action sports camera.
"The Rip Curl is an iconic platform for us to gain global exposure for the OutRide iPhone mounting system and add international footage to the community sharing video using the OUTRIDE app," said Ross Howe, vice president of marketing, mophie. "Our company has grown up in the surf community of southern California and it's fitting that we have a presence at this legendary event."
While contestants at the competition vie for the chance to "ring the bell," mophie OutRide cameras will be used to capture exclusive shots from the skis in the water, giving online Rip Curl Pro viewers an OutRide perspective of the action taking place. Contest attendees will be able to visit mophie charging stations on Bells Beach to enjoy the benefits of keeping their devices powered up for every photo, tweet, text and video from the event. In addition to generating widespread exposure for mophie to the surf community, the sponsorship agreement will help leverage new retail relationships, expanding distribution across Australia with Rip Curl retail chains.
To learn more about mophie or see its full offering of portable power solutions, please visit www.mophie.com. For information on the Rip Curl Pro, visit http://live.ripcurl.com/bells-beach-home-2013.html#popup-1.
About mophie
mophie is an award-winning designer and manufacturer of accessories that let consumers do more with their portable devices. From the action sports enthusiast to the business professional, student and outdoorsman, mophie products fit into the lives of those who rely on smartphones and tablets to stay connected. mophie products are available in more than 100 countries, and can be purchased in Apple stores worldwide, AT&T, Best Buy, Verizon, Sprint, and on www.mophie.com. Follow mophie on Twitter, Facebook or on Instagram.
---