Back to News
B$Z: Announcing the Launch of Strobbr
April 17, 2013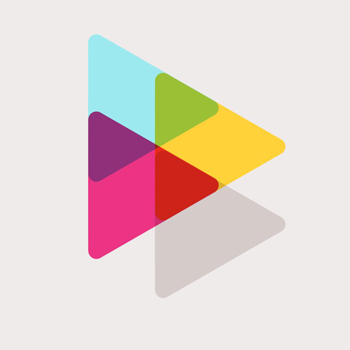 Announcing the Launch of Strobbr: A New Platform to Create Interactive Photo Sequences for Action Sports
SAN FRANCISCO – NewCode Inc., a web and mobile development company based in San Francisco is launching Strobbr, a platform that allows users to intuitively create interactive photo sequences and share them on all major social networks. After a few weeks in private beta, the web platform is now open to the public: www.strobbr.com, mobile apps will follow in a few weeks.
Strobbr's core technology is similar to a video player that turns a series of photos (minimum 3 to maximum 30) into an animated sequence called a "strobb". The user can then interact with the "strobb" by navigating forwards or backwards through the different frames. The final visual is a cross between a photo diaporama and a video.
Uploading sequences on Strobbr is free and easy. Users simply "drag" and "drop" batches of photos from their computer, smartphone or tablet for the system to automatically create the sequence.
Strobbr is also building a lively community among action sport lovers. Just like on twitter or instagram, users can follow other users and get updates from their newest strobbs. Users can also share their sequences across all major social networks. "Strobbs" can also be embedded on websites and blogs.
Hundreds of users across the globe have joined the platform. "Strobbs" in all kind of action sports are created daily.
For additional information, visit www.strobbr.com.
About Strobbr.com
Strobbr was founded in 2012 in San Francisco by a group of surfers, skateboarders and hackers. It is a product of Newcode Inc.
About NewCode
Newcode Inc. is a California corporation founded in 2009. It is located in San Francisco. It focuses on creating great mobile and web products for the action sports industry.
---