Back to News
SURF: NoRep presents The Crown of Town - May 4 @ Kewalos
May 6, 2013
NoRep presents The Crown of Town - May 4 @ Kewalos
Press Release and photos from NoRep Boardshorts
And the winners are....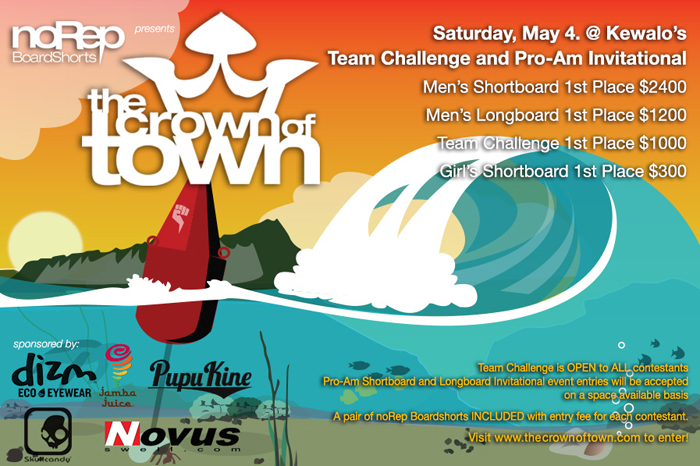 The Crown of Town Pro-Am just wrapped up at Kewalos! It was an awesome event - great surfing, great people, great times! Thanks to everyone who competed and helped us put it together!
Also big thanks to our sponsors: Pupu Kine, Dizm Eyewear, Surf Garage, Jamba Juice, Novus Swell, Skullcandy and San Lorenzo Bikinis.
Here's the rundown on the results:
NoRep Boardshorts Men's Shortboard Division:
1st Dustin Cuizon
2nd Kylen Yamakawa
3rd Kekoa Bacalso (bam bam)
4th Jason shibata (bats)
Surf Garage Men's Longboard Division
1st Nelson Ahina
2nd Kapono Nahina
3rd Kai Sallas
4th Scotty Fong
Team challenge
Winner: Kaito Kino, Isaiah Moniz, Ezekiel Lau, Buddy Wiggins,
Up & Riding Groms Division
1st Kaulana Apo
2nd Noa Mizuno
3rd Elijah Gates
4th Devin Bruggerman
San Lorenzo Bikinis Women's Division
1st Mahina Maeda
2nd Brisa Hennesy
3rd Tatiana Weston Webb
4th Bailey Nagy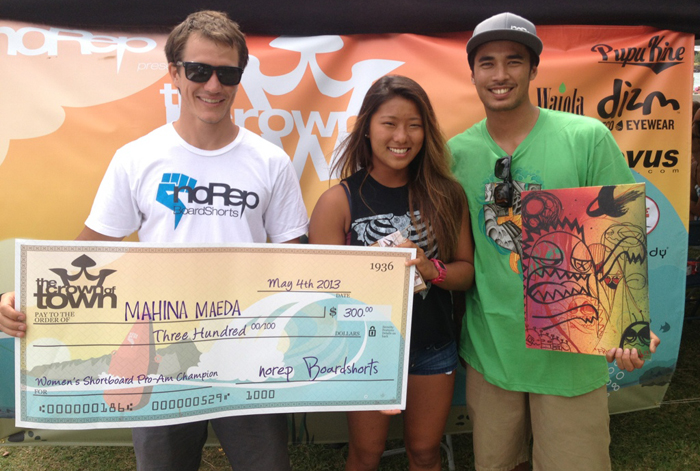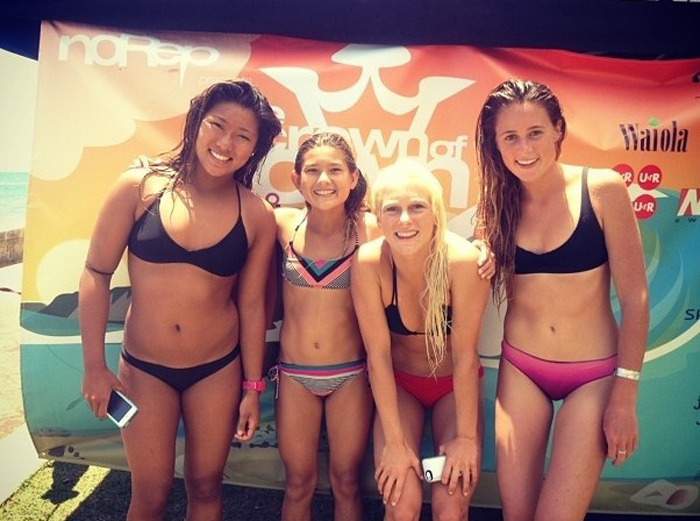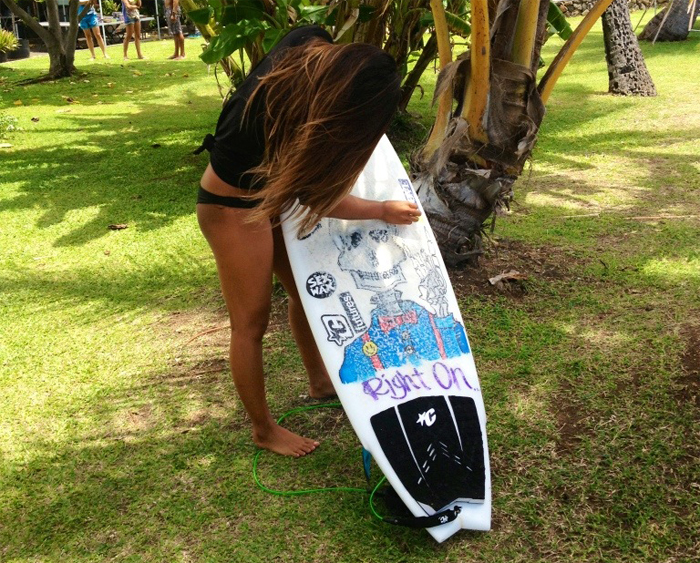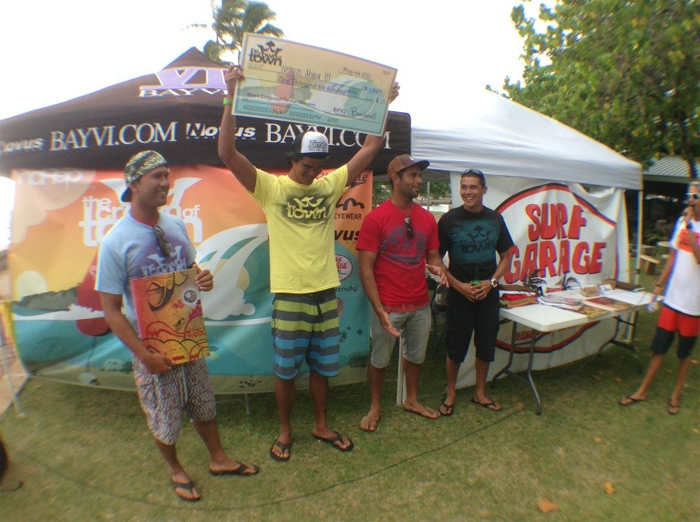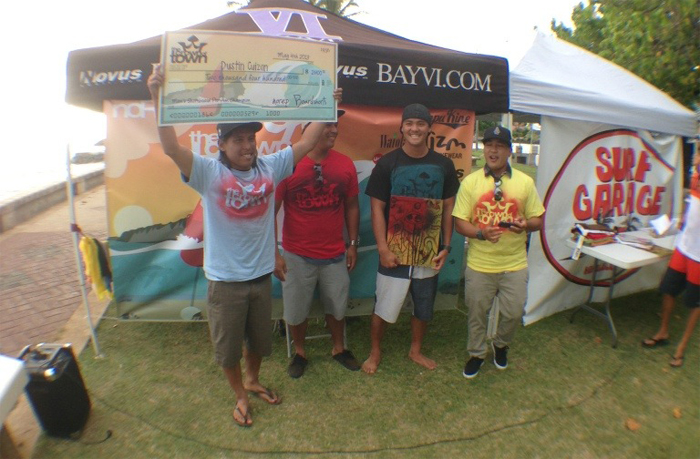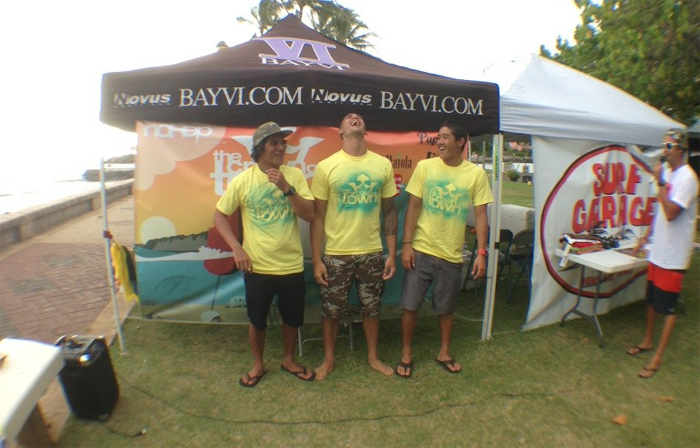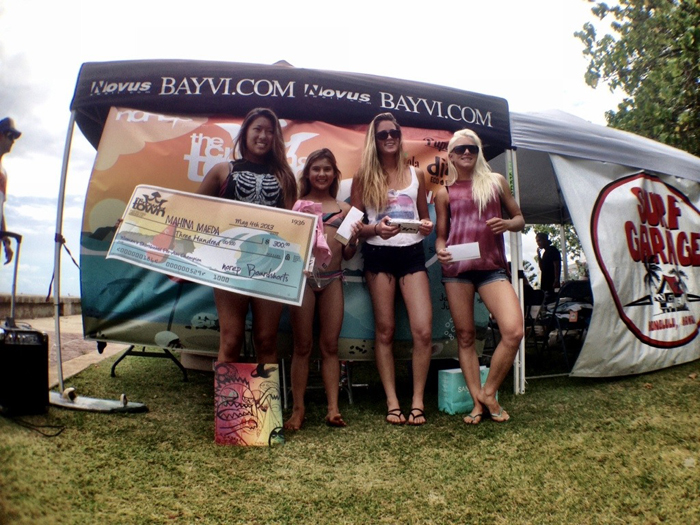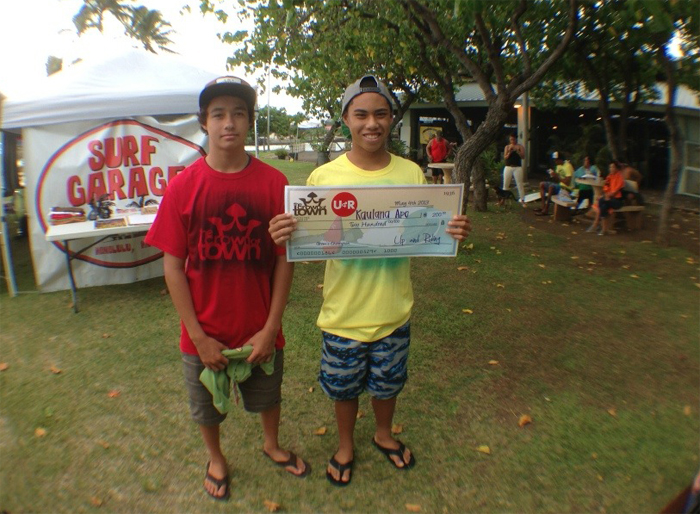 ---