Back to News
EDU: McKnight shares his unique perspective and insight with College art students
May 13, 2013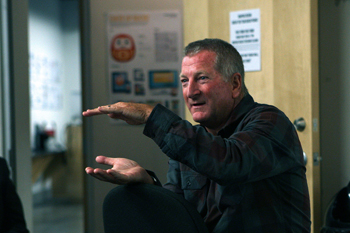 McKnight shares his unique perspective and insight with College art students
Press Release from LCAD
Quiksilver's Executive Chairman, Bob McKnight spent about two hours on Tuesday, May 7th with graphic arts students at Laguna College of Art and Design. Students were finishing up a semester in the World's first ever, for-college-credit, Action Sports Production and Action Sports History class. The inaugural course was taught by Action Sports production and broadcast pioneer, Alan Gibby, founder of DynoComm Sports and Zone57.
Gibby introduced McKnight by saying, "It is super rare for any college to be visited by an individual who actually changed the world. Today you will have that special opportunity."
The event was a highlight for the art students and a powerful way to end the school year. The event was attended by Jonathan Burke, President of LCAD.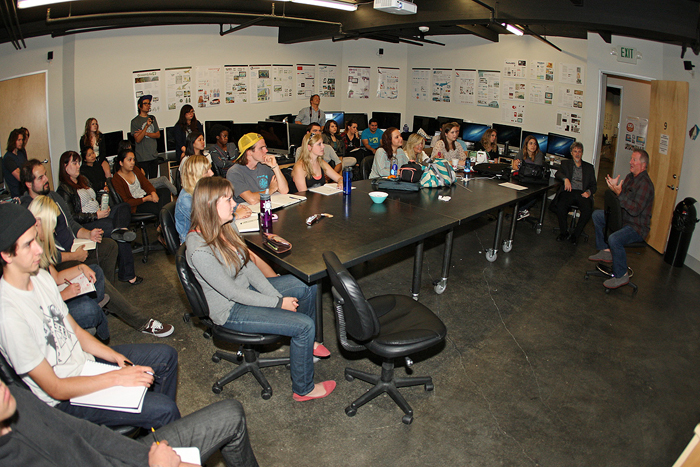 More on the story:
https://www.facebook.com/LCADBFA?ref=stream&hc_location=timeline
Photos Courtesy: http://www.lcad.edu
For more information, please contact:
zone57@me.com

---