Back to News
SURF: The 2013 Quiksilver Ceremonial Chile Cancelled due to Unexpected Conditions
June 6, 2013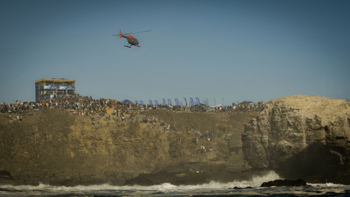 Local Spectators Treated to a Four-Heat Expression Session
Press Release from Quiksilver
Pichilemu, Chile (June 5th, 2013) – After much anticipation, The 2013 Quiksilver Ceremonial Chile presented by Subaru was unable to run as scheduled on Tuesday, June 4th on the beaches at Punta de Lobos, Chile. The forecast had originally projected a 15-foot swell, but the surf ultimately did not reach the necessary heights.
"In an effort to maintain the integrity of the Quiksilver Ceremonial Chile, the Big Wave World Tour and big wave surfing as a whole, we decided against running the contest when surf conditions weren't as big as anticipated." Contest Director Gary Linden continued, "As all surfers know, Mother Nature makes the final decision when it comes to waves – and today the swell was substantially smaller than we had originally expected."
Given that the best big wave surfers in the world were all converged, local spectators were treated to a fan-pleasing two-hour, four-heat Expression Session versus an official Tour contest. Chilean hero Ramon Navarro, was awarded with the Biggest Wave and most-Critical Drop while Cristian Merello, 2010 Ceremonial Champion, was awarded the Best Wave of the Day.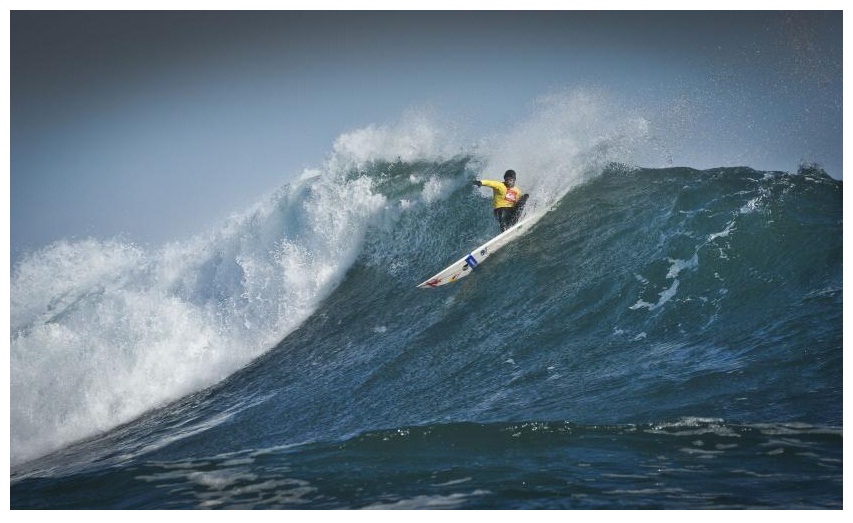 photo: Quiksilver
With a $50,000 USD prize purse, the winnings were divided equally amongst the 24 surfers with special bonuses awarded to Navarro and Merello for their biggest and best wave awards respectively.
For more information on the 2013 Quiksilver Ceremonial Chile, please visit: www.Quiksilver.com/Chile.
About Quiksilver
Quiksilver is committed to providing tools for uncovering, expressing and expanding your personal style. Our aim is to foster the sense of individual expression and excitement – the stoke that is the essence of boardriding*. We're also here to spread the word because the only thing better than finding stoke is sharing it.
*Boardriding is about timing and style. It's youthful, active, casual, and free flowing. There is no wrong way to ride a board. The goal is simply to learn, progress, improve, and give it your own interpretation.
---