Back to News
OBIT: Body Glove Co-Founder and Wetsuit Pioneer Passes at 84
June 17, 2013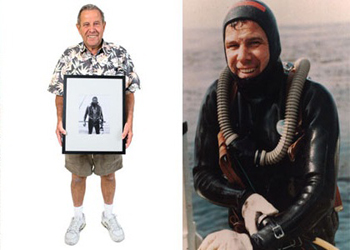 Body Glove Co-Founder and Wetsuit Pioneer Passes at 84
News Release from Body Glove
With heavy hearts the Meistrell family is sad to announce the passing of Bob Meistrell, waterman, adventurer and the co-founder of Body Glove International and Dive Nf Surf Inc. He had a wonderful life, and would have been 85 next month. He lived his motto of gDo what you love, love what you do.h until his last day when he was on his boat, The Disappearance. He was coming back from Catalina as the lead boat in the Rock 2 Rock Paddleboard Race.
During the race, The Disappearance had a double engine failure which Bob said has never happened before. Bob, attempting to get the boat up and running again, hurried to the engine room where he suffered a heart attack. His nephew, Steven Lockhart, began administering CPR and called for son Robbie and nephew Billy Meistrell, who were on nearby boats to assist in his resuscitation. When the Baywatch Isthmus arrived, they moved the unresponsive Meistrell up to the boatfs deck and attempted to restart his heart with a defibrillator. After nearly two hours of trying to revive him, Bob Meistrell was pronounced dead.
Bob and his twin brother Bill, who passed away in 2006, helped to create the gSurf Culture,h which changed the world, beginning with their designing, manufacturing and selling of the first commercially viable neoprene wetsuits. Bob and Bill are two of only three watermen to be inducted into the Surfers and Divers Hall of Fame. This year Body Glove International celebrates its 60 Year Anniversary, and Bob and Billfs presence will be deeply missed. Even though they are gone, their stories and adventures will live on in a book gFits Like a Gloveh that will be released this Fall. Bob and his brother Bill, will always be remembered as true waterman, honest businessmen, loving fathers, and overall legends.
Bob leaves behind his sons Robbie, Ronnie and Randy, nine grandchildren, Tracey, Matt, Jamie, Nick, Kenna, Robert, Randi, Rhoni and Makayla and two great-grandchildren Mia and Maddox. He also leaves behind his wife Patty of 62 years. As Bob always said, gTo have a happy marriage, you first need to find a good gal, and second she has to be able to put up with you.h Therefs no question Bob and Patty spent every moment of their lives deeply in love with one another.
Further information about memorial services will be posted at a later time.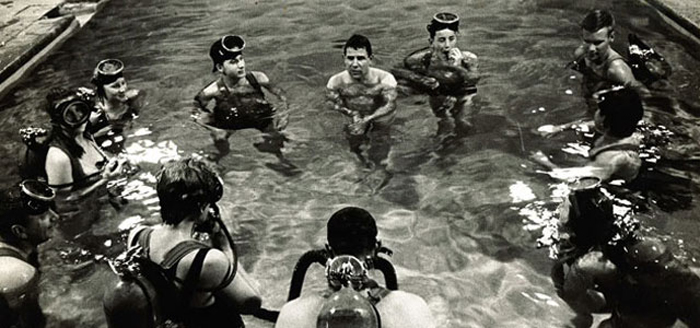 Both Bob and Bill were very involved in protecting the ocean since the 1950Œs. Bob was also extremely passionate about doing trips on The Disappearance to raise money for the Switzer Center. In lieu of sending flowers, we kindly ask you make a donation to one of these three organizations.
---