Back to News
EMP: Bakoda Hires Rep in Mid-West/Eastern Lakes
June 21, 2013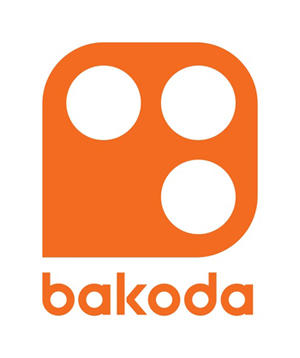 Bakoda Hires Rep in Mid-West/Eastern Lakes
Press Release from Bakoda
Bakoda is stoked to announce the hiring of Tim Parker in the Mid-West/Eastern Lakes territory. Tim will be representing both Bakoda and RC in no less than 12 US states (ND, SD, NE, MO, KS, WI, MN, IA, IL, IN, OH, and MI).
TIM PARKER - Tim Parker has won SIA Rep of the Year Award in one of his two territories 4 years running, and will be working with Chris Thomas throughout the Mid-West and Eastern Lakes. Tim comes to Bakoda with a wealth of knowledge and experience in the Mid-West and Eastern Lakes winter sports market, and two highly complementary brands.
"I couldn't be more stoked to have Tim representing the Bakoda and RC brands in the Mid-West and Eastern Lakes" says North American Sales Manager Chris Hildebrand. "When you have the opportunity to work with such a well respected and professional rep in such large territory, you jump on it". When asked about the opportunity, Tim replied, "I am excited to introduce the Bakoda and RC brands to my territories. Bakoda was such a prominent brand in the late 90's and early 2000's, it shouldn't take long to get it back to its former glory".
ABOUT BAKODA
Launched in late 80's, Bakoda started with the manufacture of snowboard leashes to address ski resort's needs for better safety systems to accompany the burgeoning sport. The single leash grew into a variety of snowboard accessories including various leashes and stomp pads. With sales growing, Bakoda moved its operations to Whistler BC within a few years and developed its first snowboard specific tool. Bakoda was purchased by Italian owned Northwave-Drake in 1998 and was operated out of their Seattle, Washington office for a number of years before operations and product development were moved to Italy. In February 2012, RC Products purchased Bakoda from Northwave.
---