Back to News
SUPPORT: Surfrider Foundation Issues Statement on House Passage of the Offshore Energy & Jobs Act
June 28, 2013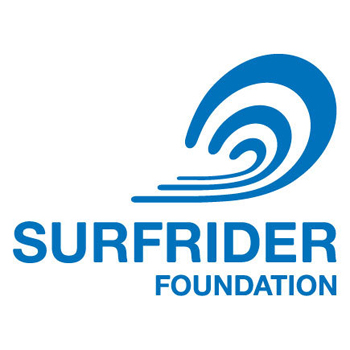 Surfrider Foundation Issues Statement on House Passage of the Offshore Energy & Jobs Act
Press Release from Surfrider Foundation
San Clemente, CA (June 28, 2013) – The U.S. House of Representatives today passed the Offshore Energy and Jobs Act (HR 2231), which would dramatically expand offshore drilling in U.S. waters. The bill would require new drilling off Southern California, Virginia, South Carolina, and Alaska, and overall require a doubling of offshore domestic oil production. The Surfrider Foundation's Ocean Program Manager, Pete Stauffer, issued the following statement in reaction to the decision.
"The Surfrider Foundation is deeply dismayed by the House's decision to expand offshore oil drilling off the California coast, the Atlantic coast, and elsewhere. Offshore drilling is a dirty and dangerous practice that threatens the health of our oceans and the communities that depend on them. Instead of advocating for more offshore drilling, Congress should develop a comprehensive and sustainable energy plan that includes conservation."
About Surfrider Foundation
The Surfrider Foundation is a non-profit grassroots organization dedicated to the protection and enjoyment of our world's oceans, waves and beaches through a powerful activist network. Founded in 1984 by a handful of visionary surfers in Malibu, California, the Surfrider Foundation now maintains over 250,000 supporters, activists and members worldwide. For more information on the Surfrider Foundation, visit www.surfrider.org.
---